Meeting the women with mental-health conditions triggered by childbirth.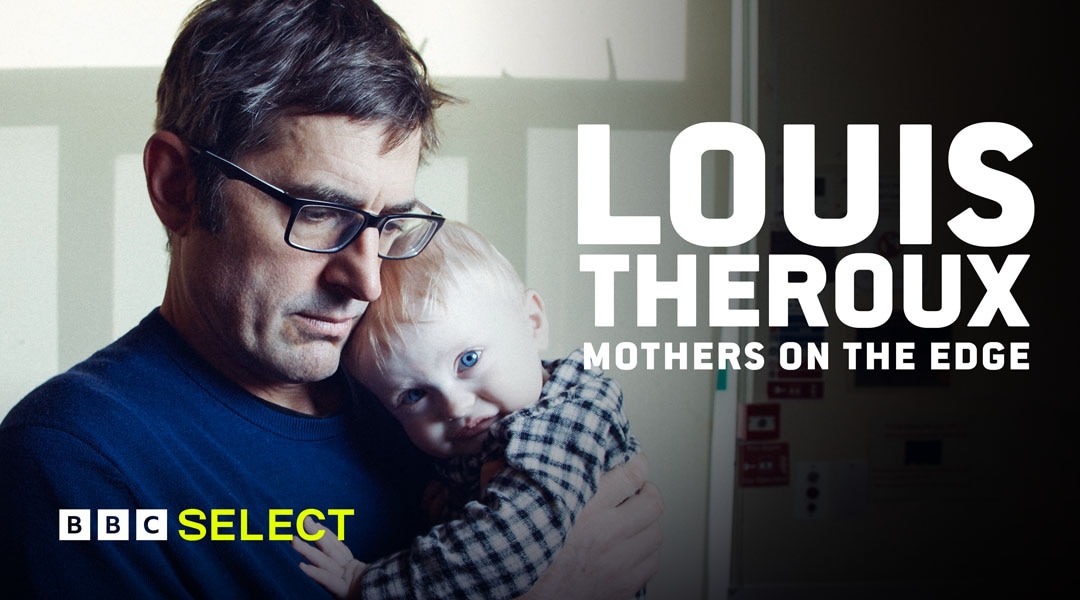 What happens when a new mother experiences psychiatric problems after giving birth?
Watch Louis Theroux: Mothers on the Edge and more acclaimed documentaries on BBC Select today. Restrictions apply*.
Louis Theroux: Mothers on the Edge on BBC Select
Postpartum psychosis occurs in around one in 1,000 women with no prior mental-health issues. In one of his most harrowing films yet, the British filmmaker spends time in two specialist psychiatric units in the UK to meet women with anxiety, depression and other conditions triggered by the strains of motherhood.