Oldest profession, new rules. Louis Theroux gets between the sheets of the sex industry.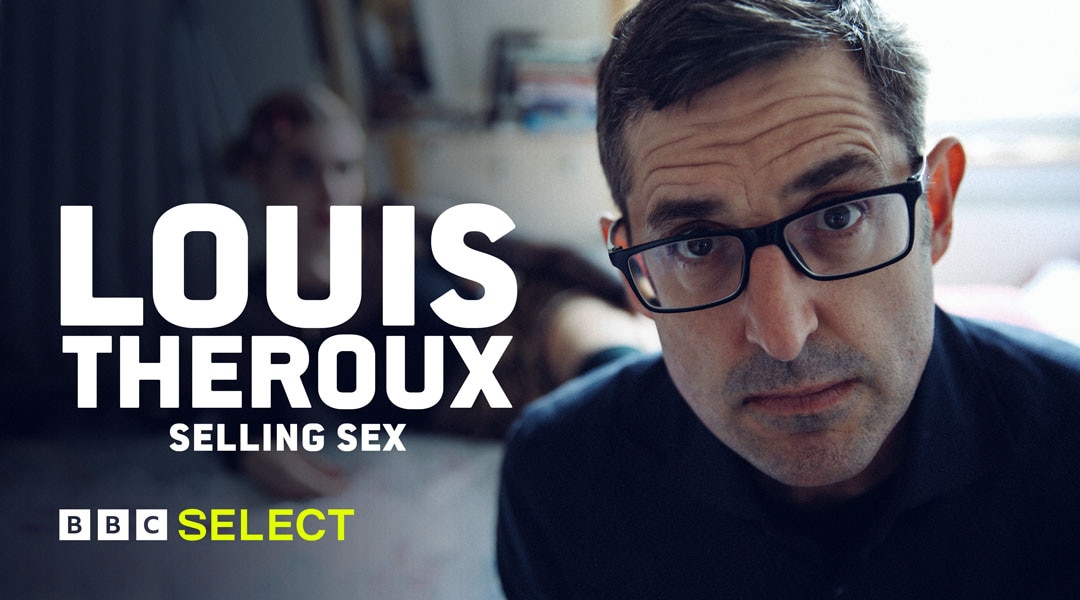 With online booking, reviews, and lashings of social-media interaction so customers can try before they buy, the sex trade is more accessible than ever. New technologies help sex workers to vet their clients in safety. But at what emotional cost?
Watch Louis Theroux: Selling Sex and more acclaimed documentaries on BBC Select today. Restrictions apply*.
Louis Theroux: Selling Sex on BBC Select
Should sex ever be as easy to book as an Uber? Awkwardly charming investigator Louis Theroux passes no judgement – but his eyebrows do the talking.
More documentaries you might like...
Subscribe to BBC Select for hundreds of hours of thought - provoking, award-winning and critically-acclaimed documentaries from the BBC and beyond.