Meeting the American college students accused of sexual assault. Louis Theroux on-campus.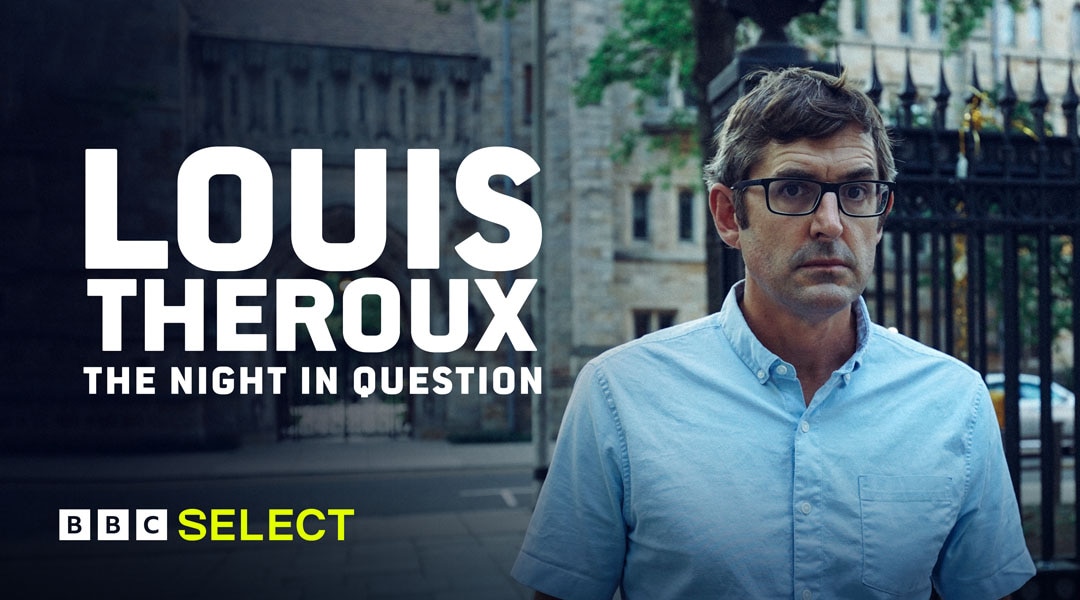 What constitutes sexual assault? At a time of increased scrutiny, US colleges are enforcing a stricter code of sexual conduct.
This show is not currently available on BBC Select but browse through the below titles for more documentaries available to stream on BBC Select.
Louis Theroux: The Night in Question on BBC Select
British filmmaker Louis Theroux meets American students whose universities have found them guilty of sexual assault. For victims, these new processes allow them to be heard in a court of law. But alleged perpetrators believe they harm innocent people.