Know thy selfie: We're so obsessed with how we look, are we forgetting who we are?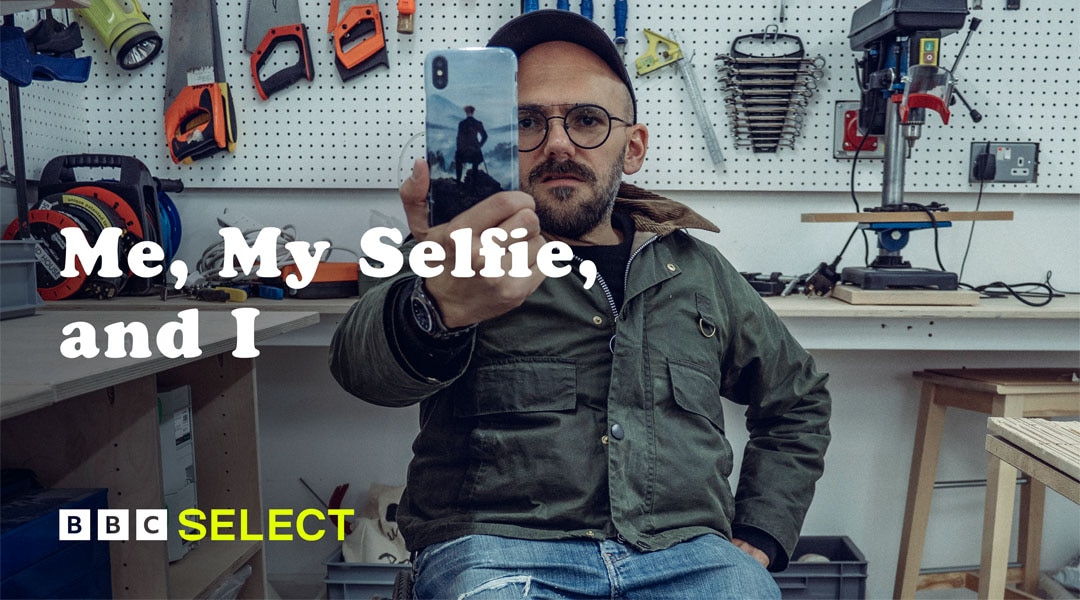 Right now, you could have more images of yourself in your camera roll than you have of your entire childhood. You only need to look at the Wikipedia entry for 'selfie related injuries and deaths' to see how dangerous this obsession can be.
Watch Me, My Selfie and I and more acclaimed documentaries on BBC Select today. Restrictions apply*.
Me, My Selfie and I on BBC Select
But what's the emotional fallout of prioritising how you appear over who you are? And are selfies the uniquely 21st century phenomenon we think they are?
More documentaries you might like...
Subscribe to BBC Select for hundreds of hours of thought - provoking, award-winning and critically-acclaimed documentaries from the BBC and beyond.