Watch Louis Theroux: Miami Mega Jail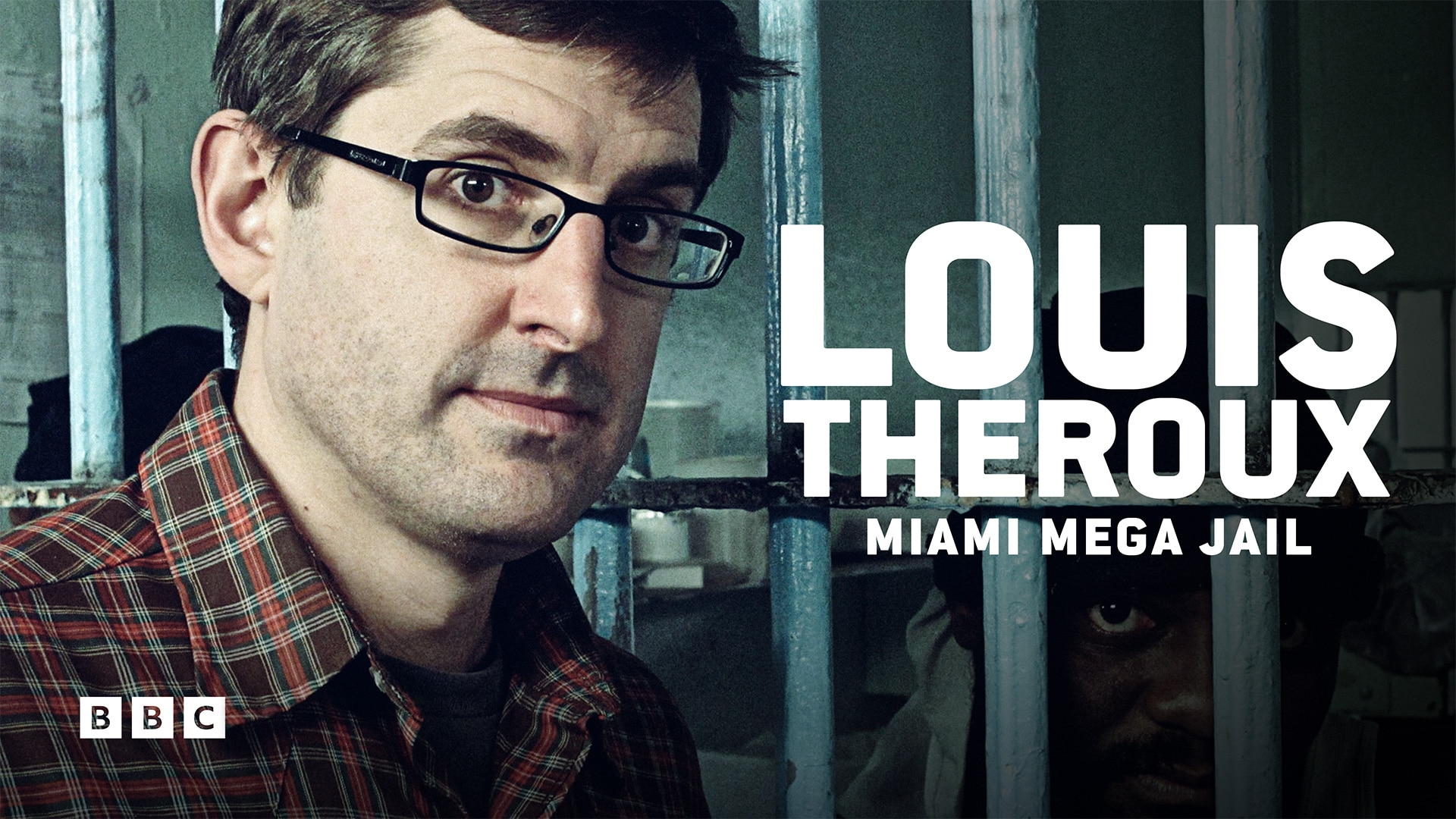 America is struggling to process its growing criminal class – which is why mega-jails such as the one in Miami have been created. It's a transitory place for those not yet sentenced with 6,000 prisoners ranging from some of America's most dangerous men to those who have yet to see a court room. British filmmaker Louis Theroux gets up close to the Miami County Jail inmates in an unflinching portrait of hell in the US penal system.
Watch Louis Theroux: Miami Mega Jail and more acclaimed documentaries on BBC Select today. Restrictions apply*.
More documentaries you might like...
Subscribe to BBC Select for hundreds of hours of thought - provoking, award-winning and critically-acclaimed documentaries from the BBC and beyond.