Can the thoughts and ideas of history's greatest thinkers help in our day to day lives?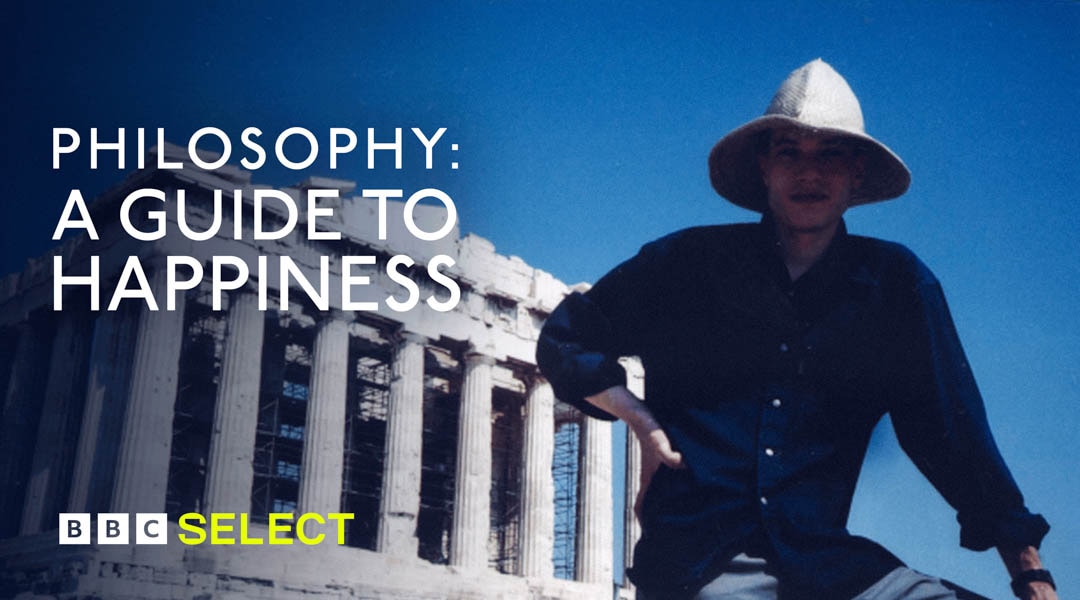 What can the great philosophers of the past teach us about navigating the modern world? Do their theories, thoughts and works apply to us today and, if we follow their teachings, will they make us happier, more well-rounded individuals?
British philosopher Alain de Botton looks at the ideas of six thinkers who have influenced history and uses them to tackle problems that plague all of our lives.
Watch Philosophy: A Guide to Happiness and more acclaimed documentaries on BBC Select today. Restrictions apply*.
More documentaries you might like...
Subscribe to BBC Select for hundreds of hours of thought - provoking, award-winning and critically-acclaimed documentaries from the BBC and beyond.
BBC Select free trial
BBC Select is available in Canada on Amazon Prime Video Channels or the Apple TV app for only $6.99 a month. Start a free trial today and stream documentaries from the BBC and beyond. Restrictions apply*.
Black Friday offer
Subscribe to BBC Select on Amazon Prime Video Channels between 18th to 28th November and get the first 2 months for only $1.99**