Prosecuting Hip Hop: Drill On Trial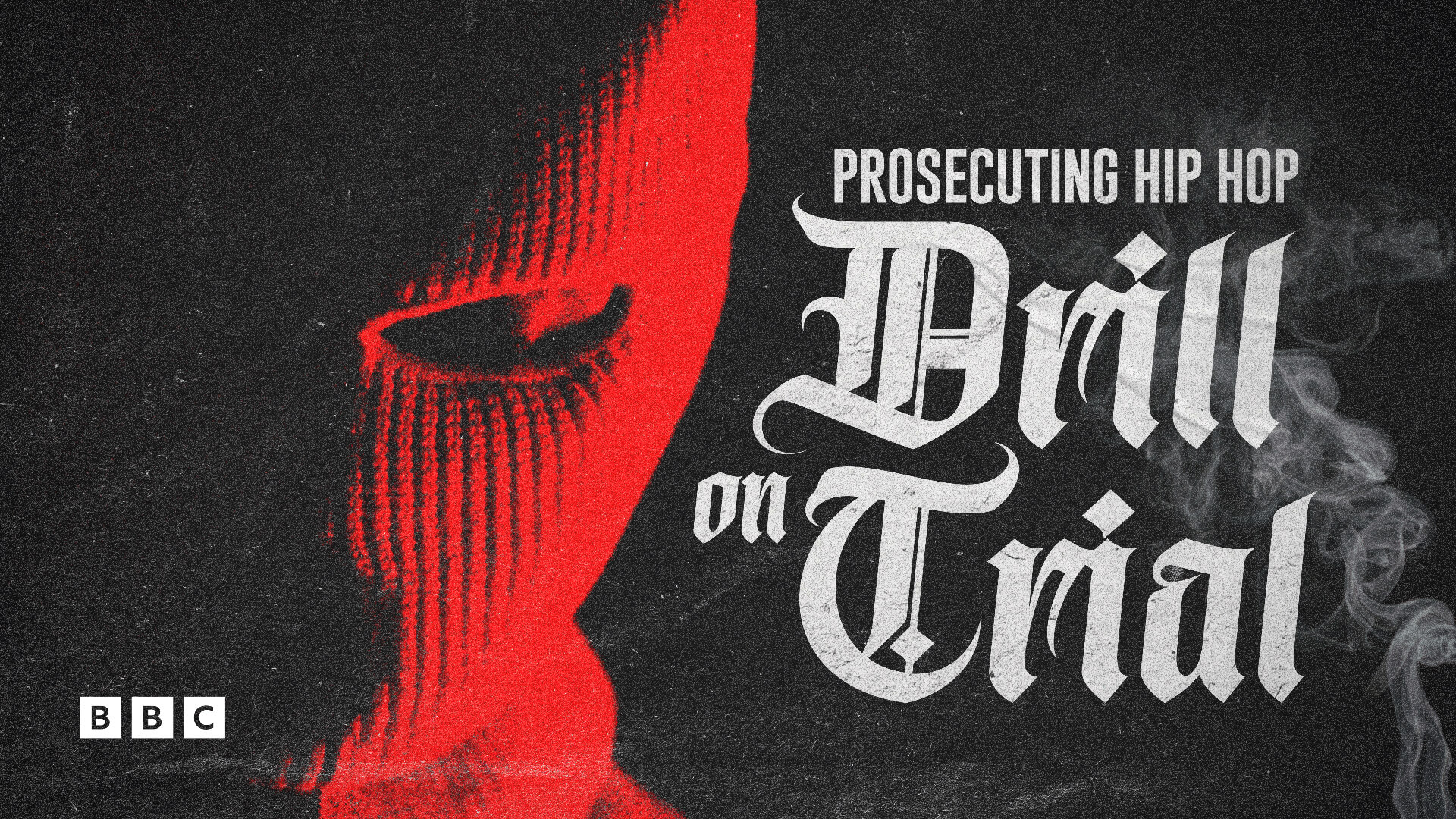 The latest music genre to spark a wave of moral panic is Drill, a sub genre of hip hop that originated in Chicago in the early 2010s. Noted for an explicit style of lyricism and associated with crime, lawyers and rap experts are increasingly required to defend Drill artists and their music in court. But should these artistic statements ever be used in a legal context?
Watch Prosecuting Hip Hop: Drill On Trial and more acclaimed documentaries on BBC Select today. Restrictions apply*.
More documentaries you might like...
Subscribe to BBC Select for hundreds of hours of thought - provoking, award-winning and critically-acclaimed documentaries from the BBC and beyond.
Music documentaries
BBC Select takes a deep dive into the hearts and minds and into the sometimes controversial lives of famous musicians. Watch BBC music documentaries on BBC Select in the US and Canada.
Trending documentaries
Trending and popular shows to watch on BBC Select