Could 25 medieval skeletons help to eradicate the Bubonic plague?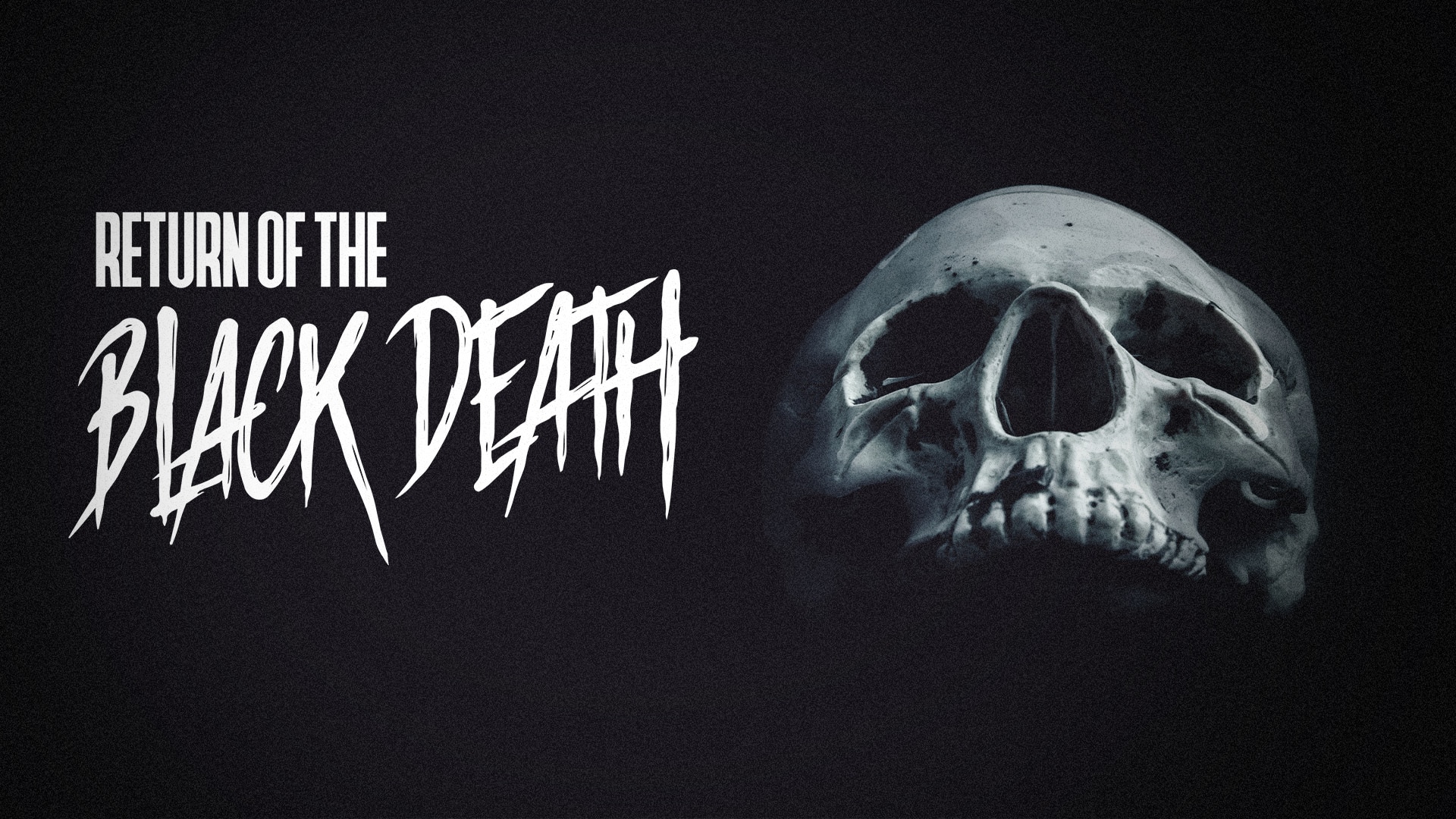 The discovery of 25 medieval skeletons in London could shatter the myths around the Bubonic plague and explain why it was so devastating in the past. While the disease is far less prevalent today, it still exists and still takes lives.
This fascinating documentary reveals how these ancient corpses could hold the key to understanding and possibly even eradicating this terrible disease.
Watch Return of the Black Death and more acclaimed documentaries on BBC Select today. Restrictions apply*.
More documentaries you might like...
Subscribe to BBC Select for hundreds of hours of thought - provoking, award-winning and critically-acclaimed documentaries from the BBC and beyond.
Science documentaries
Science and mathematics keep presenting opportunities for us to understand and shape the world in new ways.
Health & wellness documentaries
BBC Select explores what it takes to nurture a healthy mind, body and soul.