What do money, sex, status and power mean to the young people of South America?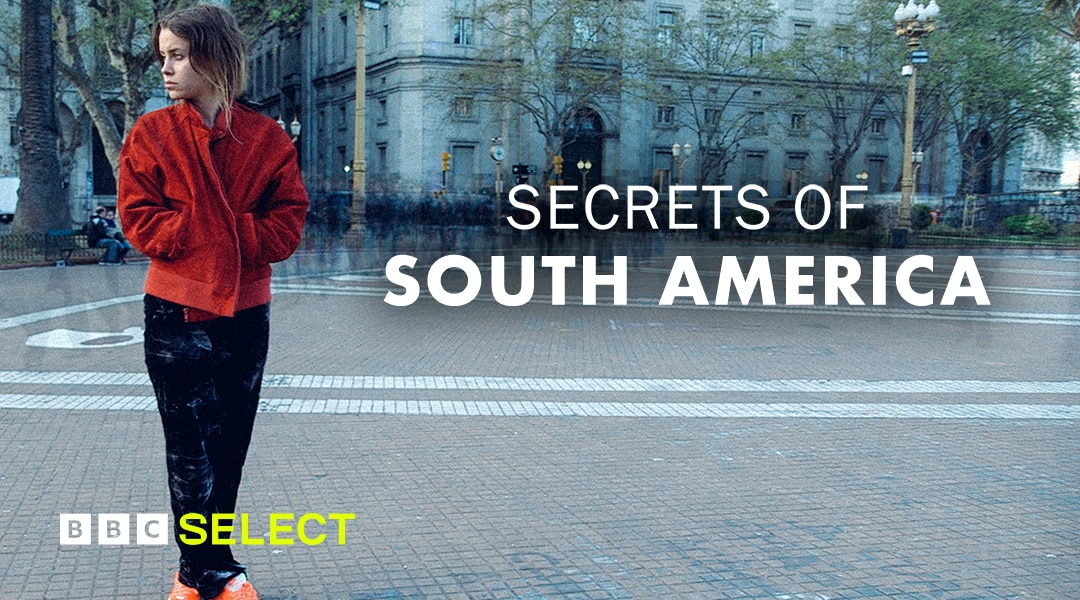 A fascinating and occasionally disturbing look at the pressures felt by young people in South America today.
Traveling across Brazil, Argentina and Venezuela, reporter Billie JD Porter delves into the darker side of life on the continent in this documentary about South America, where beauty and sex are obsessions and teens will go to extreme lengths to get the perfect body or try to exude the perfect life.
This show is not currently available on BBC Select but see below to browse through more global affairs documentaries available to stream on BBC Select.
Watch Secrets of South America and more acclaimed documentaries on BBC Select today. Restrictions apply*.
More documentaries you might like...
Subscribe to BBC Select for hundreds of hours of thought - provoking, award-winning and critically-acclaimed documentaries from the BBC and beyond.
Travel documentaries
All aboard! Join a star-studded cast of travel guides as they take you to some of the most remote and fascinating corners of the globe.