How did tech monster Apple travel from a suburban garage to global supremacy?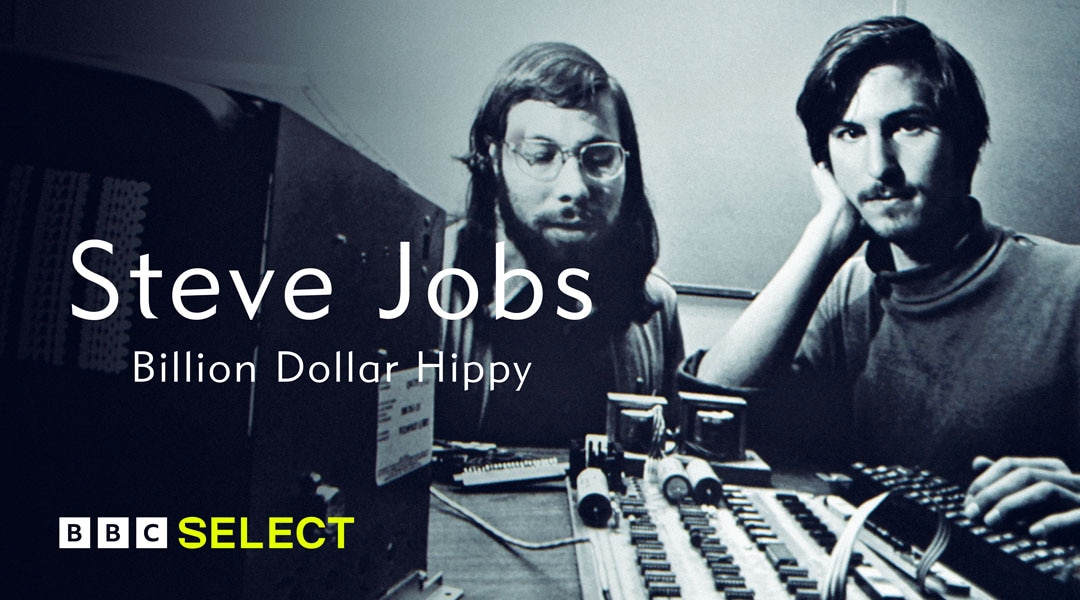 How much of Apple's dominance in the tech world is down to the personality of its controversial founder Steve Jobs?
The man was a mass of contradictions, mixing hippy cool with intense ambition, driving those around him passionately to greater achievements.
This Steve Jobs documentary tells the extraordinary story of Apple's rise, fall and rise again, and tries to decode how this company wields such power.
This show is not currently available on BBC Select but browse through the below titles for more Biography documentaries available to stream on BBC Select.
More documentaries you might like...
Subscribe to BBC Select for hundreds of hours of thought - provoking, award-winning and critically-acclaimed documentaries from the BBC and beyond.
Tech & future documentaries
BBC Select is home to a range of BBC future and technology documentaries that show us how the world is advancing.