Delving into the dark history and physical demands behind ballet favorite Swan Lake.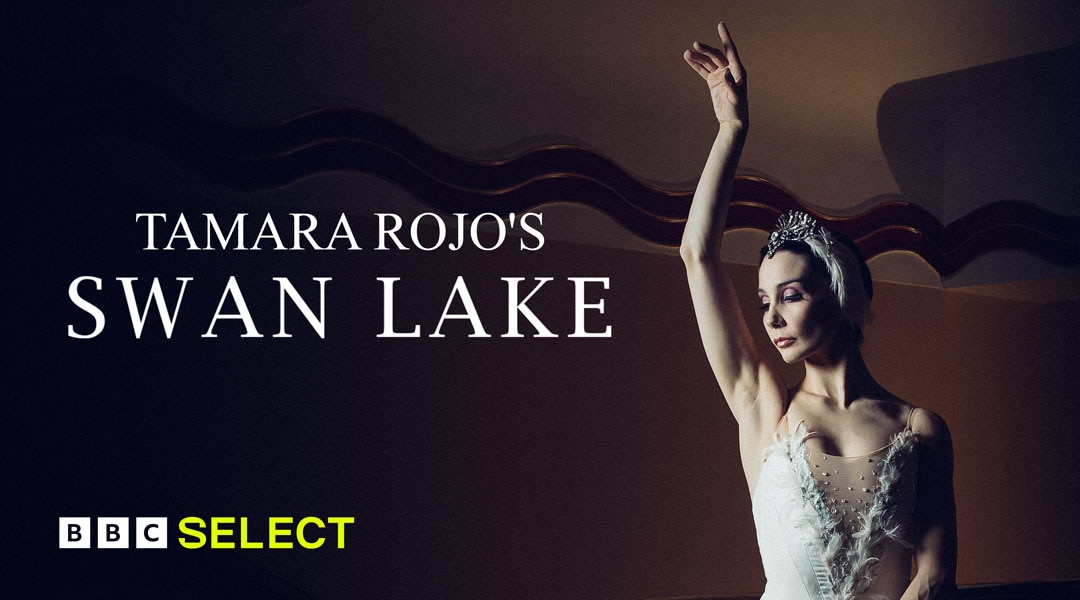 Why has Swan Lake survived more than 100 years after its creation?
This show is not currently available on BBC Select but browse through the below titles for more documentaries available to stream on BBC Select.
Tamara Rojo's Swan Lake on BBC Select
Who better to answer this and lead us through the physically strenuous and emotionally fraught saga of the beloved ballet than world-famous dancer Tamara Rojo. With unprecedented access, the disarmingly candid Tamara reveals the demanding preparation required to undertake this dance marathon and explains the story behind the swan.
BBC Select free trial
BBC Select is available in Canada on Amazon Prime Video Channels or the Apple TV app for only $6.99 a month. Start a free trial today and stream documentaries from the BBC and beyond. Restrictions apply*.
Black Friday offer
Subscribe to BBC Select on Amazon Prime Video Channels between 18th to 28th November and get the first 2 months for only $1.99**