The Amol Rajan Interviews: Billie Jean King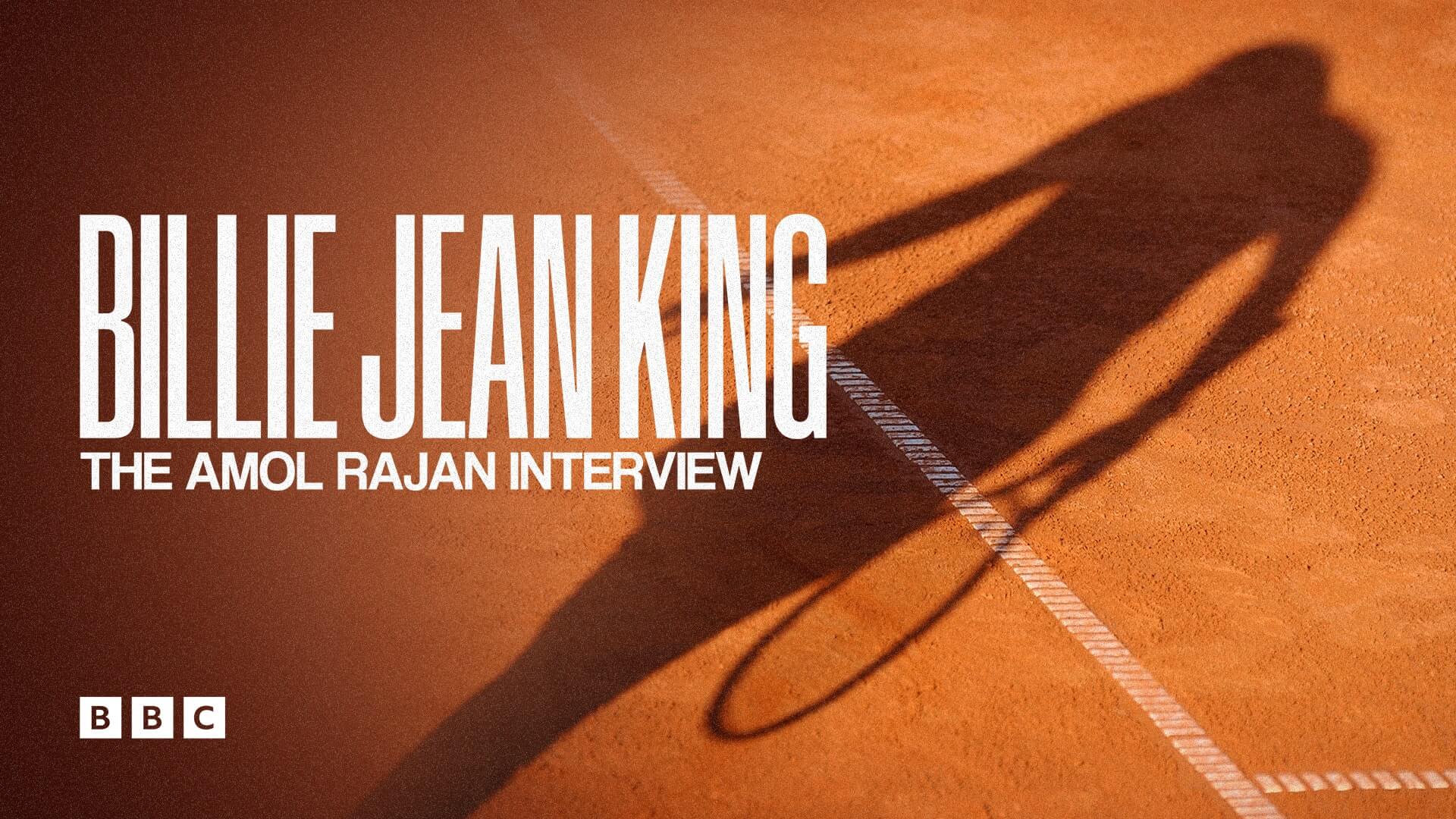 In an exclusive interview the tennis legend opens up about her incredible life and career.
Changing the game, Billie Jean King was a record-breaking tennis player on the court and a boundary-busting social activist off it. She dominated the sport while campaigning to get female athletes treated the same as men in professional sports. Billie Jean King talks to the BBC's Amol Rajan about her lifelong battle for equality and how she has balanced her activism with a sports career and a tumultuous personal life.
This show is not currently available on BBC Select but browse through the below titles for more Biography documentaries available to stream on BBC Select.
More documentaries you might like...
Subscribe to BBC Select for hundreds of hours of thought - provoking, award-winning and critically-acclaimed documentaries from the BBC and beyond.