Think you know these works by Van Gogh, Gauguin, Cezanne and Seurat? Think again.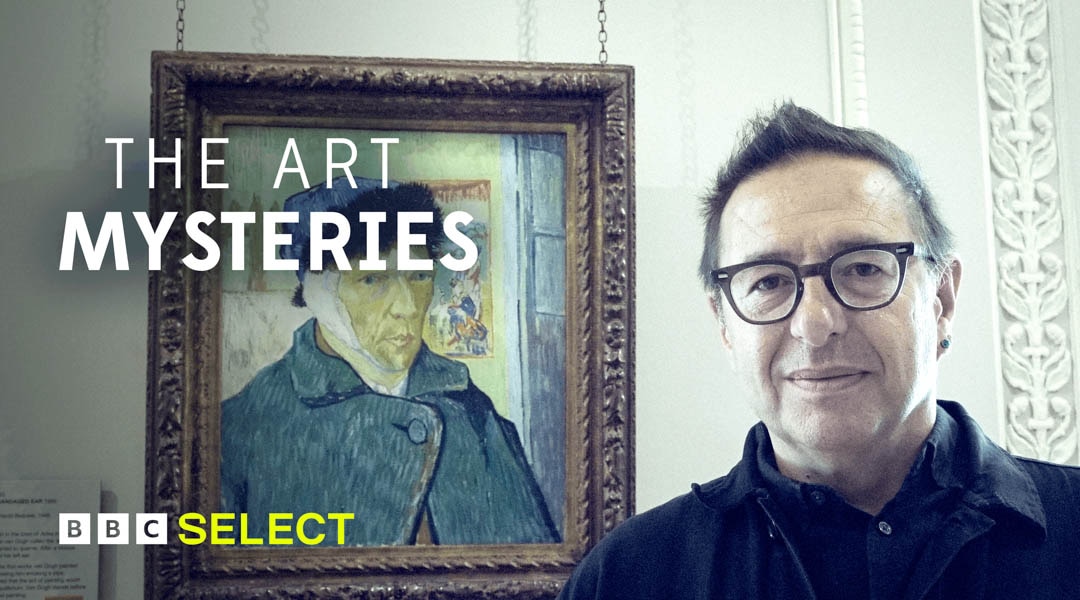 Art is communication. Every painting is a message the artist is trying to tell us. But are we listening?
Watch The Art Mysteries and more acclaimed documentaries on BBC Select today. Restrictions apply*.
The Art Mysteries on BBC Select
Art detective Waldemar Januszcak peels away the familiarity of the masterworks of four great painters – Van Gogh, Gauguin, Cezanne, Seurat – to uncover surprising messages, blinding social commentary and a cry for help that will make you see these much loved works in an entirely new light.