What does it take to plan and build some of the planet's most awe-inspiring structures?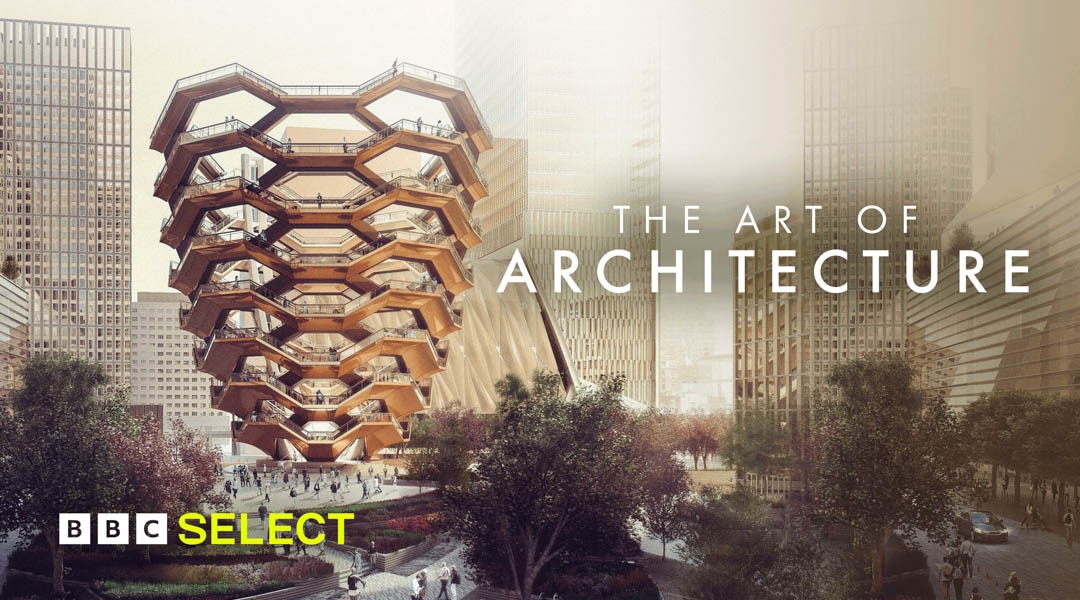 They are the most impressive and, on occasion, controversial structures on the planet. Buildings that need to seamlessly meld the artistic vision and creativity of the architect with the practical necessities that a functioning construction requires.
Watch The Art of Architecture and more acclaimed documentaries on BBC Select today. Restrictions apply*.
The Art of Architecture on BBC Select
BBC Select travels the globe in this astonishing art documentary that unearths the secrets that went into the creation of these amazing buildings.
BBC Select free trial
BBC Select is available in Canada on Amazon Prime Video Channels or the Apple TV app for only $6.99 a month. Start a free trial today and stream documentaries from the BBC and beyond. Restrictions apply*.
Black Friday offer
Subscribe to BBC Select on Amazon Prime Video Channels between 18th to 28th November and get the first 2 months for only $1.99**