Think your body's a work of art? 17th-century Dutch anatomists would agree.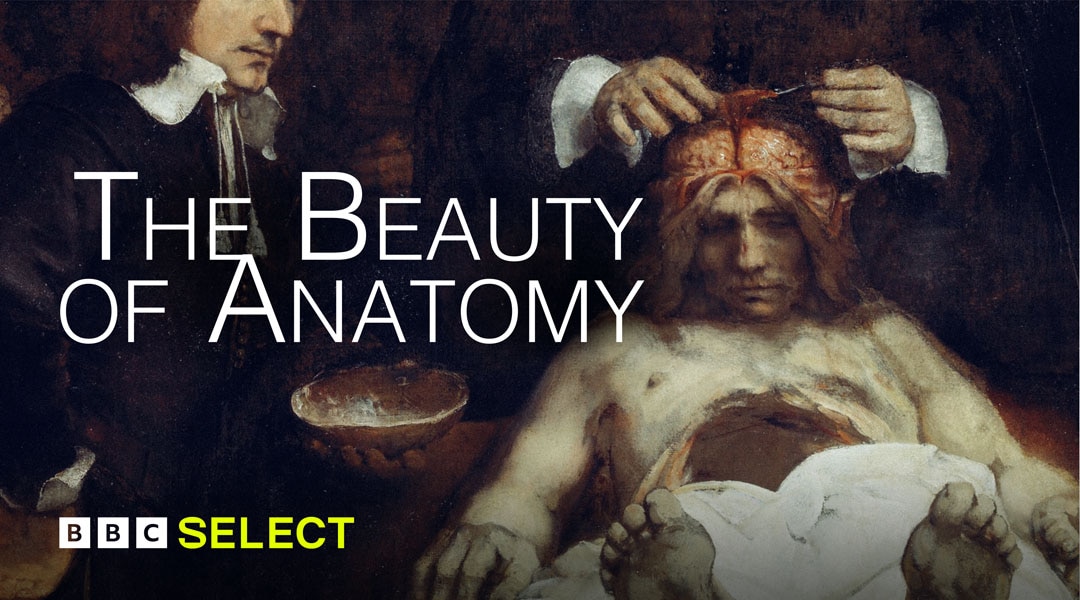 How has what's inside us been depicted on canvas over the centuries? In this series, Dr Adam Rutherford examines the close relationships between discoveries in anatomy and the works of art that illustrate them.
Watch The Beauty of Anatomy and more acclaimed documentaries on BBC Select today. Restrictions apply*.
The Beauty of Anatomy on BBC Select
In this passionate and informed program, he meets artists, art critics and art historians, as well as collectors and anatomists, to help him uncover the meaning and power of these pieces.