Would you spend $100 million on eggs? You might if they were Faberge.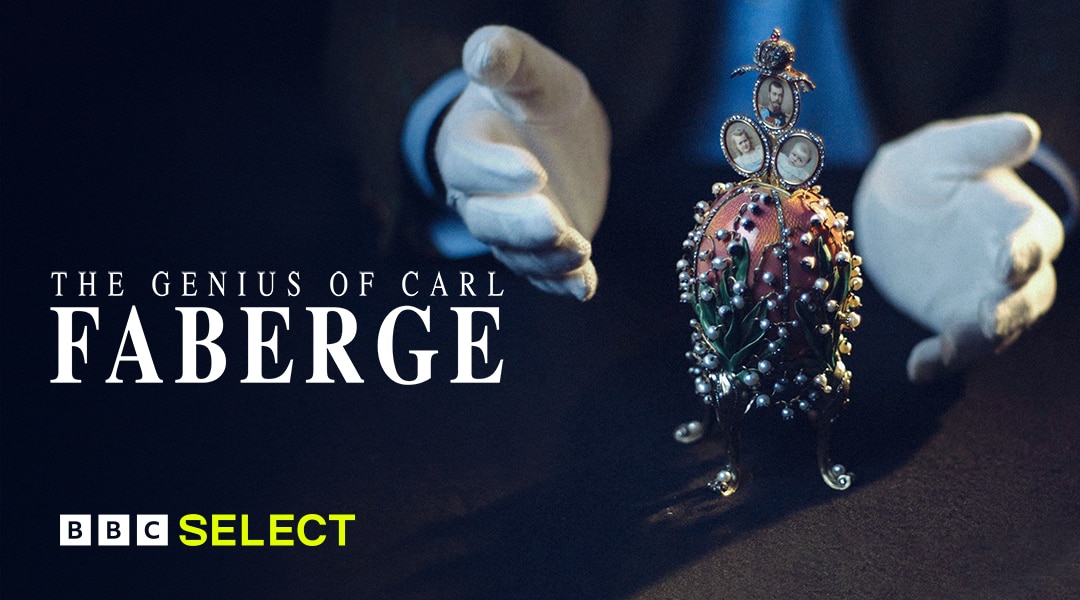 They were the world's first Easter eggs – made for the Russian Tsars as Easter gifts. But they're more expensive than any you've received.
Cultural commentator Stephen Smith goes on a hunt – from the British Royal family's exquisite collection to the Russian billionaire who has spent $100 million on them – and uncovers the extraordinary life of the virtuoso jeweller who designed them.
Watch The Genius of Carl Faberge and more acclaimed documentaries on BBC Select today. Restrictions apply*.
BBC Select free trial
BBC Select is available in Canada on Amazon Prime Video Channels or the Apple TV app for only $6.99 a month. Start a free trial today and stream documentaries from the BBC and beyond. Restrictions apply*.
Black Friday offer
Subscribe to BBC Select on Amazon Prime Video Channels between 18th to 28th November and get the first 2 months for only $1.99**