Who were the Impressionists and what fueled their desire to alter the direction of art?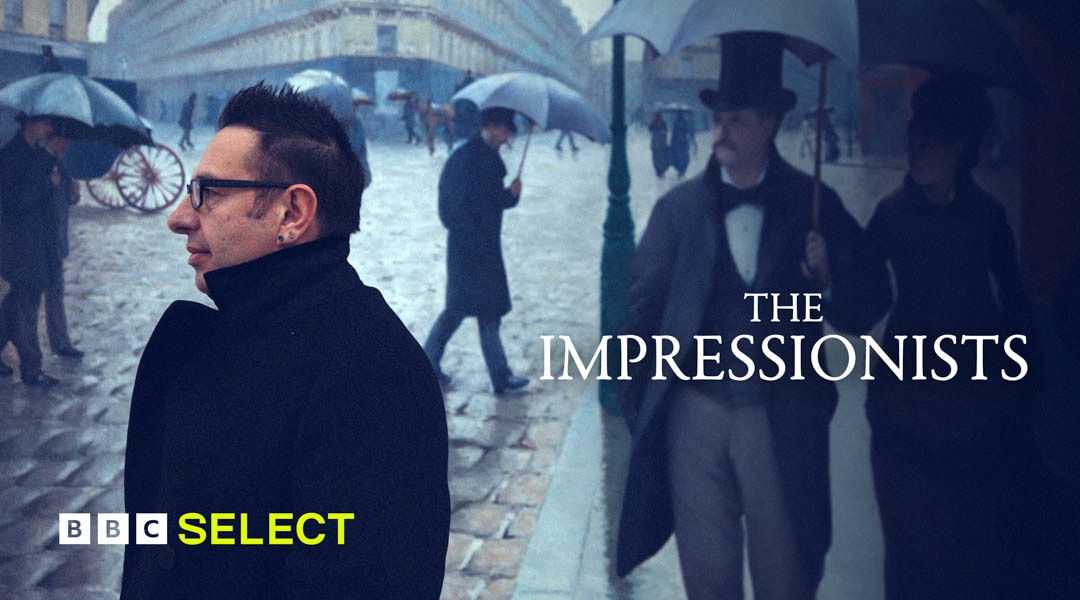 A group of painters known as the Impressionists created some of the most recognizable, beloved and expensive works in art history. But, as critic Waldemar Januszczak reveals in this unconventional BBC documentary, these paintings were mired in scandal, rejection and revolution, causing riots when first viewed.
Watch The Impressionists and more acclaimed documentaries on BBC Select today. Restrictions apply*.
The Impressionists on BBC Select
What drove the likes of Monet and Renoir to change the world of art so radically?