What's beyond the label? Discover the secrets behind the world's most recognizable brands.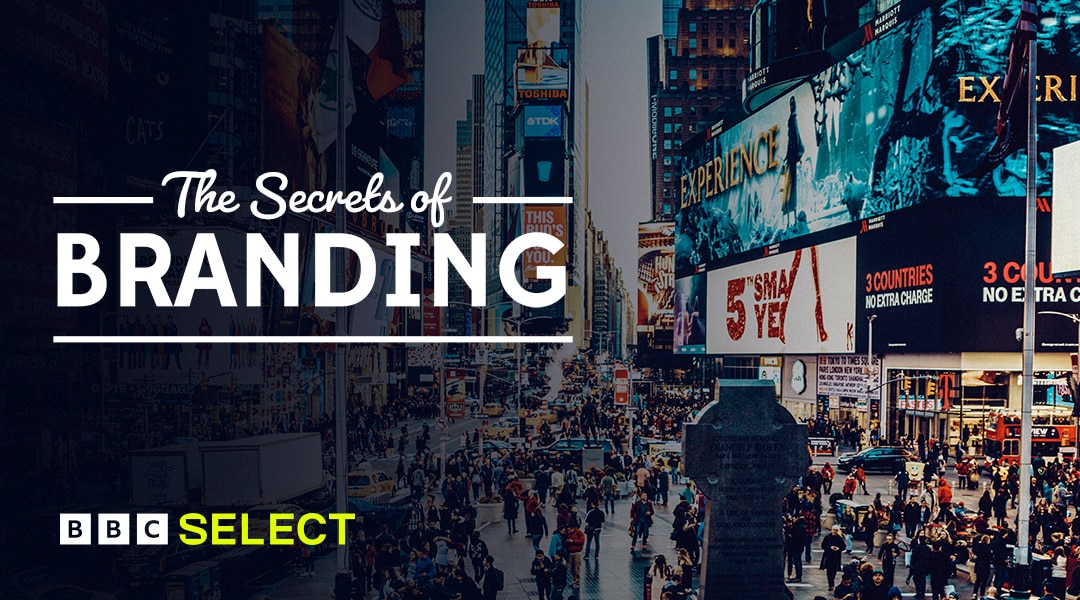 Why are some brands instantly recognizable and seared onto the minds of the public while others completely fail?
Talking to innovators, experts and business leaders, this revealing series rips off the label from these global names and tries to discover what makes them so ubiquitous.
What secrets and strategies do companies employ to ensure their product is at the top of the heap?
This show is not currently available on BBC Select but browse through the below titles for more Architecture & design documentaries available to stream on BBC Select.
More documentaries you might like...
Subscribe to BBC Select for hundreds of hours of thought - provoking, award-winning and critically-acclaimed documentaries from the BBC and beyond.
Global names documentaries
Whether revered or reviled, take a deep dive into the most significant players on the global scene.