With warmth, wit, and the occasional costume, Ed gets under the skin of a divided Europe.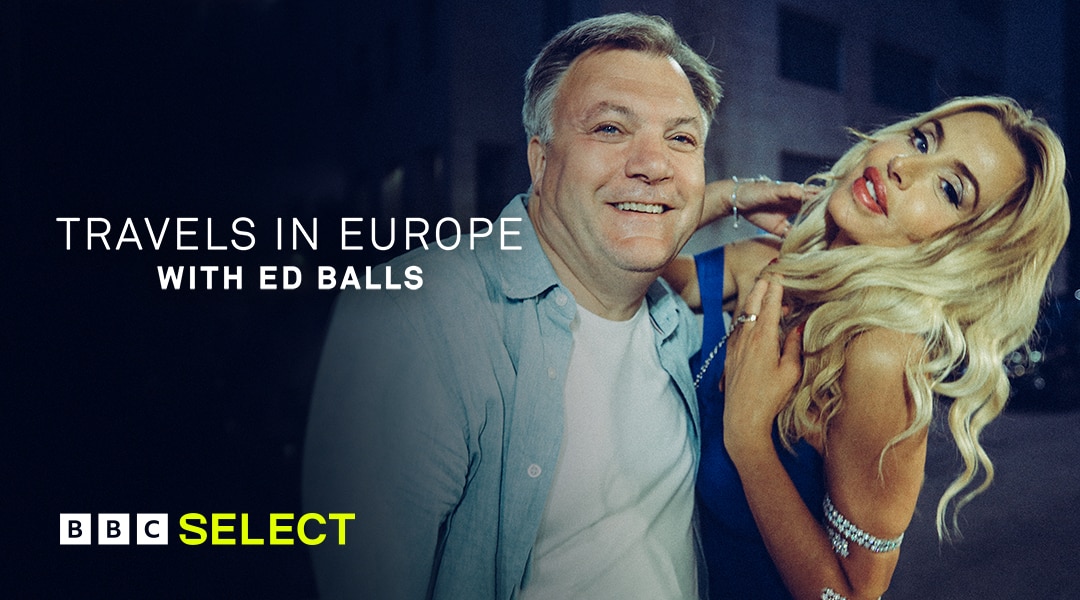 Britain has left the European Union. But will this upheaval be a catastrophe or a new, fulfilling chapter for the EU and the UK?
Former British politician Ed Balls wants to find out. Traveling across the continent he meets Europeans from all walks of life, from a Dutch anti-Brexit boyband to an Italian multi-millionaire Instagram star, to learn what they make of the current political situation.
This show is not currently available on BBC Select but browse through the below titles for more documentaries available to stream on BBC Select.