Can a dead shark ever be considered beautiful? Or is it our imaginations that are lacking?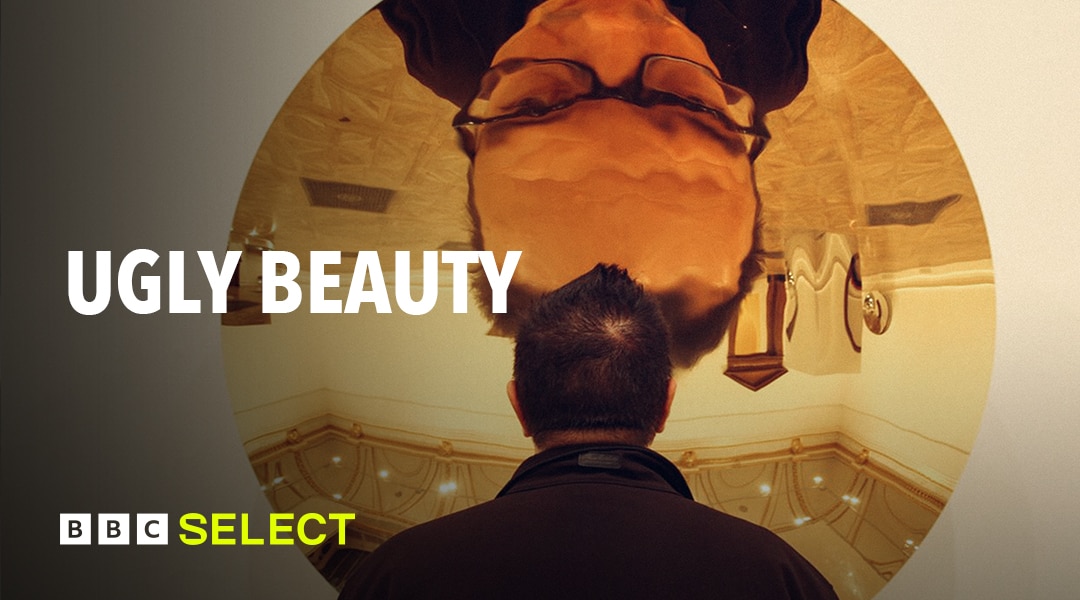 When modern art is viewed – say, an unmade bed or a pickled shark – it may be hard to see the beauty in it. But is it us, the viewer, that's the problem?
In this documentary art critic, Waldemar Januszczak thinks that beauty abounds in modern art despite the frequent criticism – we just need to look at it in a different way. Even paintings of human deformity or squares of metal dropped on a gallery floor can move us.
This show is not currently available on BBC Select but browse through the below titles for more documentaries available to stream on BBC Select.