World's Most Luxurious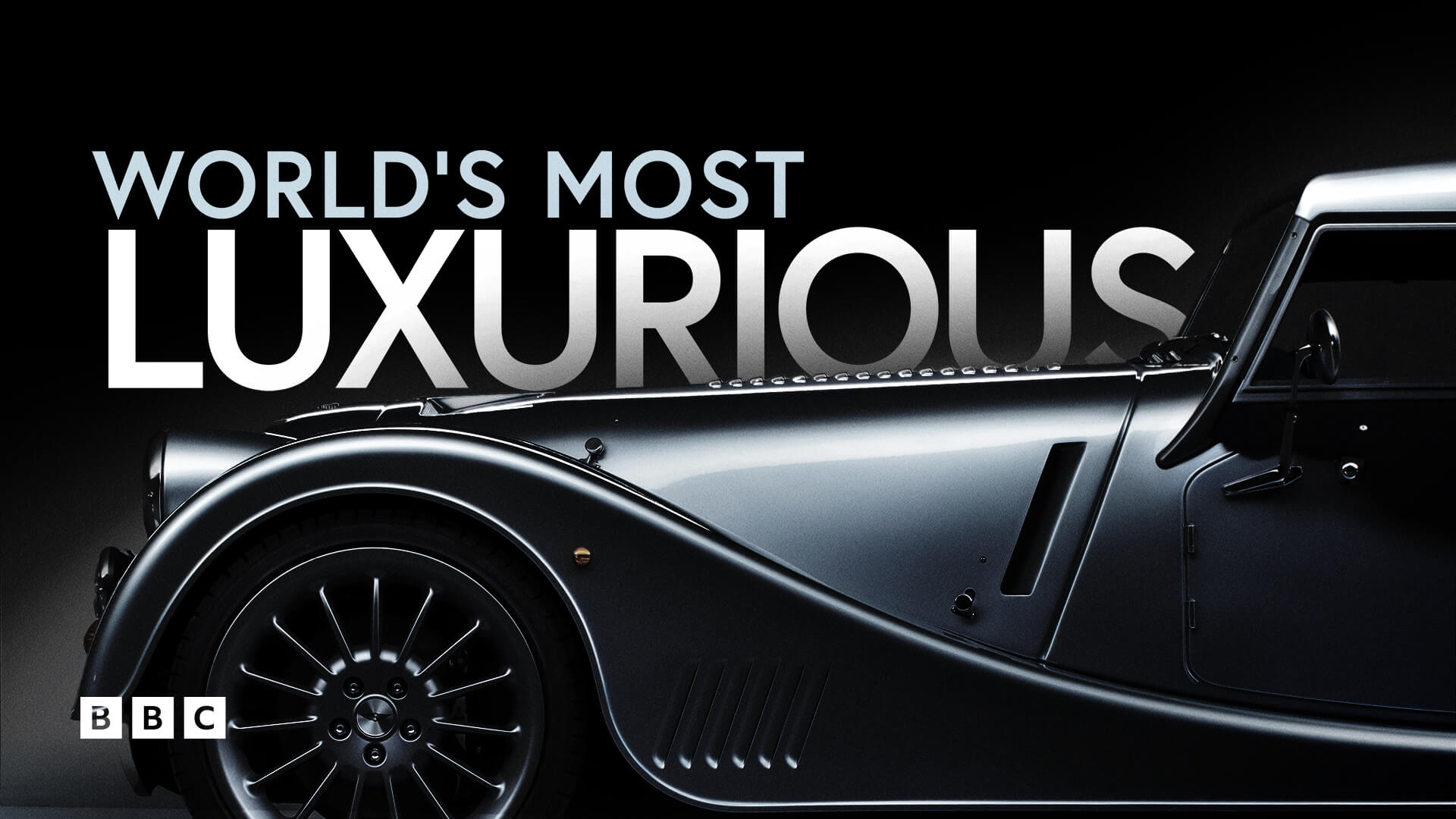 Get ready to be showered in sheer splendor as the most decadent items on the planet are revealed. This eye-opening documentary series takes a privileged view inside the world's most luxurious yachts, homes, cars, private jets, hotels, and trains. Tricks of the trade are revealed by experts whose job it is to provide the ultimate opulence for discerning, super-rich clients.
Watch World's Most Luxurious and more acclaimed documentaries on BBC Select today. Restrictions apply*.
World's Most Luxurious on BBC Select
Trains
All aboard the money train as the finest top-end locomotives on the planet are revealed.
Get ready to view some frou-frou choo-choos as the most scandalously opulent trains on the planet are explored. This eye-opening, jaw-dropping documentary takes a peek inside locomotives such as South Africa's famous Blue Train. On this five-star hotel on wheels, guests pay upwards of $2,600 per ticket for the 40-hour journey from Pretoria to Cape Town, enjoying 24-hour luxury butler service.
Yachts
Prepare to be astonished by super yachts that only the world's richest people can afford.
Only the super-rich can possibly afford a super yacht, but it is not the price tag that makes these extravagant vessels exceptional. It's the luxurious details. This alluring documentary hops aboard one vast floating palace, where a 13-strong staff attend to the occupant's every need. Plus, a private yacht shopper for millionaires finds the ultimate swanky ship for three secretive celebs.
Homes
Enjoy an exclusive tour inside the sumptuous million-dollar homes of the super-rich.
How does a luxury real-estate agent to the stars find the perfect LA home for a picky billionaire? This revealing documentary takes a sneak peek inside the million-dollar domiciles of the super-rich and those who sell them. One $35m cliff-top mansion is put up for sale, while in Beverly Hills a $10 million pad is revamped in the hopes of
making more than a million dollars in profit.
Hotels
Experience unbelievable luxury in this behind-the-scenes tour of a swanky Berlin hotel.
Former guests of Berlin's swanky Kempinski Adlon include the Queen, Barack Obama and Brad Pitt's service and suites have to be the epitome of luxury. This behind-the-scenes documentary delves inside the iconic hotel, where guests expect the best food, decor, and pampering. Staff are put through their paces as they strive to provide a unique experience for their wealthy clientele.
Private Jets
The sky's the limit as the secrets of the world's swankiest private jets are revealed.
Catch a flight on one of the most extravagant private jets in the world, which cost more than £80m to build and kit out. This eye-opening documentary takes you into the cabin of this unbelievably luxurious plane that contains every opulent feature the mega-rich high flyer desires. Blinds, music, and cabin temperature are controlled from iPads tucked into each seat.
Cars
Get your motor running as the planet's most unbelievably luxurious supercars are explored.
If you're super-rich, then you need the right set of wheels. This exclusive documentary looks at customized luxury cars, including a supercar super fan whose collection includes Aston Martins, Mercedes, Audis and three Morgans. Elsewhere, a self-made millionaire orders a third Lamborghini while at a Porsche track day, owners get the chance to try out new models and put them to the test.
More documentaries you might like...
Subscribe to BBC Select for hundreds of hours of thought - provoking, award-winning and critically-acclaimed documentaries from the BBC and beyond.