Literature documentaries
Pull up a chair and leaf through BBC Select's documentaries on literature. If you live in the US or Canada, you can sign up for BBC Select to watch documentaries about writers from Shakespeare to Mary Shelly and J K Rowling.
Wonderland: Lewis Carroll to JRR Tolkien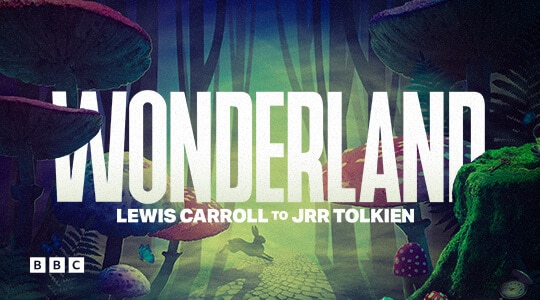 In one remarkable 60-year period, some of the most iconic children's literature was written in Britain. An extraordinary range of authors created 'Wonderlands', imaginary places of happiness where sorrows were simply removed. This fascinating arts documentary showcases the lives of writers Lewis Carroll (Alice in Wonderland), Beatrix Potter (Peter Rabbit), AA Milne (Winnie the Pooh) and others.
Write Around the World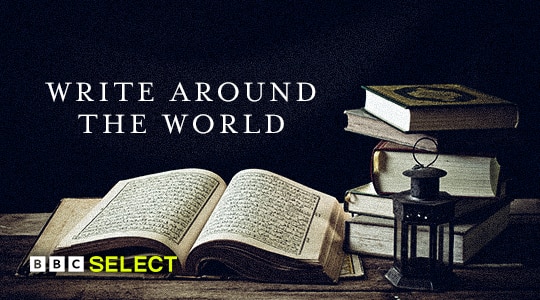 Set sail on a fabulous literary voyage with BBC Select, as actor and Oscar nominee Richard E Grant guides you through this sumptuous arts documentary. Book lover Richard traverses France, Spain and Italy, following in the footsteps of authors whose work was inspired by the locations' culture and history. Can he discover the secrets of literary greats like Dickens, Hemingway and F Scott Fitzgerald?
Harry Potter - A History of Magic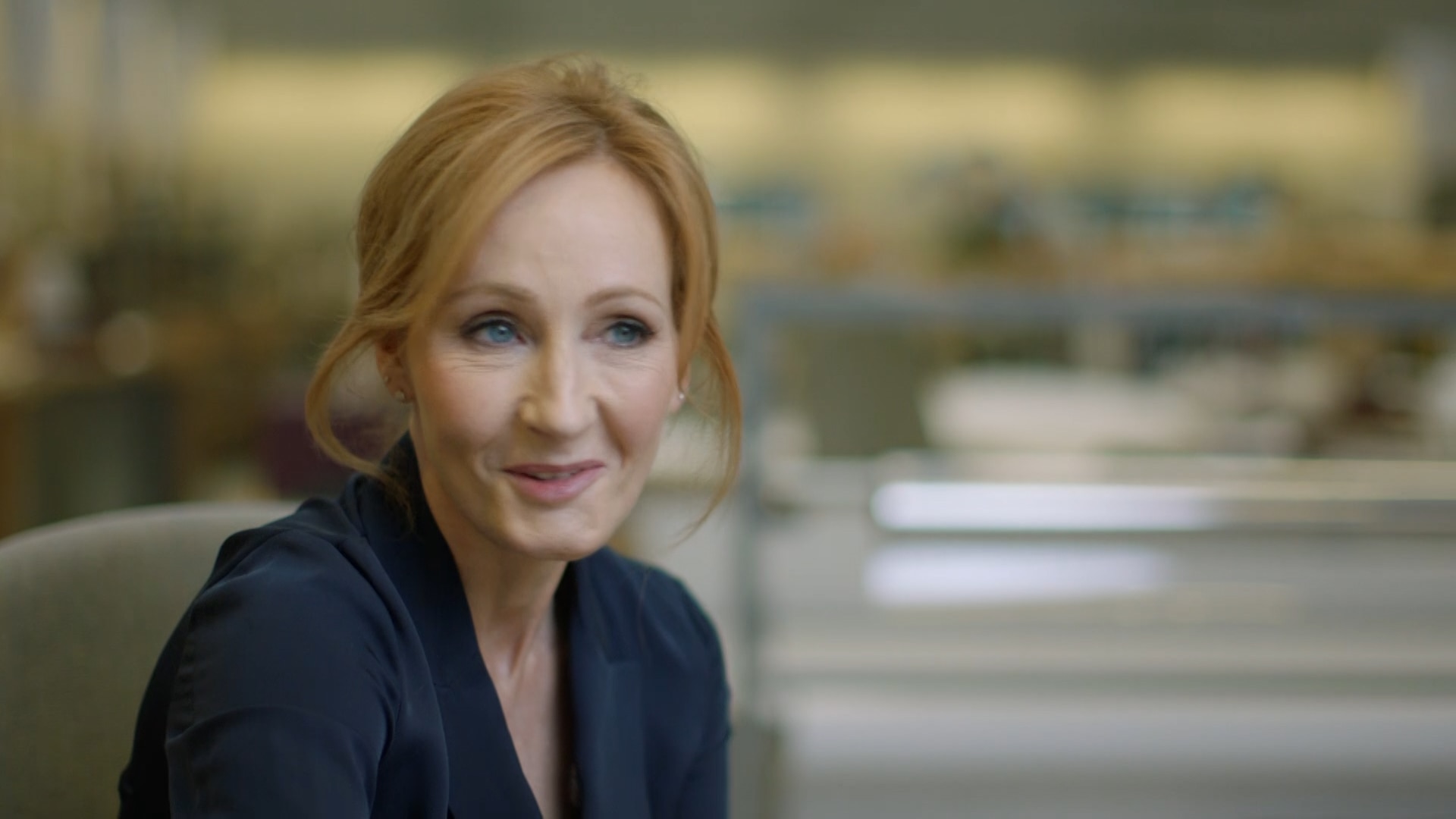 They're the fastest-selling books in history. But what inspired these enchanting worlds?
From shrieking mandrakes, to sorting hats, to the mystery of ancient Chinese oracle bones, the world of Harry Potter has cast a spell on readers around the globe.
In this BBC documentary the author of the world-famous Harry Potter books, JK Rowling, invites us into her private archive of historical magic to reveal a trove of delights never before seen by muggles' eyes.