Meet the experts working round the clock to beat crime in Murder 24/7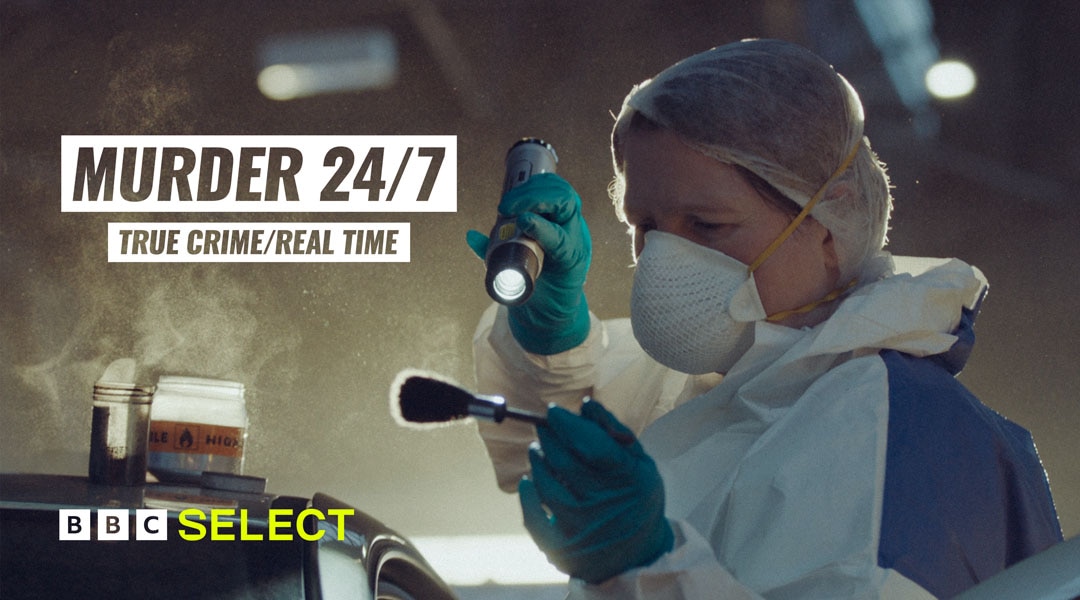 Catching a killer is a 24/7 job – and this series joins the team unravelling a real-life murder mystery. Watch this as well as many other true crime documentaries on BBC Select – a new streaming service on Amazon Prime Video Channels and the Apple TV app.
Solving deadly crimes requires dedicated professionals: teams of people solving every part of the puzzle, from the crime scene to the law court, in order to crack the case. In this high octane, behind-the-scenes series, we meet detectives, experts and professional manhunter Steve Robson, all of whom are hunting the killers of 36-year-old Courtney Valentine-Brown in Essex, England. It might contain plenty of drama, but there are no writers behind the scenes in this fascinating series. Murder 24/7 highlights the amount of hard work and tenacity that it takes to track down and convict the perpetrators of real life crime.
More shows you might like…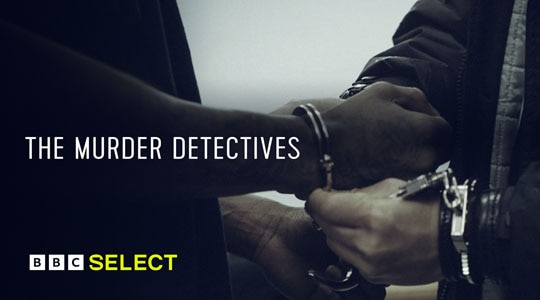 The Murder Detectives
You're in the room as detectives and suspects unravel a real-life murder mystery.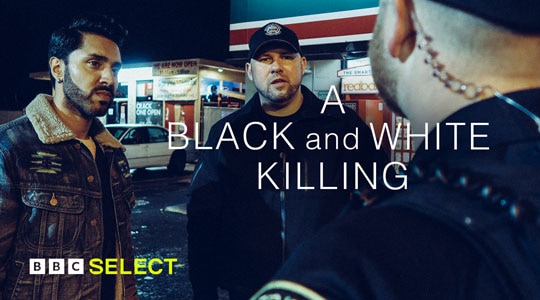 A Black and White Killing
A murder that shook America to its core. What's behind alleged racist killings in the U.S.?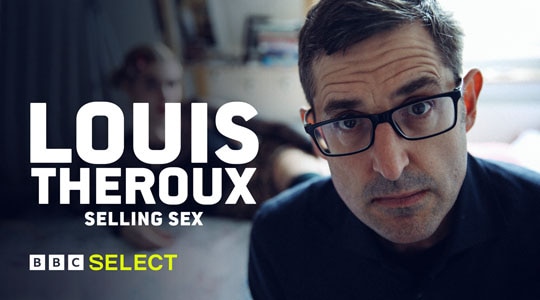 Louis Theroux: Selling Sex
Oldest profession, new rules. Louis Theroux gets between the sheets of the sex industry.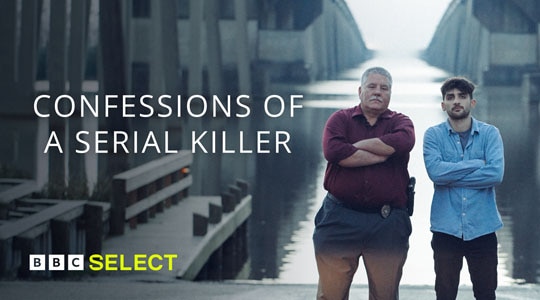 Confessions of a Serial Killer
Meet Samuel Little. One of America's most dangerous killers.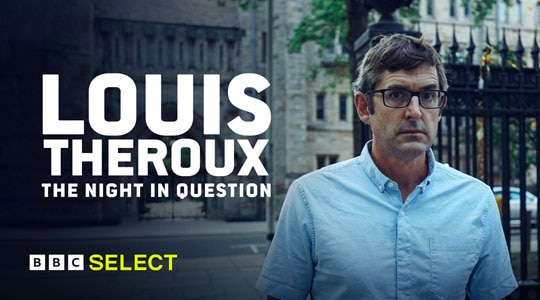 Louis Theroux: The Night in Question
Meeting the American college students accused of sexual assault. Louis Theroux on-campus.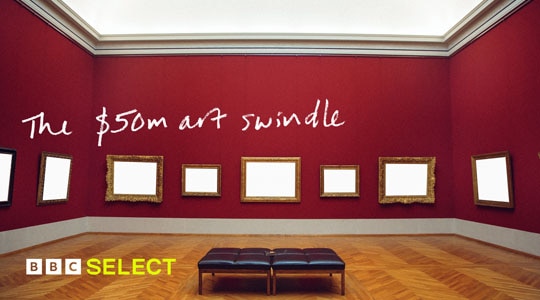 $50 Million Dollar Art Swindle
The amazing true crime case of a maverick art dealer who executed an audacious swindle.
Start your free trial now
BBC Select is available on Amazon Prime Video Channels and the Apple TV app for only $4.99 a month. Start your free 7-day trial today to enjoy BBC Select on Smart TVs, laptops, tablets and mobile devices. Restrictions apply*.