WATCH ON BBC SELECT: THE LIES DROP
The Lies Drop was live between Thursday 18th March – Wednesday 24th March 2021.
Every other week, BBC Select brought audiences a curated collection of three awe-inspiring documentaries as well as an exclusive Take on a subject from a global thinker. We unpacked topical and culturally relevant themes, and offered diverse perspectives on these subjects.
This week: how do we separate fact from fiction?
Delve into the complex world of false endorsements and online fame in Celebs, Brands and Fake Fans.
Learn about 200 years of fake news in Fake News – A True History
Explore mistruths across history in American History's Biggest Fibs.
Start your BBC Select free trial with any of the streaming platforms listed below and watch The Lies Drop, plus critically-acclaimed documentaries from the BBC and beyond. Free trial restrictions apply*.
CELEBS, BRANDS, AND FAKE FANS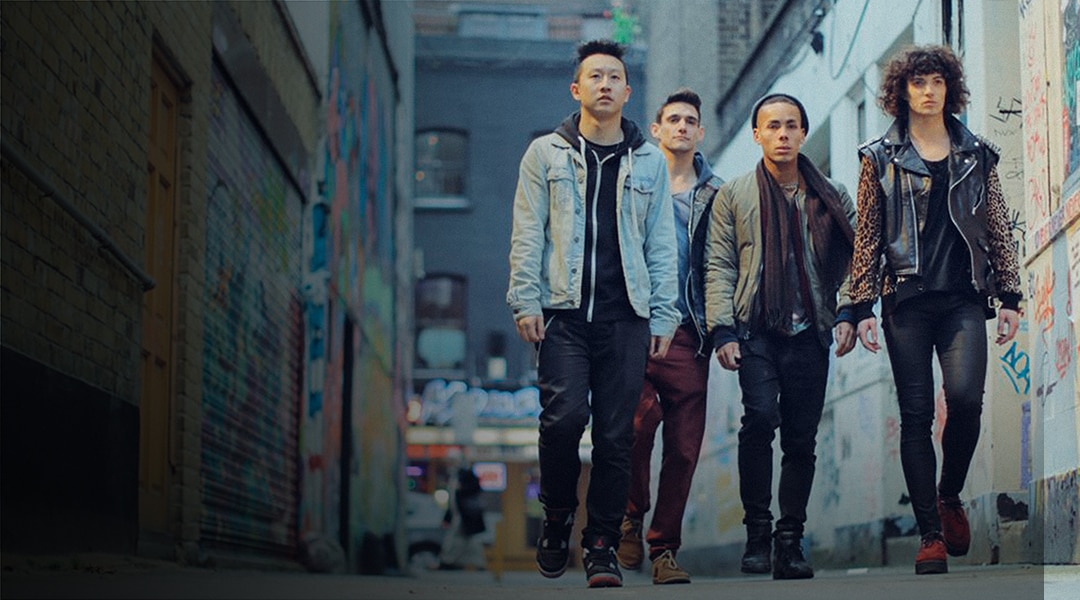 Want to become the biggest thing on Instagram? Fancy a following that would make a Kardashian's eyes water? You could put the work in…. or you could pay a click farm to send your profile stratospheric. Filmmaker Chris Atkins delves into the darker side of social media marketing. He journeys to backstreet 'click farms' in Bangladesh where workers are hired to alter social media statistics for Western companies looking to boost their brand's online image. In the short-term, these glossy quick wins may seem appealing, but could ironically stain a brand's reputation for being 'inauthentic'. Can we truly trust the popularity of a product or brand through their social media following? How can we separate real engagement from fake endorsements? Do celebrities really use fake followers? In an era where individuals are increasingly holding influencers and brands to account for their practices, perhaps these tactics aren't so sustainable after all.
Watch Celebs, Brands, and Fake Fans and start your free 7-day trial with BBC Select today. Restrictions apply*.
FAKE NEWS: A TRUE HISTORY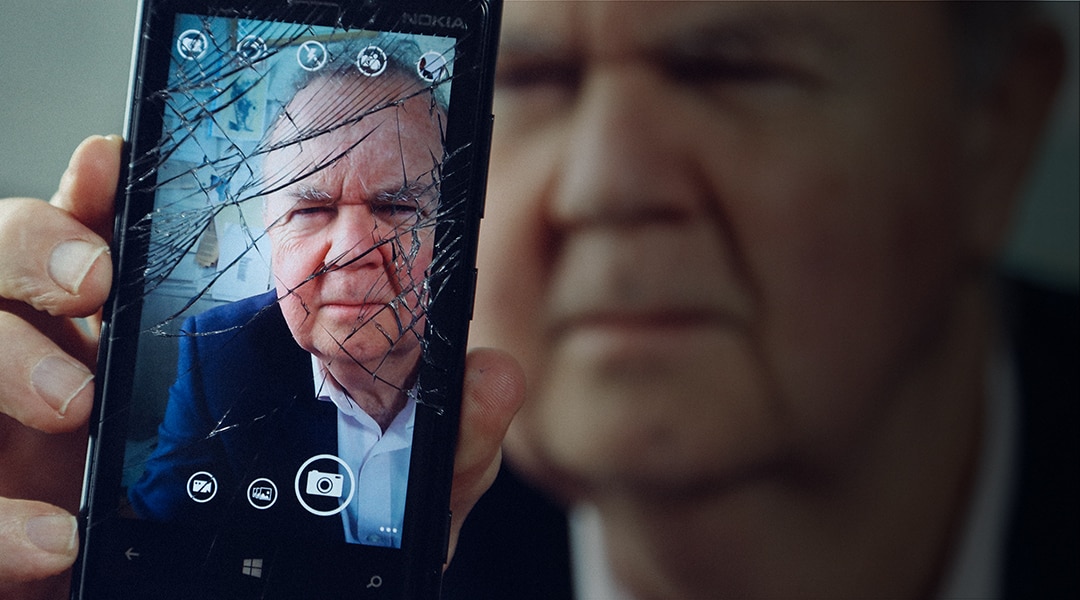 In recent years, claims of 'fake news' have been used to discredit genuine news outlets. But since the dawn of mass market papers 'alternative facts' have shifted units. British journalist and satirist Ian Hislop looks back over 200 years of fake news to probe into its evolution, impact on society, and the motivations behind it. He considers the unethical nature of misinformation whilst also finding the humour in some of the more outlandish stories. They can range from the ridiculous, such as an 1835 scoop about flying man bats on the moon, to the more sinister, with the ability to erode trust in democracy. High-brow journalism, with rigorous research undertaken, doesn't come cheap: as Hislop remarks 'It's cheaper to make things up than find things out'. Today, we are exposed to startlingly believable deep-fake videos and hyper-realistic images of things that never happened. How can such levels of disinformation be curbed? And what are the free speech implications if it is?
Watch Fake News: A True History  and start your free 7-day trial with BBC Select today. Restrictions apply*.
AMERICAN HISTORY'S BIGGEST FIBS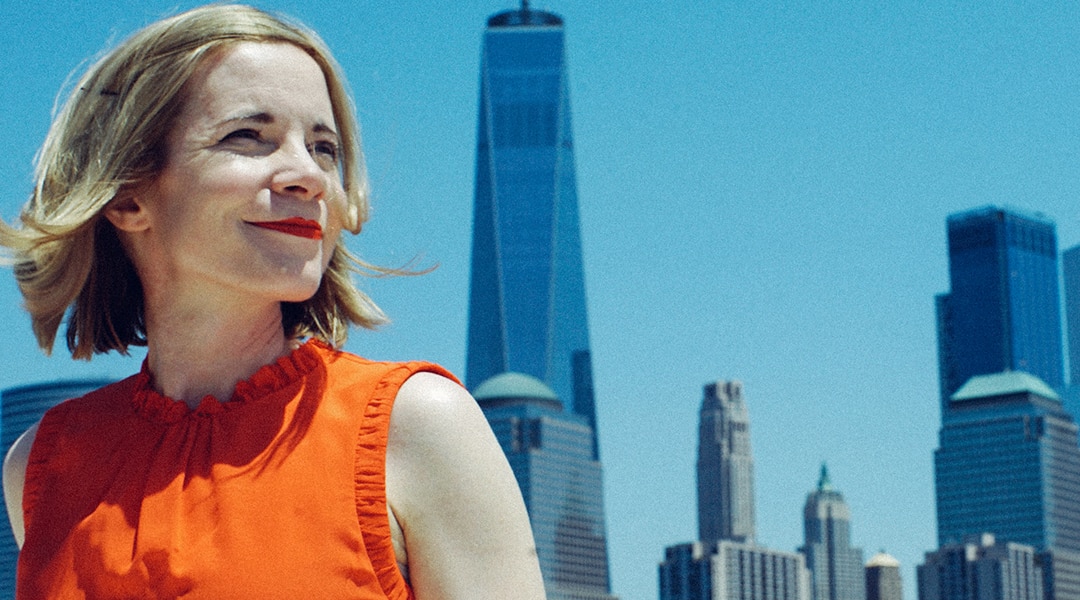 Alternative facts aren't new to American political history: they're the making of it. The American Revolution, the Civil War, the American Dream: how many half-truths lie behind these moments and mottos that define America? British historian Lucy Worsley digs deep into US past, to find the cynical motives, divisions and darkness that lies behind the legends. From the Boston Tea Party through to the American War of Independence, Worsley scrutinizes the blurry details to ascertain what really happened in these events that shaped the course of history. Which version(s) can we collectively agree on, if any? Will we ever fully be able to determine false historical facts from true accounts?
Watch American History's Biggest Fibs and start your free 7-day trial with BBC Select today. Restrictions apply*.
Every other week, we will be exploring new topics and issues with thought-provoking takes from global thinkers. Be sure to stay up to date with the latest Takes and Drops on Select More.