Documentaries about age on BBC Select
BBC Select has a range of great documentaries focusing on a variety of subjects such as ageing for example. These thought-provoking shows include the art documentary Hokusai: Old Man Crazy to Paint, an exploration of age and beauty in I Was Once a Beauty Queen,  plus the story of a man trying to escape death in Eat to Live Forever with Giles Coren.
Start your free trial of BBC Select on the Apple TV app and Amazon Prime Video Channels and watch The Aging Drop, plus hundreds of hours of critically-acclaimed titles across culture, politics and ideas. Free trial restrictions apply*.
Featured in The Aging Drop on BBC Select:
CHUCK D ON AGING
The Drop on BBC Select brings you the thoughts of writers, filmmakers and more. This week, we ponder an age-old question. Is growing older really that terrible? Rapper Chuck D offers some well-chosen words of wisdom on how to age well. The charismatic hip-hop front man shot to fame as the leader of hip hop legends Public Enemy in 1987, when the group's debut album Yo! Bum Rush the Show consolidated their reputation for hard-hitting political lyrics mixed with powerful sampling and beats. Now aged 60, Chuck is still known for delivering forceful social messages through his rapping and in this Take, this most persuasive of messengers counsels that we should look forward and not backward and asserts that rather than regretting the passing of time, we should enjoy the ride.
Watch Chuck D in Takes, filmed exclusively for BBC Select.
HOKUSAI: OLD CRAZY MAN TO PAINT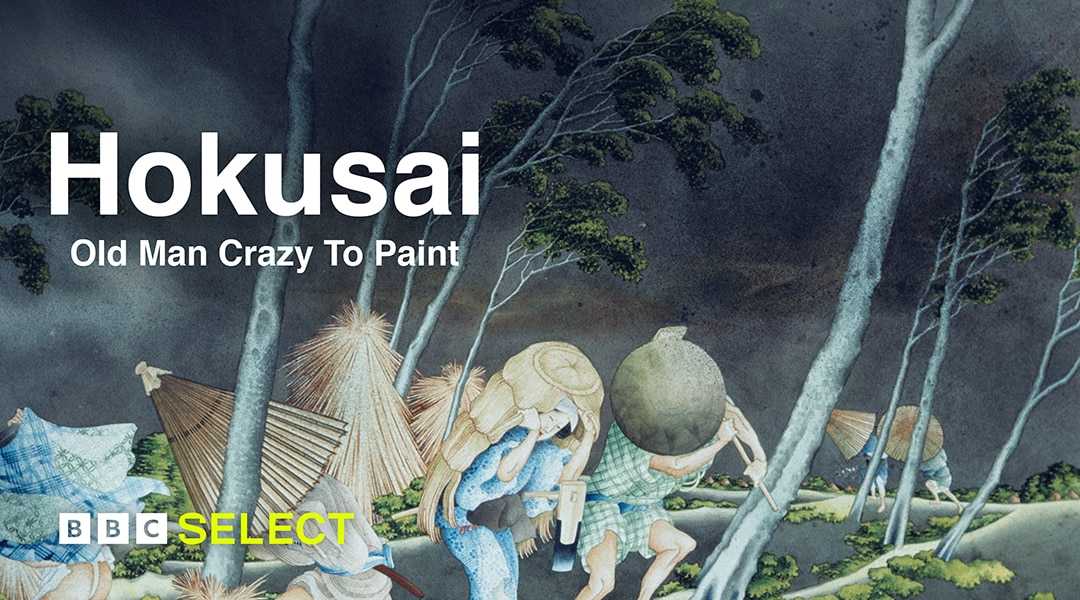 You may think you don't know who Katsushika Hokusai is, but you do. This Japanese artist, known simply as Hokusai to art lovers around the world, is part of the culture of his home country. Famed not only as an ukiyo-e painter and printmaker, he is the creator of one of the most identifiable works of art on the planet – The Great Wave off Kanagawa. But while Hokusai was venerated by the painters who followed him and is still adored by present-day Manga fans, he lived a life permeated by poverty and misfortune, even being unlucky enough to be hit by lightning. However, this Edo old master never gave up. Despite facing more than his share of challenges, he did not acknowledge aging as a barrier to working, painting and printing into his dotage. He even changed his name to reflect his determination to keep producing incredible artworks as he grew older. By the end of his long, productive life, Katsushika Hokusai became Gakyo Rojin Manji – Old Man Crazy to Paint.
Watch Hokusai: Old Man Crazy to Paint on BBC Select today. Restrictions apply*.

I WAS ONCE A BEAUTY QUEEN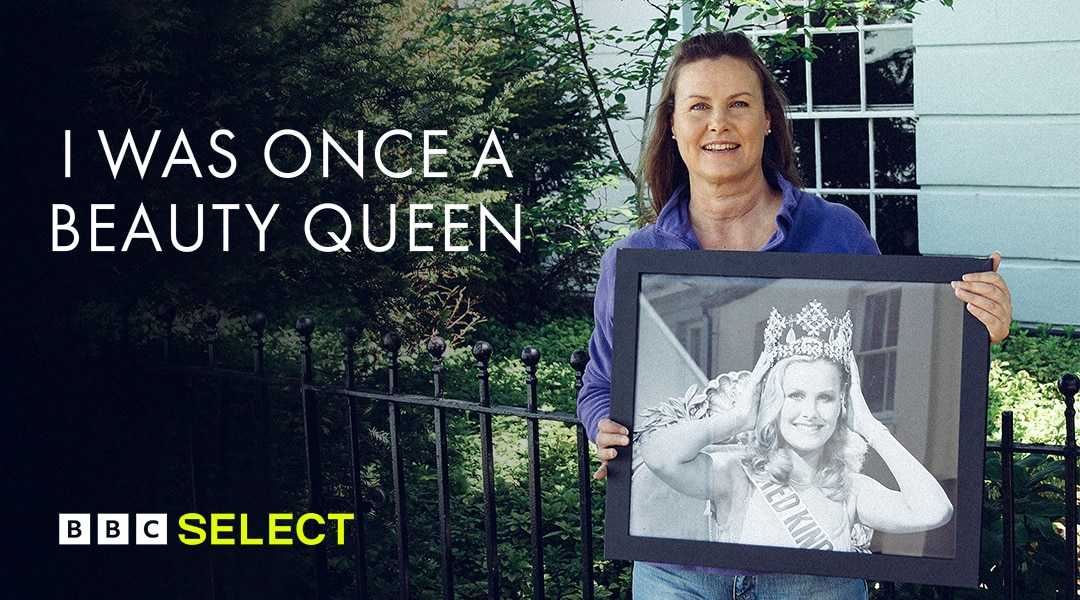 Beauty contests were a staple of British TV in the 1970s and 80s, attracting audiences of millions and propelling the winners into the show business stratosphere. Crowned beauty queens were famous, fabulous and feted as the most gorgeous girls in the country. But these high-profile pageants demanded a prerequisite of youth. What happened once age took its inevitable toll and it was all over for Miss United Kingdom and Miss Great Britain? This quirky film talks to the women who wore the victory sashes and twinkling tiaras and asks what effect winning these competitions had on the rest of their lives. After they'd coped with sexism, swimsuits and sashaying across the stage to take the crown, did their lives improve as their looks faded?
Watch I Was Once a Beauty Queen on BBC Select today. Restrictions apply*.
EAT TO LIVE FOREVER WITH GILES COREN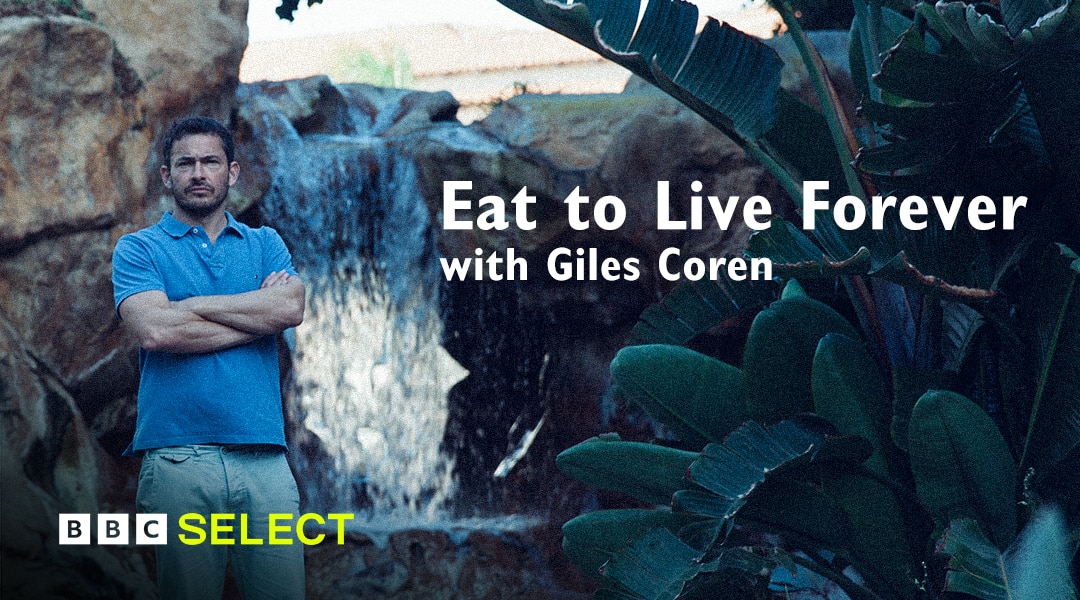 How far would you go to live longer? Food writer Giles Coren embarks on a search for a life-extending eating regime after realising that the men in his family are living shorter lives as the generations pass. His great-grandfather died at 93, his grandfather was 76 and his father passed away 69 – meaning that the Corens are bucking a health and aging trend by experiencing a decrease in life expectancy. So Giles is faced with a conundrum. Should he turn to Fruitarianism, restricting himself to only eating foods that have fallen from plants? How about following the paleo diet, consuming only the foods that were hunted, fished or gathered in Palaeolithic times? Or perhaps his best bet is a near-starvation regime? As he tries out this choice of extreme diets, Giles also asks a question pertinent to us all: what's best – a longer life lived healthier or a shorter, more pleasurable and indulgent one?
Watch Eat to Live Forever with Giles Coren on BBC Select today. Restrictions apply*
Every other week, we will be exploring new topics and issues with thought-provoking takes from global thinkers. Be sure to stay up to date with the latest Takes and Drops on Select More.