WATCH ON BBC SELECT: THE BODY DROP
The Body Drop was live between Monday 12th – Sunday 25th July 2021.
BBC Select brought audiences a curated collection of three thought provoking programs and an exclusive Take on a subject that touches us all. We explored culturally relevant themes and examined them in depth, offering you fresh perspectives on the things that matter in life, from love and war, parenthood and consumerism, to revolution and race.
Things get physical in this week's Drop as we explore The Body. Transfiguration is investigated in Louis Theroux: Under the Knife and Obsessed with My Body. The Shock of the Nude and The Beauty of Anatomy takes a look at the body in art, while 100 Vaginas intimately celebrates that particular anatomic area.
Start your BBC Select free trial with any of the streaming platforms listed below and watch The Body Drop, the shows featured here, plus hundreds of hours of critically-acclaimed titles across culture, politics and ideas. Free trial restrictions apply*.
LOUIS THEROUX: UNDER THE KNIFE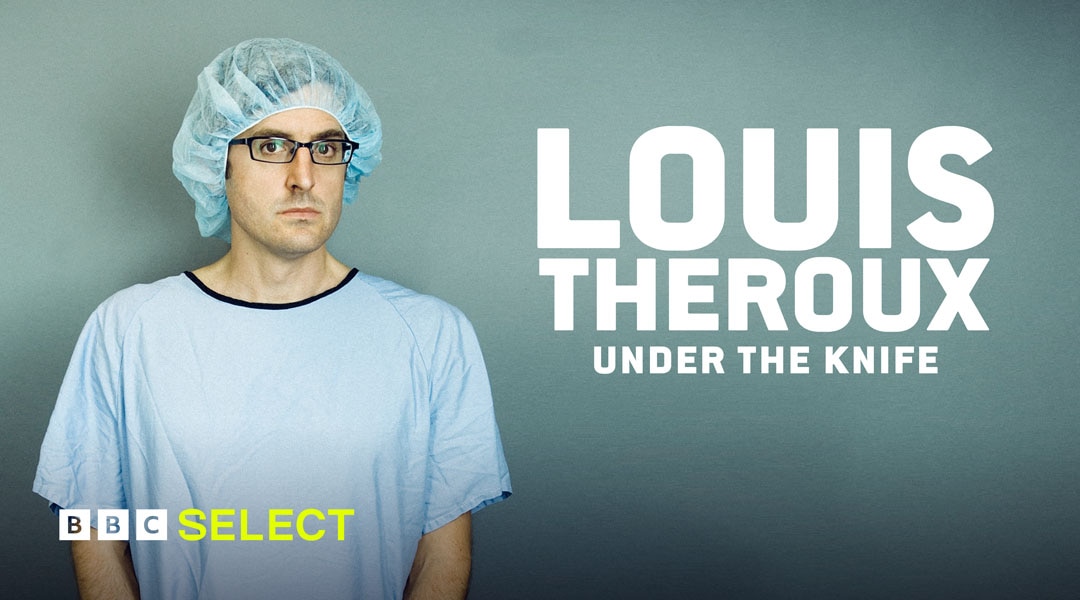 America is hooked on cosmetic surgery – and nowhere more so than Beverly Hills. In this eyebrow-raising program, the British filmmaker meets the plastic-surgery patients that crowd the city's clinics, joining them for consultations and operations as they seek everlasting youth. What motivates them to irrevocably alter themselves – as Louis wonders if he himself could do with a nip and tuck?
Watch Louis Theroux: Under the Knife and start your free 7-day trial with BBC Select today. Restrictions apply*.
OBSESSED WITH MY BODY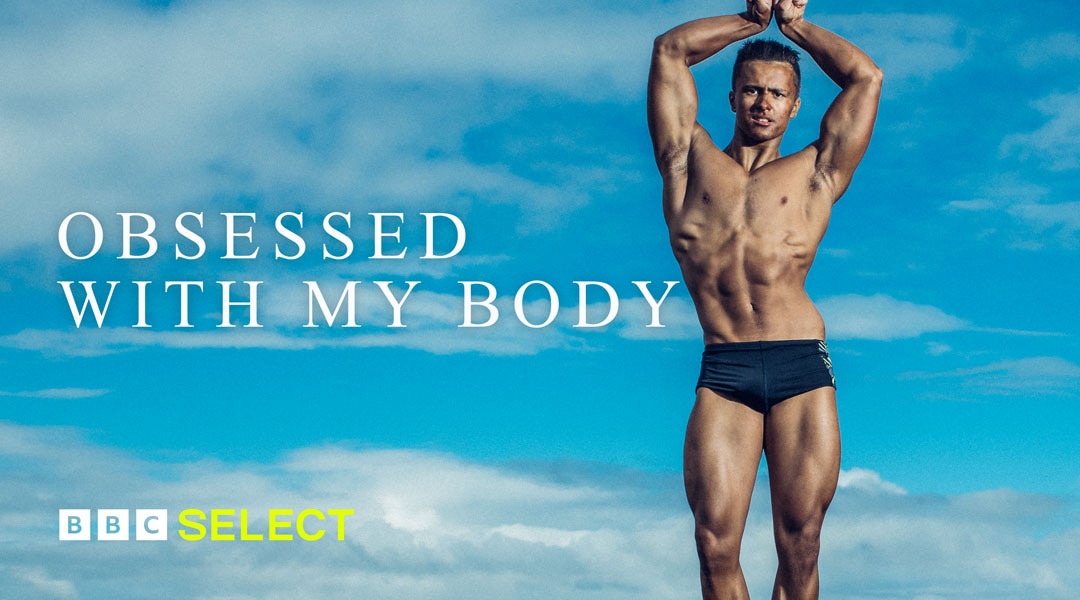 When people think of beauty, they usually think of women. But with teen boys spending 30% more time in the bathroom and taking twice as many selfies as girls, it's time we gave this assumption a wash, tuck and pluck. For some, it's about confidence, transformation, and freedom of expression. But with male eating disorders on the rise, what's the price of the growing pressure on men to look perfect?
Watch Obsessed with My Body  and start your free 7-day trial with BBC Select today. Restrictions apply*.
SHOCK OF THE NUDE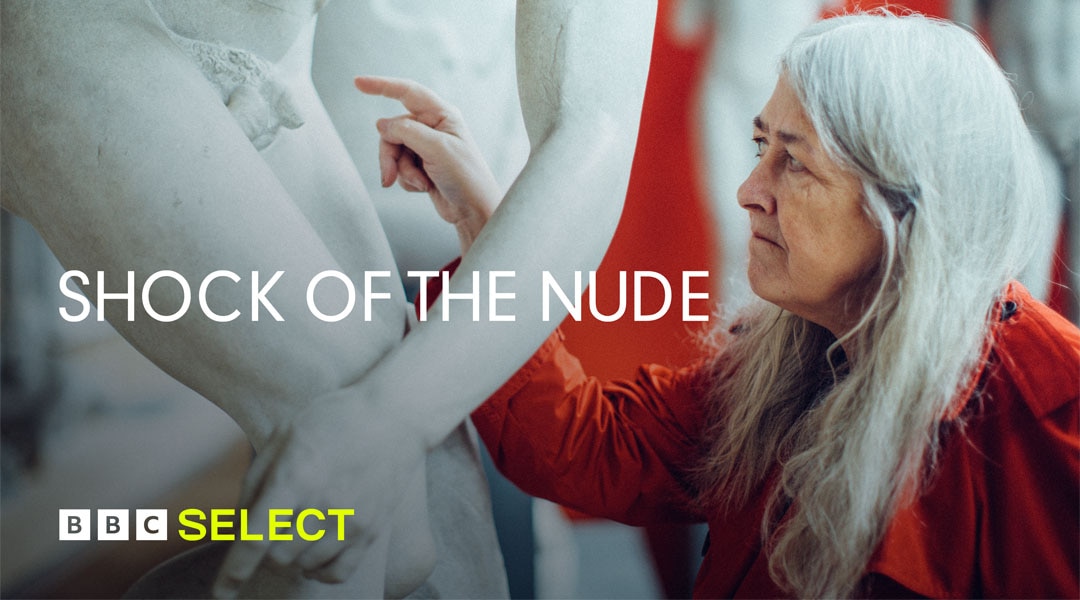 We wipe our internet browsing histories to spare our blushes yet admire a nude in an art gallery without the blink of an eye. But, asks classicist Mary Beard, is it really the ennobling effects of great art that sees us queuing up for famous nudes from Aphrodite to Michaelangelo's David? Gleefully, Beard strips away our lofty claims to reveal the truth behind our obsession with the body in art.
Watch Shock of The Nude and start your free 7-day trial with BBC Select today. Restrictions apply*.
THE BEAUTY OF ANATOMY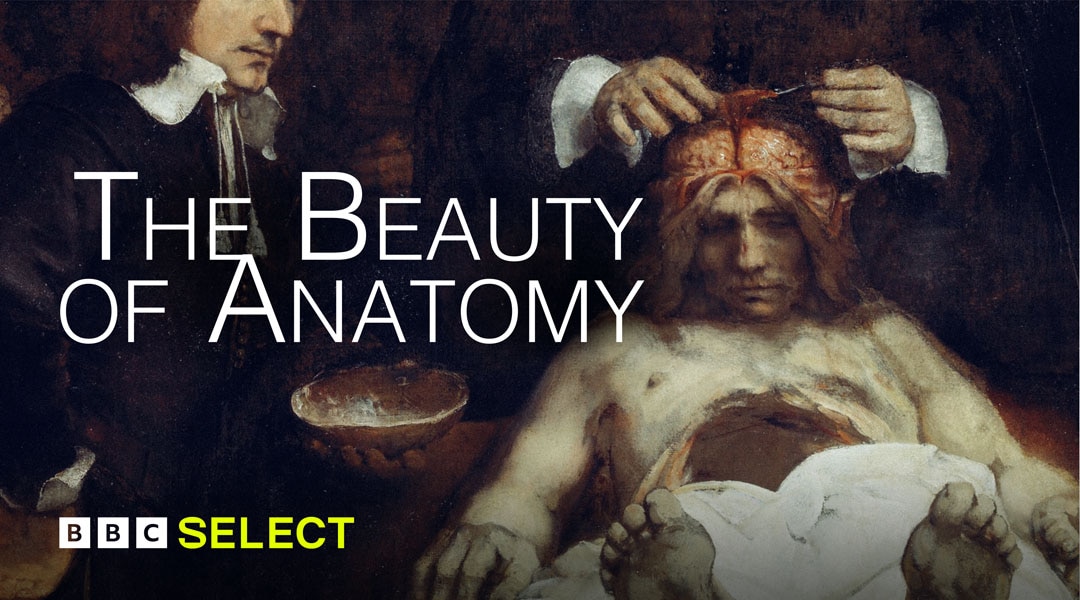 How has what's inside us been depicted on canvas over the centuries? In this series, Dr Adam Rutherford examines the close relationships between discoveries in anatomy and the works of art that illustrate them. In this passionate and informed program, he meets artists, art critics and art historians, as well as collectors and anatomists, to help him uncover the meaning and power of these pieces.
Watch The Beauty of Anatomy and start your free 7-day trial with BBC Select today. Restrictions apply*.
100 VAGINAS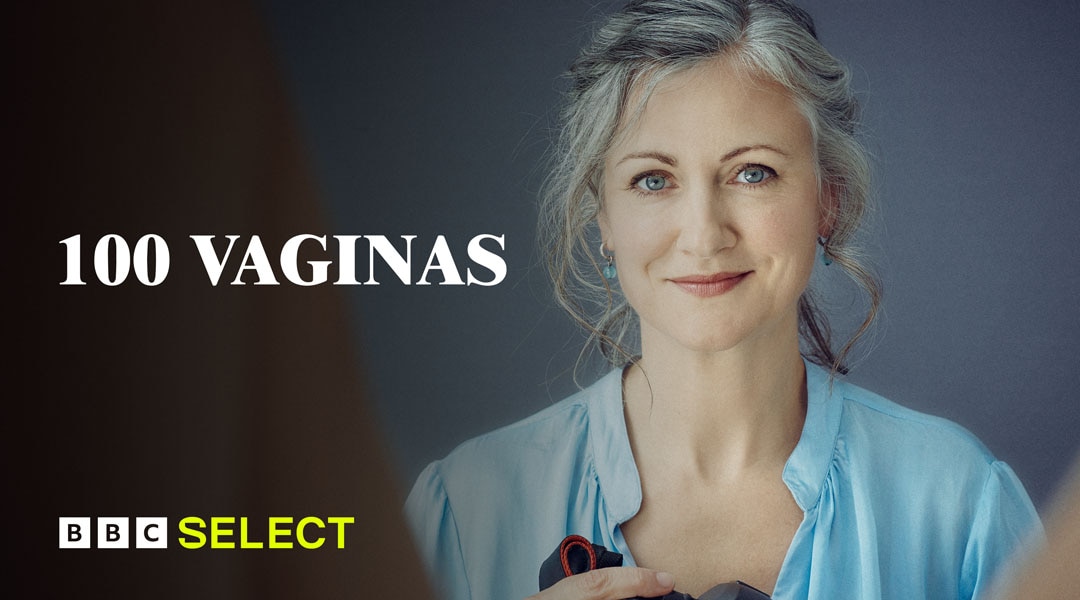 They proliferate in porn, so why are vulvas still a mystery? What does it feel like to have one? What do they look like outside of porn's plastic perfection? Laura Dodsworth's project to photograph 100 vaginas (or vulvas to be exact) prompts women from 19 to 77 to bear their souls as they bare their bits, revealing stories that range from funny to traumatic, questioning how bodies become taboo.
Watch 100 Vaginas and start your free 7-day trial with BBC Select today. Restrictions apply*.
Each week, we will be exploring new topics and issues with thought-provoking takes from global thinkers. Be sure to stay up to date with the latest Takes and Drops on Select More.