WATCH ON BBC SELECT: THE FAME DROP
BBC Select brought audiences a curated collection of three thought provoking programs and an exclusive Take on a subject that touches us all. We explored culturally relevant themes and examined them in depth, offering you fresh perspectives on the things that matter in life, from love and war, parenthood and consumerism, to revolution and race.
Ready for your 15 minutes? She was the most famous popstar in the world in the 90s-00s, but is Britney Spears' superstardom the reason she's under a conservatorship? The Battle for Britney: Fans, Cash and a Conservatorship, investigates. From one pop culture icon to another, in David Bowie: Ziggy Stardust and the Spiders from Mars, the death of Bowie's famous alter-ego is explored. But what does it actually mean to be famous? Extraordinary Women spotlights the megastars of film and How to Go Viral looks at how becoming famous has never been easier.
Start your BBC Select free trial with any of the streaming platforms listed below and watch The Fame Drop, plus hundreds of hours of critically-acclaimed titles across culture, politics and ideas. Free trial restrictions apply*.
Featured in The Fame Drop on BBC Select:
THE BATTLE FOR BRITNEY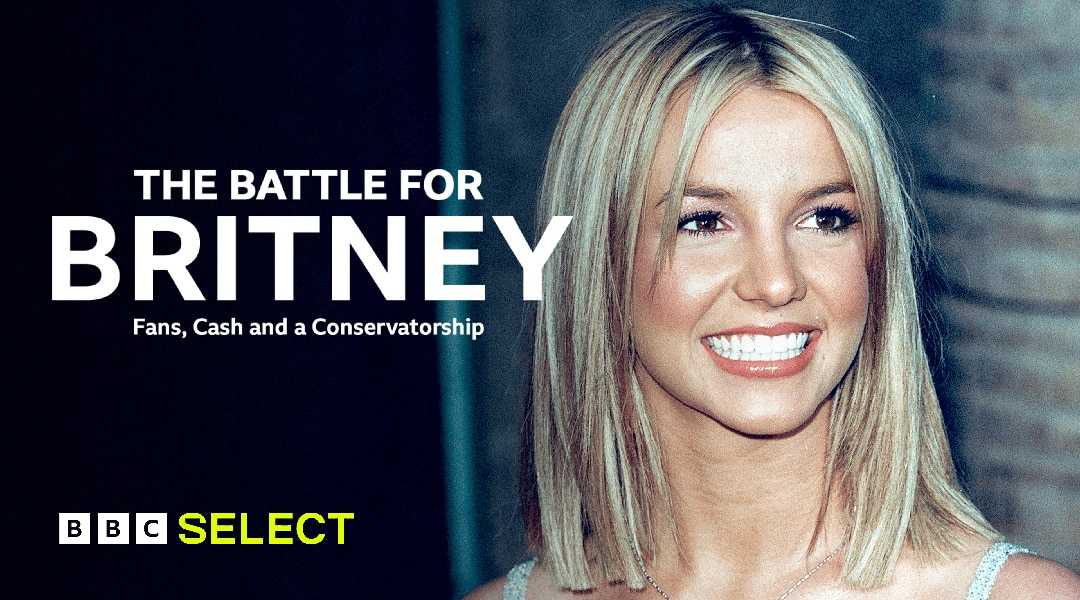 Featuring exclusive interviews and access to the court hearing, award-winning journalist Mobeen Azhar investigates Britney Spears' hotly debated 13 year-long conservatorship. This is a case of staggering complexity and shocking revelations with insight from those on both sides of the Britney fence. What has kept one of music's biggest superstars constrained for so long?
Watch The Battle for Britney on BBC Select today. Restrictions apply*.
EXTRAORDINARY WOMEN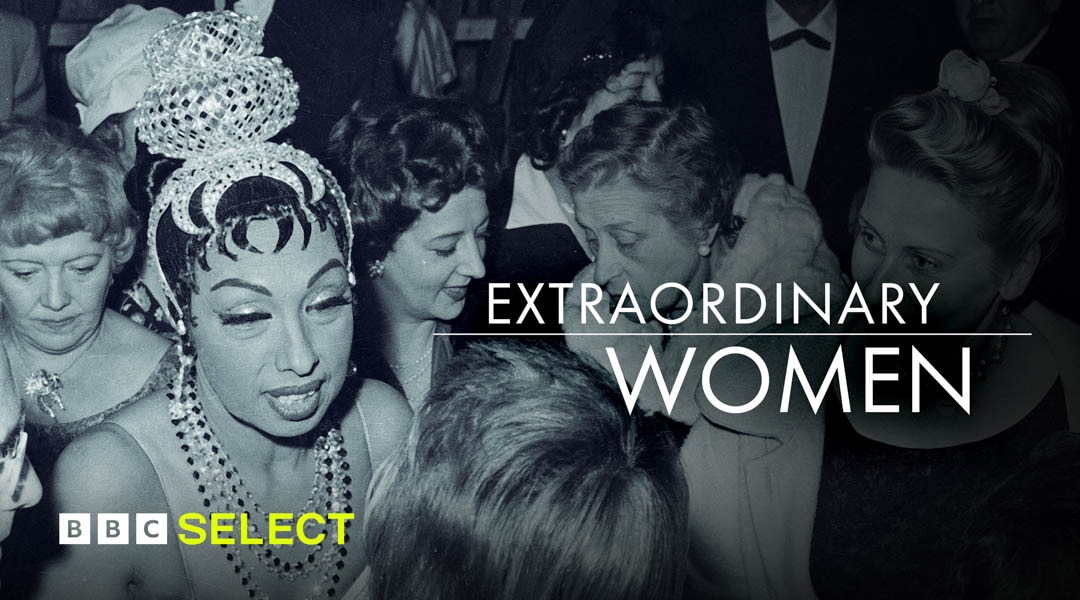 They seemed to have it all: glamour, power, wealth and adoration. Grace Kelly, Coco Chanel, Audrey Hepburn, Chiang Kai-shek – they were worshipped, loved and sometimes even feared by millions. They were pioneers who showed that a woman could be the equal of any man. This series, featuring archive interviews and dramatic re-enactments, reveals the price these women paid for their achievements.
Watch Extraordinary Women on BBC Select today. Restrictions apply*.
ROCK 'N' ROLL GUNS FOR HIRE – THE STORY OF SIDEMEN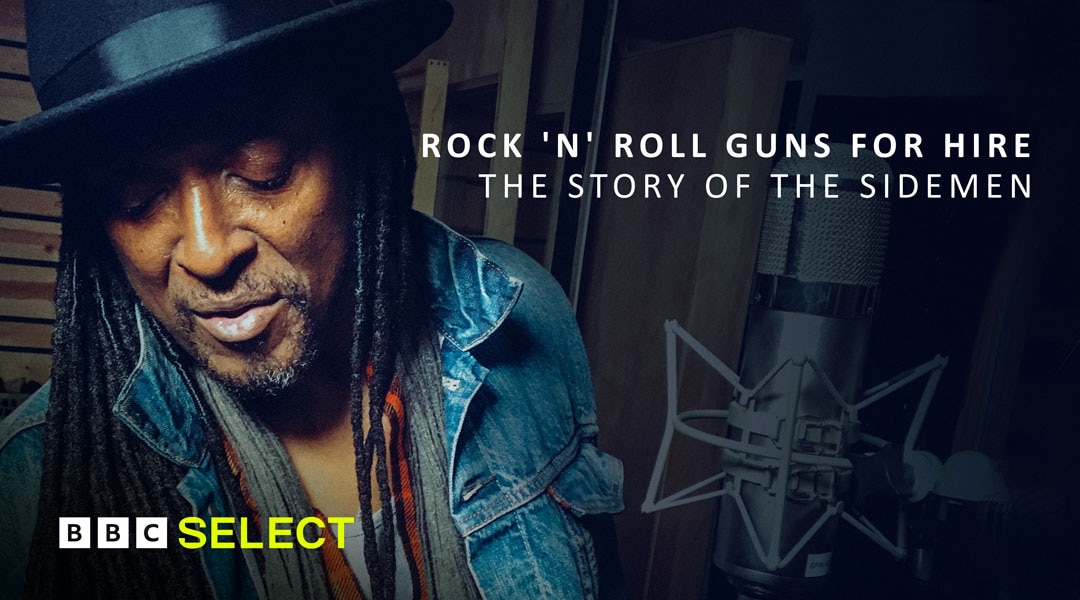 Some of the most iconic musical moments in rock'n'roll history weren't created by those whose faces were on the record sleeves. Sidemen – and women – were guns for hire who dropped in filthy beats, mesmerizing solos or funky hooks that elevated tracks from boring B-sides to undeniable bangers. Earl Slick shines a light on the geniuses that made the likes of Prince, Bowie and the Stones look good. pieces.
Watch Rock 'n' Roll Guns for Hire – The Story of the Sidemen and start your free 7-day trial with BBC Select today. Restrictions apply*.
HOW TO GO VIRAL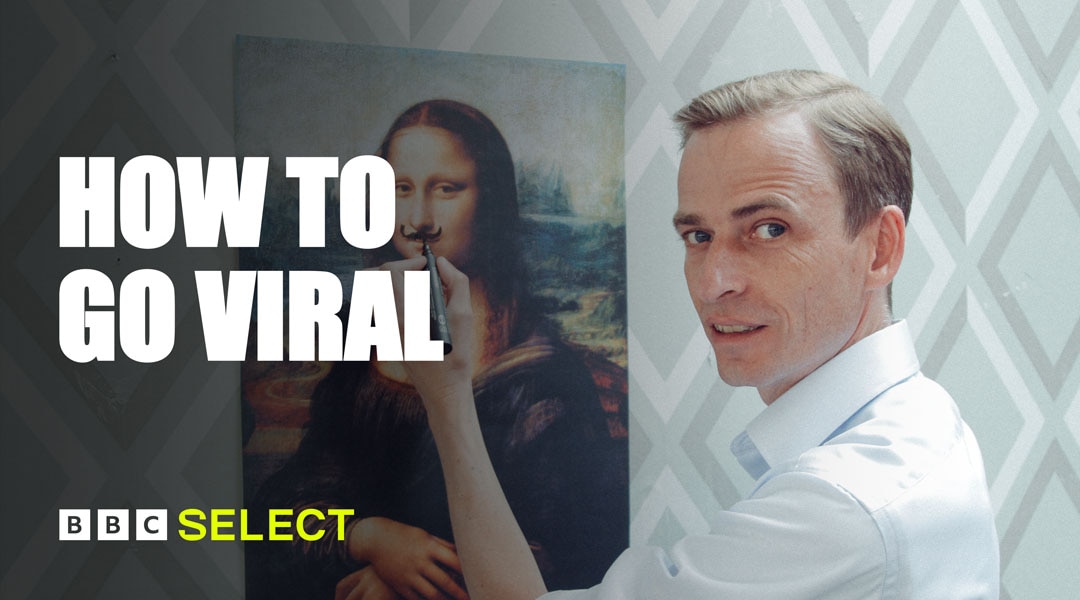 It might not feel like you're doing anything significant when you share that Baby Yoda sipping tea meme, but you're part of a cultural revolution. Memes are changing the way we communicate. Why do we love them? Digital culture expert Richard Clay meets modern meme designers, Tumblr's meme librarian, and a liberal troll, to decode how memes give us a voice, but are also being used to silence us.
Watch How to Go Viral and start your free 7-day trial with BBC Select today. Restrictions apply*.
Each week, we will be exploring new topics and issues with thought-provoking takes from global thinkers. Be sure to stay up to date with the latest Takes and Drops on Select More.