WATCH ON BBC SELECT: THE FASCISM DROP
The Fascism Drop was live between Thursday 15th April – Wednesday 21st April 2021.
Every other week, BBC Select brought audiences a curated collection of three thought-provoking programs and an exclusive Take on a subject that touches us all. We explored  culturally relevant themes and examined them in depth, offering you fresh perspectives on the things that matter in life, from love and war, parenthood and consumerism, to revolution and race.
This week's Drop takes a closer look at fascism, delving into some of the darkest corners of human history. We head to the most secretive of countries, North Korea, to listen to uncensored voices in North Korea: Voices from the State. Germany's past is scrutinized in Rise of the Nazis, and we examine the disturbing ascent of fascism in the 20th century in Germany's New Nazis; focussing on propaganda tools and right wing extremist ideals.
Start your BBC Select free trial with any of the streaming platforms listed below and watch The Fascism Drop, plus hundreds of hours of critically-acclaimed titles across culture, politics and ideas. Free trial restrictions apply*.
RISE OF THE NAZIS
What was it that drove Germany, a now vibrant and democratic country, to allow the destructive and disturbing ideas of Nazism to take hold? In the period after World War I, Weimar Germany was synonymous with art and culture, continuing a cultural legacy as the birthplace of world-famous philosophers and thinkers. But the country was also ravaged by hyperinflation and misery. In 1933, Adolf Hitler rose to power under the National Socialist German Workers' Party, better known as the Nazis, ushering in the death of democracy and ultimately, the annihilation of millions of people in World War II. This powerful series tells the chilling story of why fascism was allowed to flourish through the eyes of those closest to the Nazi propaganda machine, as well as by those desperate to stop it.
Watch Rise of the Nazison BBC Select today. Restrictions apply*.

GERMANY'S NEW NAZIS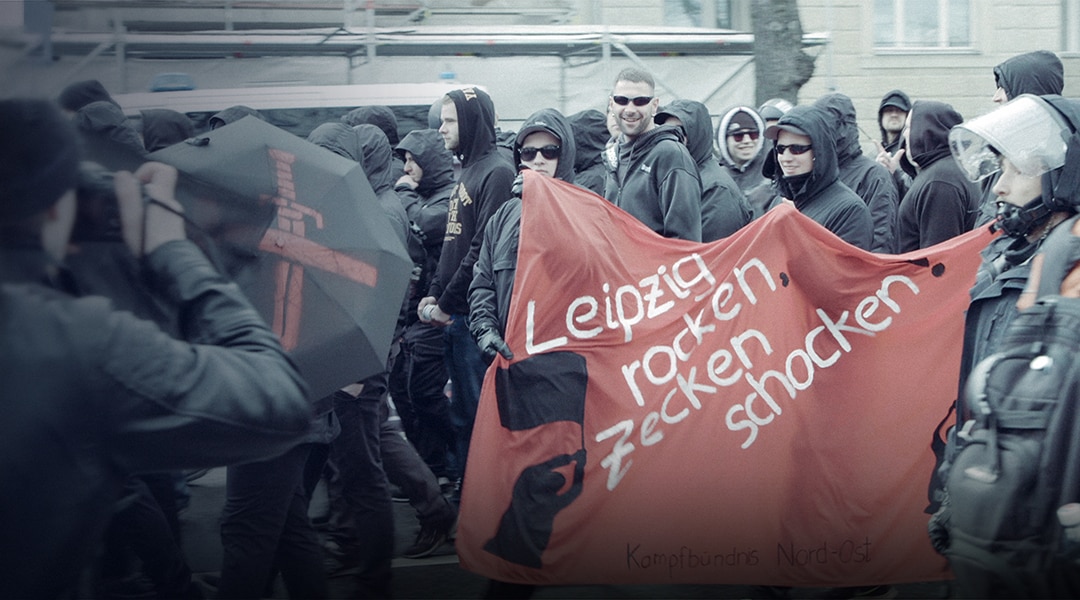 In Germany, violent right-wing extremism is surging to its highest level since the downfall of the Third Reich at the end of World War II. The country has seen record numbers of attacks against asylum seekers and those who support them. Feelings of hatred, particularly fuelled by immigration, appears to be on the rise again. How can a nation haunted by the Holocaust witness white supremacists marching on its streets in the 21st century? Chillingly, fascist attacks in other parts of Europe and in the US, particularly in Charlottesville and Kenosha, indicate that this resurgence of vitriol and extremism isn't just a German problem. How can we learn from the country's brutal past, where far-right bigotry flourished?
Watch Germany's New Nazis and start your free 7-day trial on BBC Select today. Restrictions apply*.