WATCH ON BBC SELECT: THE HATE DROP
The Hate Drop was live between Thursday 13th – Wednesday 26th May 2021.
Every other week, BBC Select brought audiences a curated collection of three thought-provoking programs and an exclusive Take on a subject that touches us all. We explored culturally relevant themes and examined them in depth, offering you fresh perspectives on the things that matter in life, from love and war, parenthood and consumerism, to revolution and race.
This week's Drop is consumed by hate. The site of the world's largest massacre is explored in Auschwitz: The Nazis and the Final Solution. Louis Theroux talks to the Phelps family of Westboro Baptist Church in Louis Theroux: Surviving America's Most Hated Family, and attempts to justify acts of terrorism are examined in ISIS: Origins of Violence.
Start your BBC Select free trial with any of the streaming platforms listed below and watch The Hate Drop, plus hundreds of hours of critically-acclaimed titles across culture, politics and ideas. Free trial restrictions apply*
AUSCHWITZ: THE NAZIS AND THE FINAL SOLUTION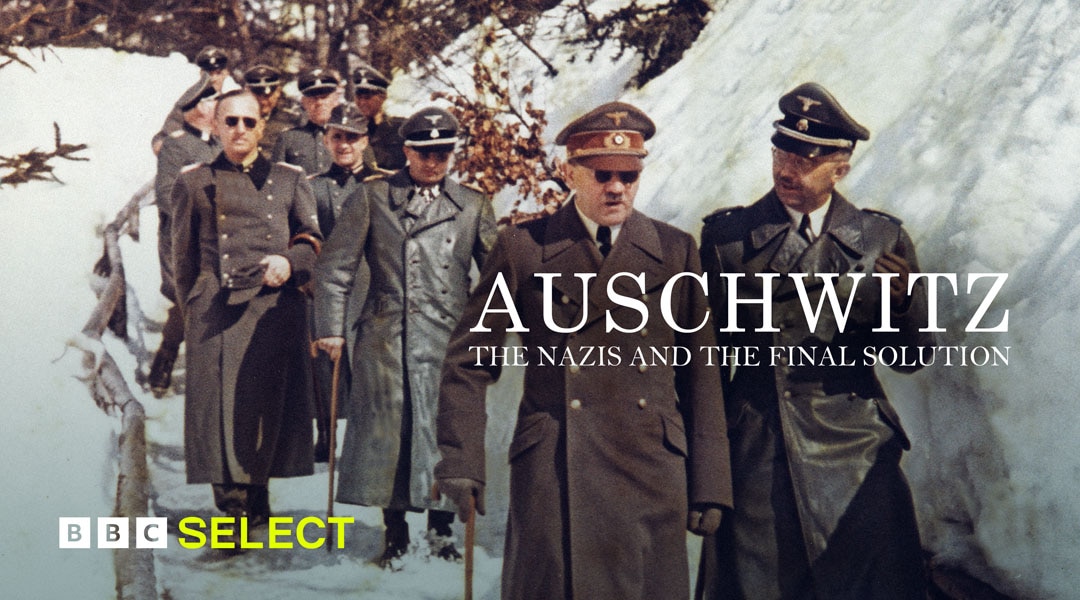 By 1942, the site of the largest mass-murder the world – Auschwitz – had been established in order to slaughter thousands of innocent people. This landmark series presents a history of the infamous concentration camp, detailing its evolution from a detention centre for political prisoners, to a place of extermination synonymous with the horror of the Holocaust. Across three programs, the series reveals the hatred shown by the camp's commanders towards their fellow men and women. Including reconstructions, computer graphics and interviews with former SS members who lived through it, it scrutinises the regime's attempts to organize mass-murder on an unimaginable scale, uncovering the true horror of the Nazis' attempts to execute the 'Final Solution'.
Watch Auschwitz: The Nazis and the Final Solution and start your free 7-day trial with BBC Select today. Restrictions apply*.
ISIS: ORIGINS OF VIOLENCE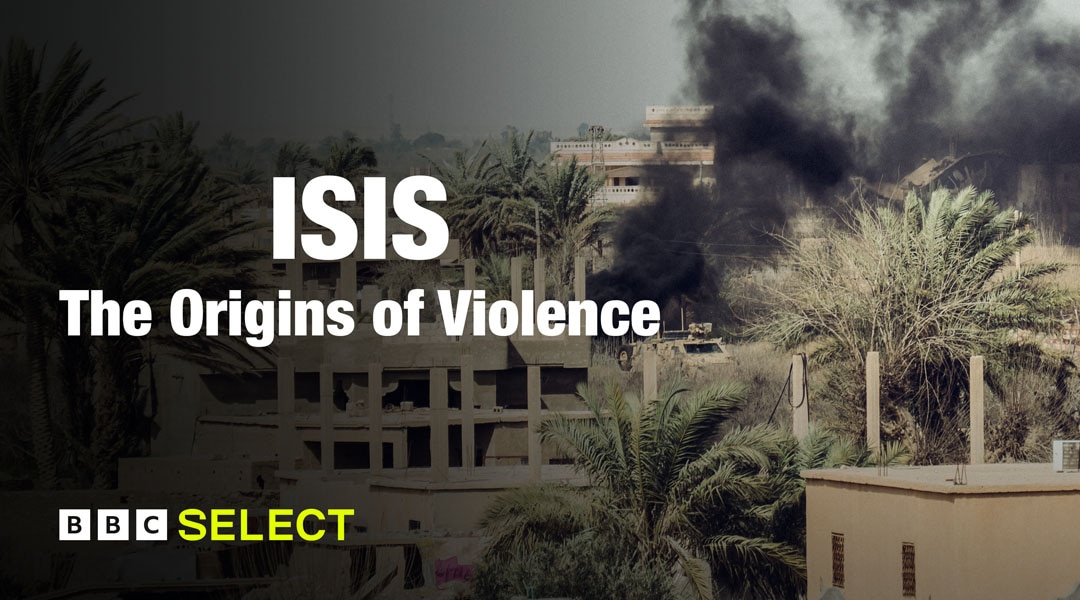 ISIS, also known as the Islamic State of Iraq and Syria and by its Arabic acronym Daesh, has shocked the world with its fundamentalist terrorism and acts of extreme violence. Yet the former al-Qaeda splinter group claims its abhorrent actions are justified by the tenets and scriptures of Islam. In this brave and powerful film, British historian Tom Holland crosses Europe and the Middle East, travelling from Paris to Istanbul and from Iraq to Egypt to examine ISIS's interpretation of creed-based ideas, including the establishment of a caliphate. After exploring how the group has twisted and translated teachings from the Quran to justify threats, torture and a hate-fuelled dogma, he asks: can philosophical truths really be found in any violent jihadist doctrine?
Watch ISIS: Origins of Violence and start your free 7-day trial with BBC Select today. Restrictions apply*.
Every other week, we will be exploring new topics and issues with thought-provoking takes from global thinkers. Be sure to stay up to date with the latest Takes and Drops on Select More.