WATCH ON BBC SELECT: THE NEW YORK DROP
The New York Drop was live between Thursday 10th – Wednesday 23rd June 2021.
Every other week, BBC Select brought audiences a curated collection of three thought provoking programs and an exclusive Take on a subject that touches us all. We explored culturally relevant themes and examined them in depth, offering you fresh perspectives on the things that matter in life, from love and war, parenthood and consumerism, to revolution and race.
This week's Drop takes a bite out of the Big Apple. We look back at Harold Feinstein's photography in The Man Who Shot New York. Tragic events and alternative truths are scrutinised in 9/11: Truth, Lies and Conspiracies. Soup Cans and Superstars  and A Brief History of Graffiti explore art in the big city and uncover New York's murky past in Filthy Cities.
Start your BBC Select free trial with any of the streaming platforms listed below and watch The New York Drop, the programmes here, plus hundreds of hours of critically-acclaimed titles across culture, politics and ideas. Free trial restrictions apply*.
9/11: TRUTH, LIES AND CONSPIRACIES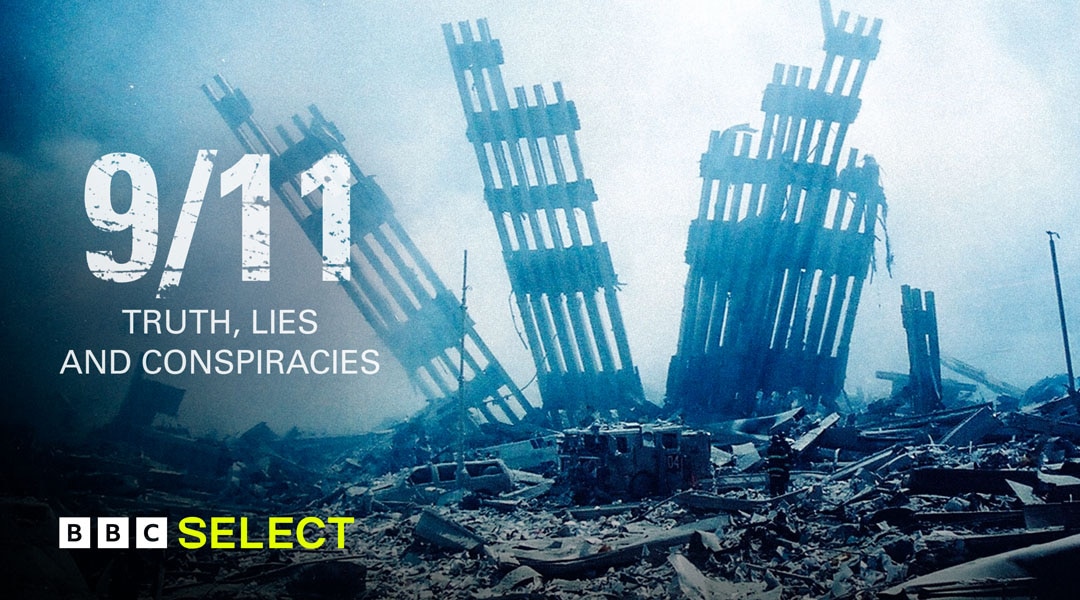 Half of Americans believe they haven't been told the whole story about 9/11. We've all heard the conspiracy theories, but why do they continue to grip some people so tightly?  In this thought-provoking exploration of one of America's greatest tragedies, we hear from victims' families, political figures and intelligence agency insiders to discuss their belief that there's much more to this story than we know.
Watch 9/11: Truth, Lies and Conspiracies and start your free 7-day trial with BBC Select today. Restrictions apply*.
SOUP CANS AND SUPERSTARS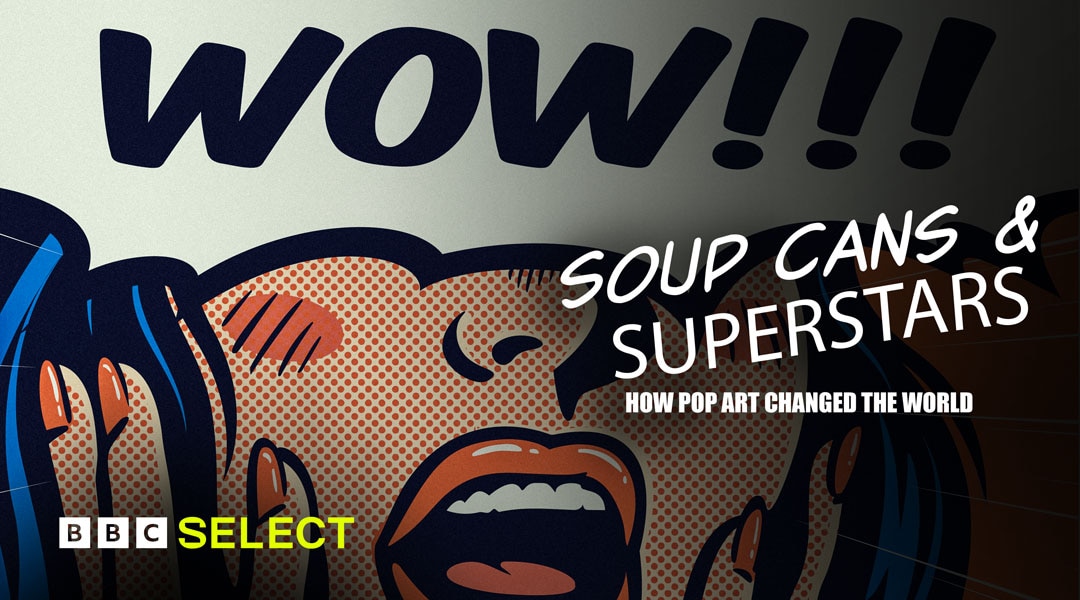 All surface and no substance – or subversive and profound? Pop art has always divided tastes. Art historian Alastair Sooke believes that the culture-drenched works of big apple natives Andy Warhol and Roy Lichtenstein are era-defining masterpieces. But is the movement still as radical as it once was?
In this documentary Sooke explores the past, present and future of the New York born medium. During the 20th century, when pop-art originated, it was viewed as a challenge to the norm of fine art and a way to commercialise the industry through mass-media and mass-production. This new age medium shocked, removing context and replacing with big, bold and brash colour palettes. However, in the current creative landscape, what space does pop art hold? Sooke meets the 21st century artists that are regenerating the movement with a political edge.
Watch Soup Cans and Superstars and start your free 7-day trial with BBC Select today. Restrictions apply*.
FILTHY CITIES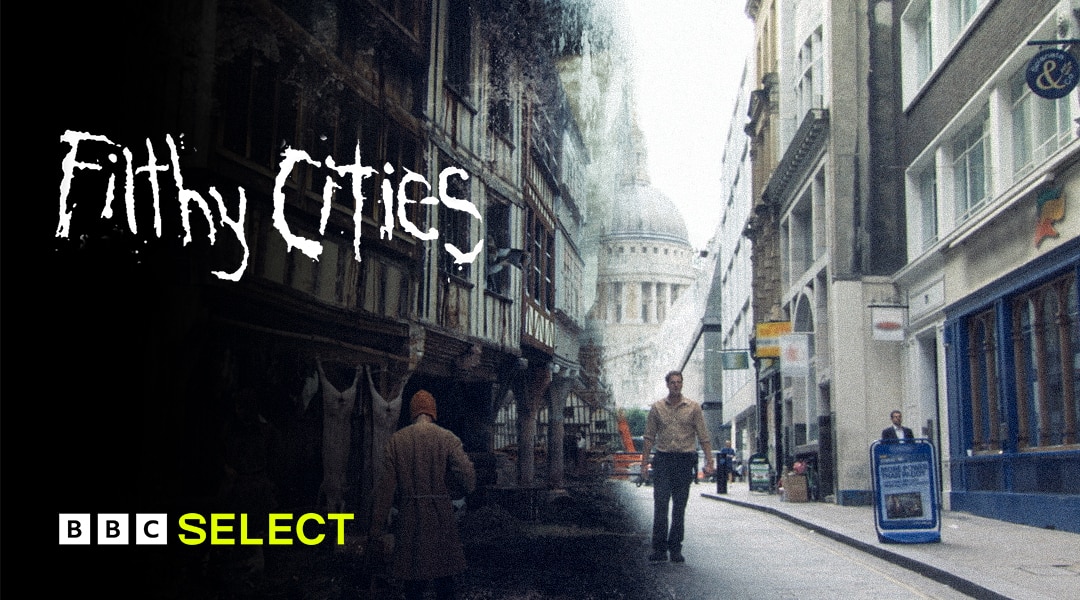 New York City, the embodiment of the American dream and the beacon of Capitalism in the 21st century – however this hasn't always been the case. For millions of immigrants arriving during the 1900s, it was more of a nightmare. Dodging the contents of bedpans and stepping over rotting filth on your daily commute, was once the norm in the great cities of the world. Historian Dan Snow delves into the murky past of London, Paris and New York and excavates their secrets in truly gruesome detail. And yet out of its history of filth, in just 100 years New York formed its iconic skyline. Snow investigates just how it cleaned up its act.
Watch Filthy Cities and start your free 7-day trial with BBC Select today. Restrictions apply*.
A BRIEF HISTORY OF GRAFFITI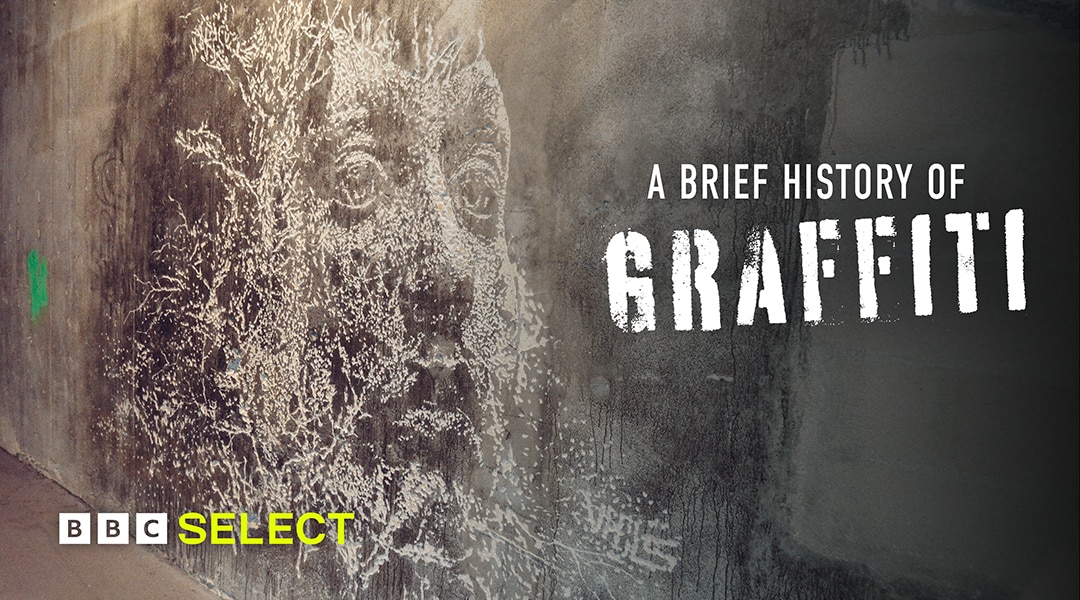 We've been doing it for centuries. From prehistoric cave paintings to gladiatorial fan worship to subway trains, 11st Street and First Avenue; we make our mark on any available surface and New York is renowned for the practice. But what drives us to graffiti? Art historian Dr Richard Clay hunts for the reasons why we scratch messages and mementoes of our lives onto the walls. Dr Clay takes a look through the history of Graffiti and questions whether it can really be seen as an act of pure vandalism. With murals and political stances shaping the walls of our cities evermore in the present day one could argue there is a democratic need for street art.
Watch A Brief History of Graffiti and start your free 7-day trial with BBC Select today. Restrictions apply*.
Every other week, we will be exploring new topics and issues with thought-provoking takes from global thinkers. Be sure to stay up to date with the latest Takes and Drops on Select More.