WATCH ON BBC SELECT: THE REVOLUTION DROP
The Revolution Drop was live between Thursday 24th June – Sunday 11th July 2021.
BBC Select brought audiences a curated collection of three thought provoking programs and an exclusive Take on a subject that touches us all. We explored culturally relevant themes and examined them in depth, offering audiences fresh perspectives on the things that matter in life, from love and war, parenthood and consumerism, to revolution and race.
We're changing the world this week with The Revolution Drop.  The power of women to challenge norms is celebrated in Suffragettes and Rebel Women. Bright Lives Brilliant Minds and The Romantic Revolution consider momentous artistic changes, and Russian rebellion is explored in Countdown to Revolution.
Start your BBC Select free trial with any of the streaming platforms listed below and watch The Revolution Drop, plus hundreds of hours of critically-acclaimed titles across culture, politics and ideas. Free trial restrictions apply*.
REBEL WOMEN: THE GREAT ART FIGHTBACK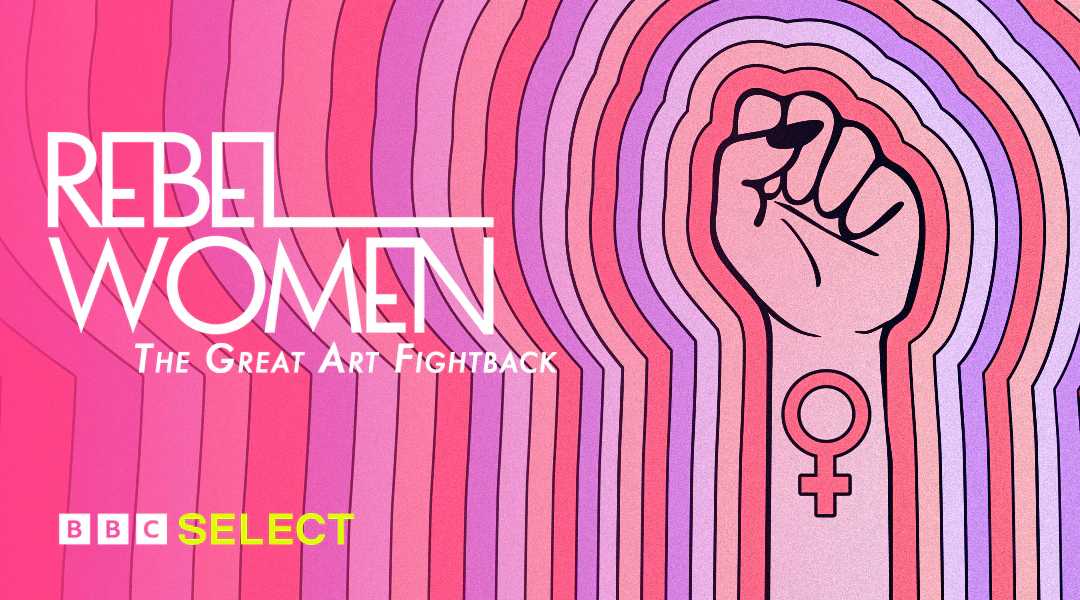 During the tumult of the 1960s, women around the world rose up and battled for liberation. Fuelled by the fervor of the period, a feminist led art movement exploded into being. On both sides of the Atlantic, they tore up art history and focused on experimental new mediums and provocative political statements. This cultural revolution tried to shake up the art hierarchy with shock and awe.
Watch Rebel Women: The Great Art Fightback  and start your free 7-day trial with BBC Select today. Restrictions apply*.
THE ROMANTIC REVOLUTION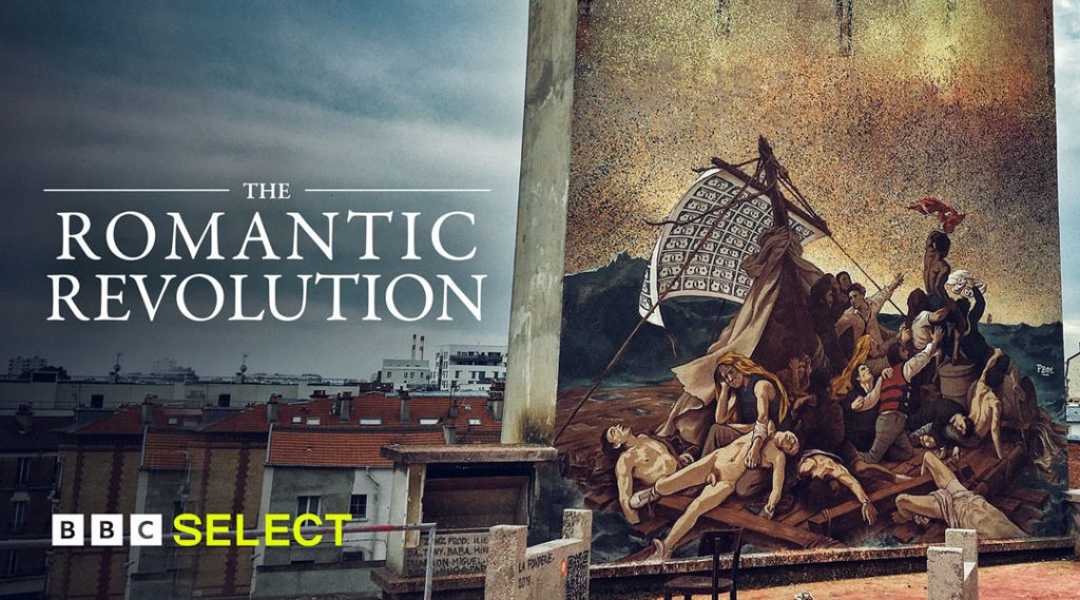 Popular revolutions. Self obsession. Modern nationalism. These contemporary ideas were actually the creation of the Romantics, a generation of writers and artists living and working over 200 years ago. Many were visionaries, driven by rage and obsessed with madness. Historian Simon Schama reveals how these notions, forged during a century-long revolution in art and culture, still impact our lives.
Watch The Romantic Revolution and start your free 7-day trial with BBC Select today. Restrictions apply*.
BRIGHT LIGHTS, BRILLIANT MINDS – A TALE OF THREE CITIES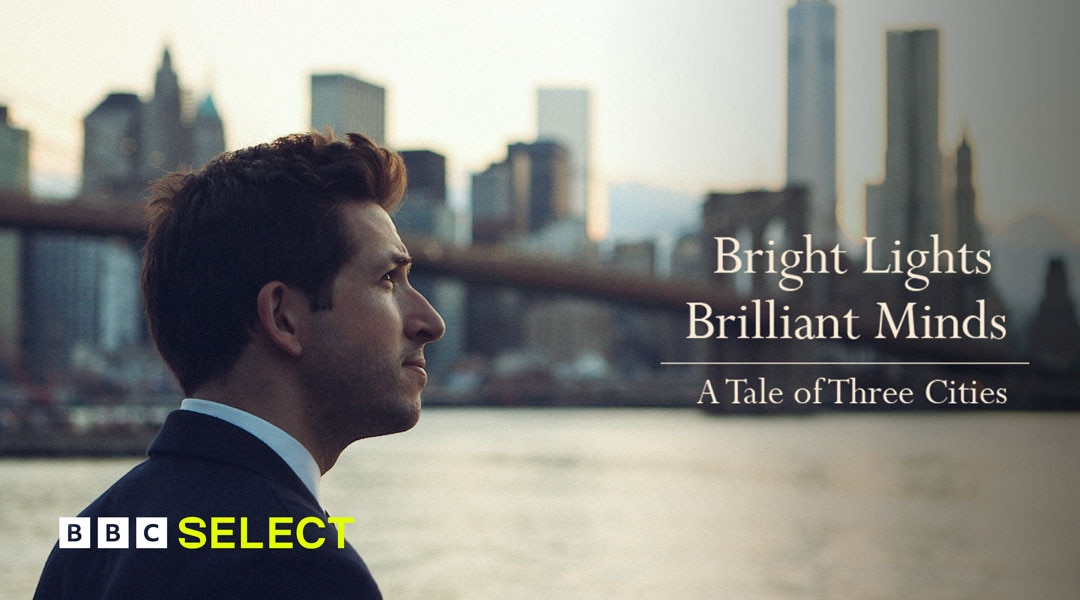 Huge cultural explosions are often placed at the feet of particular individuals. But the DNA of the cities that fuel this stunning art also have an influence. Art expert James Fox digs into the underbelly of three iconic cities – Vienna, Paris and New York – at pivotal moments in their cultural history, and explores how the atmosphere and streets themselves drove artists to create seminal work.
Watch Bright Lights and Brilliant Minds – A Tale of Three Cities and start your free 7-day trial with BBC Select today. Restrictions apply*.
SUFFRAGETTES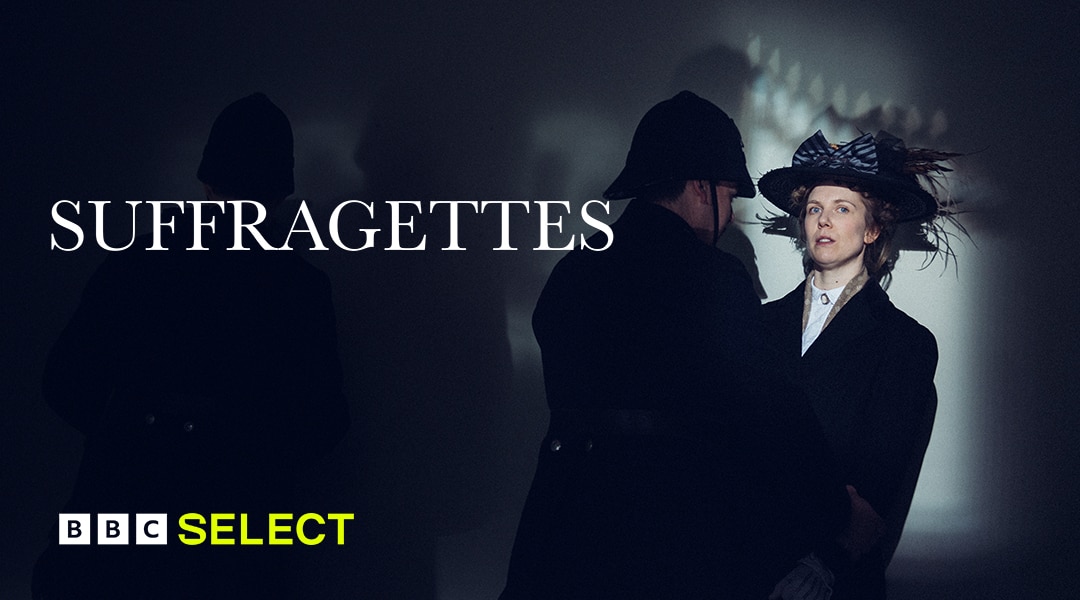 Some women in Britain were given the right to vote in 1918. But the battle to reach that point was violent and vicious, as ordinary working-class people grew more radicalized in order to achieve their ends. In this vivid drama-documentary, acclaimed historian Lucy Worsley re-creates pivotal moments in the struggle that resorted to arson and assault to ensure their voices were heard.
Watch Suffragettes and start your free 7-day trial with BBC Select today. Restrictions apply*.
Every other week, we will be exploring new topics and issues with thought-provoking takes from global thinkers. Be sure to stay up to date with the latest Takes and Drops on Select More.