WATCH ON BBC SELECT: THE RITUAL DROP
The Rituals Drop was live between Thursday 1st April – Wednesday 7th April 2021.
Every other week, BBC Select brought audiences a curated collection of three thought-provoking programmes and an exclusive Take on a subject that touches us all. We explored culturally relevant themes and examined them in depth, offering you fresh perspectives on the things that matter in life, from love and war, parenthood and consumerism, to revolution and race.
This week's Drop examines rituals and the part they play in modern life. A travelling non-believer becomes a 21st century pilgrim discovering the devotional routes of Europe and the Middle East in Pilgrimage with Simon Reeves, national treasure Grayson Perry finds diverse ways to mark the landmark moments in our lives in Rites of Passage and globetrotting gastronome Stefan Gates sates both his appetite and his curiosity at ritual-laden festivals around the world in Feasts.
Start your BBC Select free trial with any of the streaming platforms listed below and watch The Ritual Drop, plus hundreds of hours of critically-acclaimed titles across culture, politics and ideas. Free trial restrictions apply*.
PILGRIMAGE WITH SIMON REEVE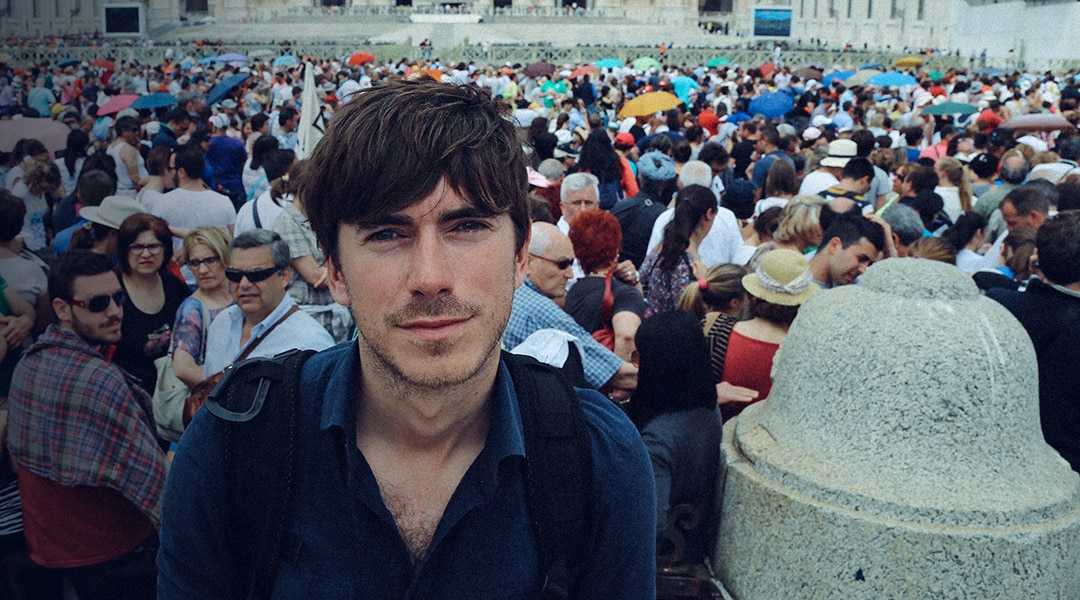 For centuries, completing a pilgrimage was one of the greatest adventures on Earth, a ritual involving an epic journey across countries, with trips full of challenge, risk and temptation. Author and adventurer Simon Reeve retraces the exploits of our ancestors as he embarks on three journeys along the pilgrim routes of Europe and the Middle East. As he pulls on his hiking boots to walk across a series of well-trodden paths, Simon contemplates the nature of ritual, sacrifice and reverence. He meets modern-day pilgrims following in the footsteps of their medieval counterparts and questions why rituals are important. Why do these hardy travellers journey such distances to indicate and reaffirm their faith? Does the repetition of ancient journeys bring comfort and familiarity? And what can pilgrimage offer the non-believer in the 21st century?
Watch Pilgrimage with Simon Reeve and start your free 7-day trial with BBC Select today. Restrictions apply*.
FEASTS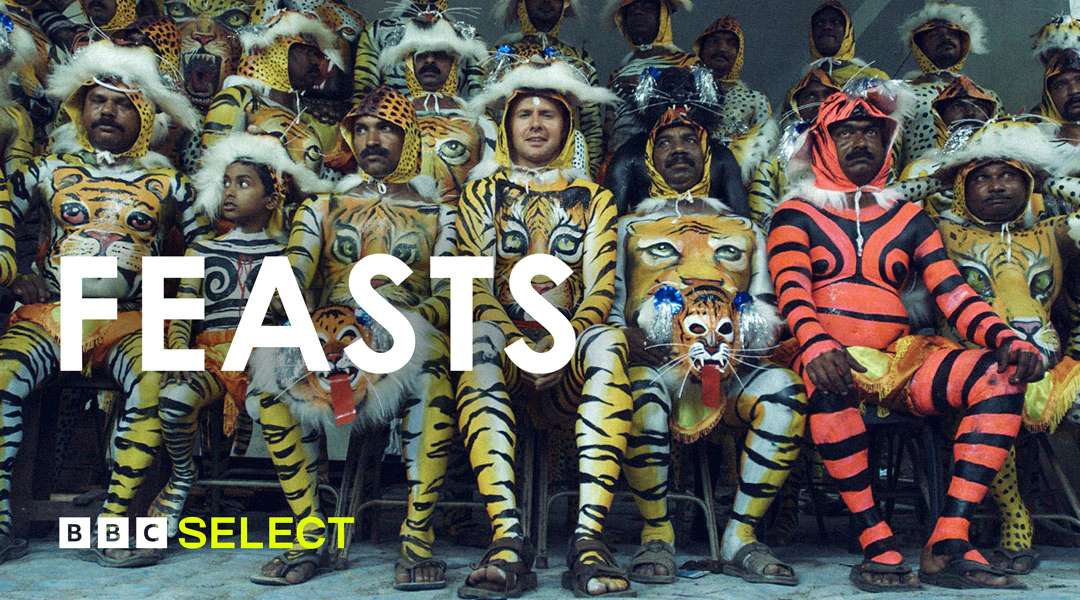 Gastro-adventurer Stefan Gates goes global in order to experience the traditional feasts and festivals which bring people together. As Stefan's journey takes him deep into the culture and belief systems of India, Japan and Mexico, he searches for insights into the way the world's communities use ritual to display how they think and feel. As he revels in the energy and spirit of these very different countries and the incredible edible treats that their colorful and cacophonous celebrations offer, intrepid foodie Stefan discovers that these often joyful, sometimes sombre gatherings have something culturally in common – they all use tradition to reaffirm belief and relationships in the same way that generations of people have done before.
Watch Feasts and start your free 7-day trial with BBC Select today. Restrictions apply*.