WATCH ON BBC SELECT: THE SELFIE DROP
The Selfie Drop was live between Thursday 8th April – Wednesday 14th April 2021.
Every other week BBC Select brought audiences a curated collection of three thought provoking programs and an exclusive Take on a subject that touches us all. We explored culturally relevant themes and examined them in depth, offering you fresh perspectives on the things that matter in life, from love and war, parenthood and consumerism, to revolution and race.
This week's Drop takes a closer look at the selfie, asking: Where does self-expression meet self-obsession? Artist Ai Weiwei argues that the selfie equates to a modern oil painting whilst musician Emeli Sandé sets off In Search of Frida Kahlo, whose portraits bear an uncanny resemblance to 21st century digital self-portraiture. We explore the darker side of the selfie and masculinity in Obsessed with My Body and Me, My Selfie and I interrogates our obsession with body image.
Start your BBC Select free trial with any of the streaming platforms listed below and watch The Selfie Drop, plus hundreds of hours of critically-acclaimed titles across culture, politics and ideas. Free trial restrictions apply*.
OBSESSED WITH MY BODY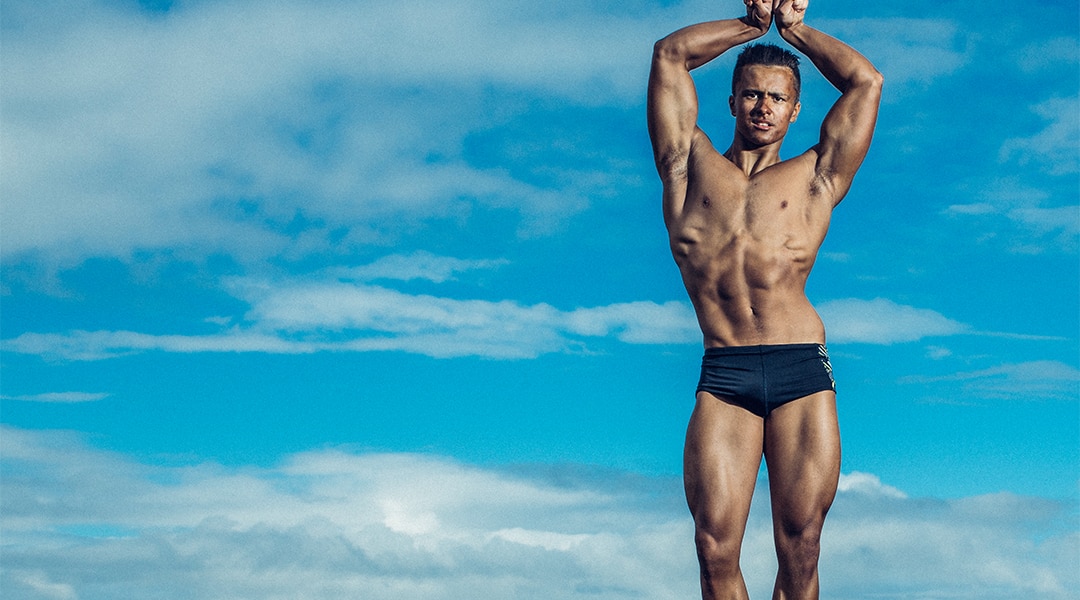 Beauty regimes are often mistakenly thought of as a more 'female' practice, but in the modern age, are these preening routines really still the sole preserve of women? With reports suggesting that teen boys are spending 30% more time in the bathroom and taking twice as many selfies as girls, we reckon it's time we gave this outdated assumption's face a good wash – or perhaps a thorough cleanse, tone and moisturise. For either sex, looking good and observing a good grooming regime can improve confidence, bring transformation and offer greater opportunities for freedom of expression. But with male eating disorders on the rise, does the growing pressure on men to look perfect come at a worryingly-high price?
Watch Obsessed with My Body on BBC Select today. Restrictions apply*.