THIS WEEK'S DROP:
THE WOMEN'S POWER DROP
The Women's Power Drop was live between Thursday 4th March – Wednesday 10th March, check out Select More to be the first to explore the latest Drop. 
Every other week BBC Select brings you The Drop – a curated, themed collection of documentaries and the thoughts of global experts and enlightened thinkers. Each Drop offers fresh perspectives on the things that matter in life, from love and war, parenthood and consumerism, to revolution and race.
This week, The Drop delves into Women's Power it in all its glory. Writer Roxane Gay offers her personal take on female leadership and power dynamics while Suffragette explores the heroic battle for women's right to vote. The Making of Merkel investigates one of the world's most powerful female leaders and documentary artist Laura Dodsworth opens up stigmatized conversations on female anatomy in 100 Vaginas.
Start your free trial of BBC Select on the Apple TV app and Amazon Prime Video Channels and watch The Women's Power Drop, plus hundreds of hours of critically-acclaimed titles across culture, politics and ideas. Free trial restrictions apply*.
Featured in The Women's Power Drop on BBC Select:
ROXANE GAY ON WOMEN'S POWER

The Drop on BBC Select brings you the thoughts of writers, filmmakers and more. This week journalist and writer Roxane Gay considers whether women leaders behave differently to men? Watch Roxane Gay in Takes, filmed exclusively for BBC Select.
100 VAGINAS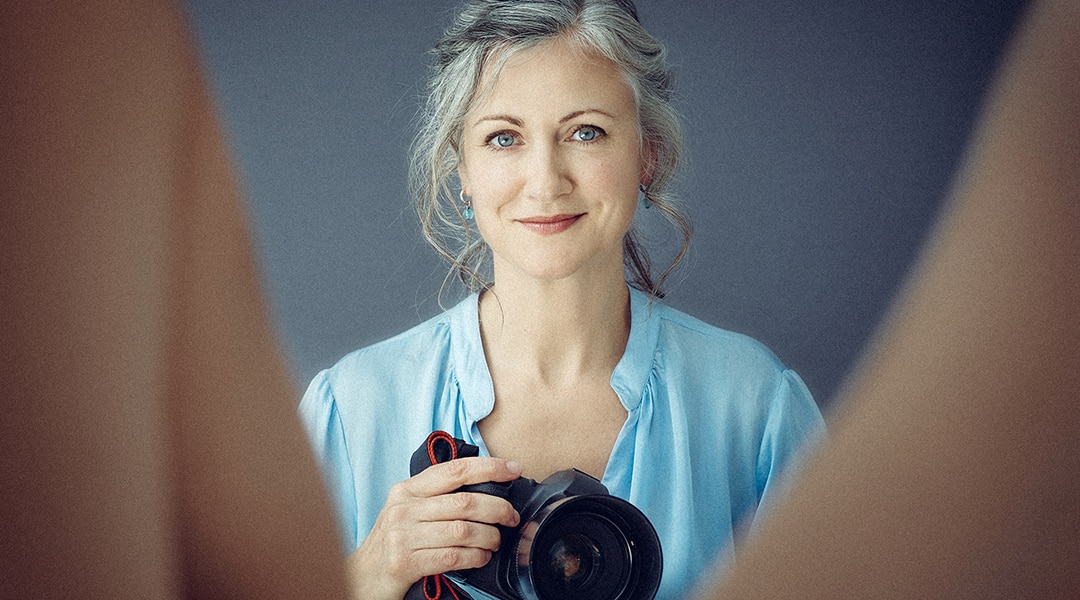 They proliferate in porn, so why are vulvas still a mystery? What does it feel like to have one? What do they look like outside of porn's plastic perfection? In an era where labiaplasty surgery is increasingly sought-after, it is more important than ever before to celebrate vaginas of all shapes and sizes, as no two look the same. In a quest to open up the conversation around female anatomy, documentary artist Laura Dodsworth photographs 100 vaginas (or vulvas to be exact). She prompts women from 19 to 77 to bear their souls as they bare their bits, revealing stories that range from funny to traumatic, questioning how bodies become taboo. In sharing and celebrating vulvas in all of their glory, Dodsworth seeks to destigmatize the conversation. Whilst studies into erectile dysfunction are prolific, women's bodies have been seriously overlooked and under researched. It's time for a change.
Watch 100 Vaginas and start your free 7-day trial on the Apple TV app or Amazon Prime Video Channels. Restrictions apply*.
THE MAKING OF MERKEL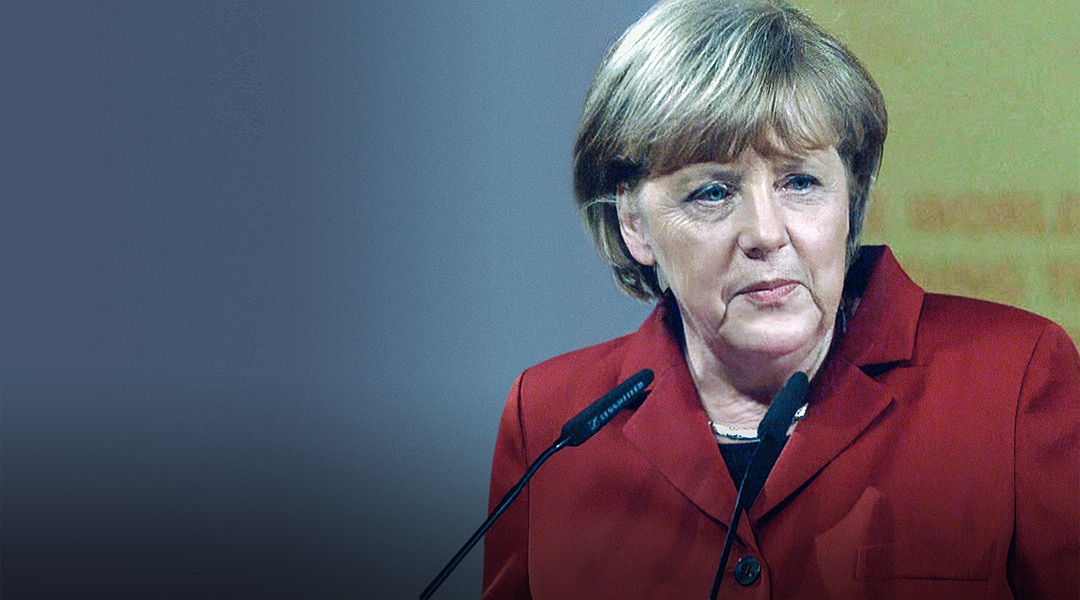 How did a politician criticized for lacking charisma become the most important politician in Europe – and the most powerful woman in the world? Former BBC political editor Andrew Marr delves into the childhood and trajectory of the Chancellor of Germany, Angela Merkel, to discover what shaped a political vision marked by caution and compromise – and a steadfast commitment to the European Union.
We examine her rise to power after the fall of the Berlin Wall, only entering into the political sphere in her mid-thirties. Merkel started off as a burgeoning theoretical scientist before becoming the Leader of the Christian Democratic Union in 2000. How did the first female chancellor of Germany overcome sexism to secure her position in a historically male dominated space?
Watch The Making of Merkel and start your free 7-day trial on the Apple TV app or Amazon Prime Video Channels. Restrictions apply*.
SUFFRAGETTES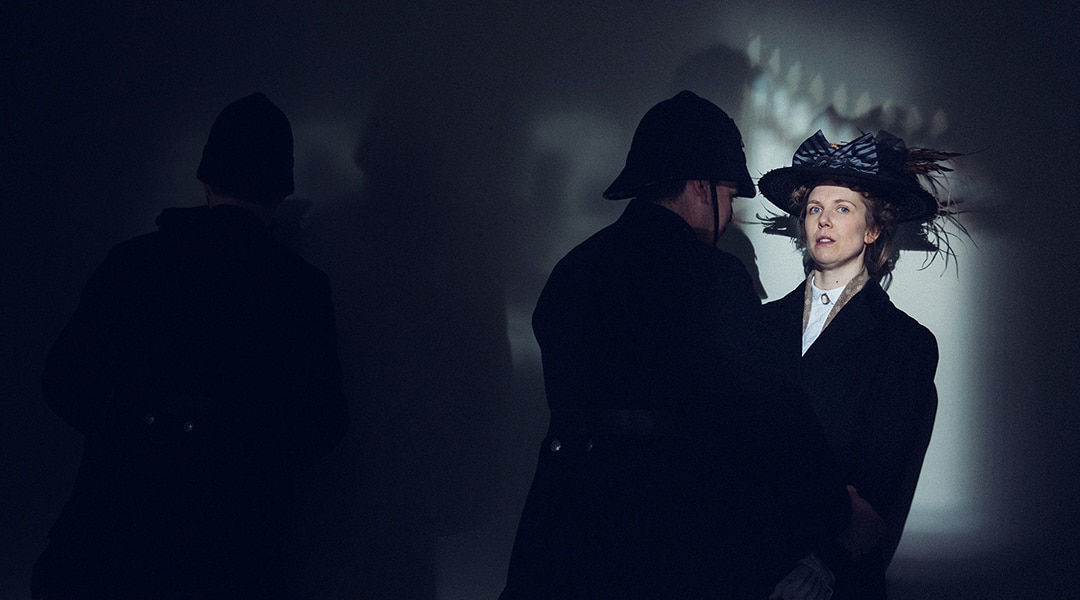 Some women in Britain were given the right to vote in 1918. But the battle to reach that point grew evermore violent and vicious, as ordinary working-class people became more radicalized in order to ensure their voices were heard, after years of peaceful protests gone unheard. In this vivid drama-documentary, acclaimed historian and documentarian Lucy Worsley re-creates pivotal moments in the struggle that resorted to arson and assault to achieve women's suffrage. Through dramatized testimonies, we learn about the stories and valiant efforts of these women fighting for systemic change. This feature-length documentary takes us through the period preceding the passing of The Representation of the People Act in 1918 to better understand the movement's trajectory. Through dramatic retellings as well as first-hand accounts, this gripping programme pieces together the stories that led up to this historic moment.
Watch Suffragettes and start your free 7-day trial on the Apple TV app or Amazon Prime Video Channels. Restrictions apply*.
Every other week, we will be exploring new topics and issues with thought-provoking takes from global thinkers. Be sure to stay up to date with the latest Takes and Drops on Select More.