How did America change after the Civil Rights Act? Watch below
We've made the insightful BBC documentary The Black American Fight for Freedom available to watch for free here on the BBC Select website throughout July.
In America in 2021, if you're black you're five times more likely to go to prison than if you're white. The average white family has eight times the wealth of the average black family. Fifty years on from the Civil Rights Act, this BBC documentary looks at the key legislative moments around education, housing, criminal justice and democracy that sit behind this racial inequality.
Watch the full documentary here:
The Black American Fight for Freedom is just one of many acclaimed documentaries available on BBC Select. To see more, start your free trial on the Apple TV app or Amazon Prime Video Channels today. Free trial restrictions apply*.
Credits:
| | |
| --- | --- |
| Director | Des Daniels |
| Producer | Des Daniels |
| Executive Producer | Sarah Waldron |
More shows you might like on BBC Select…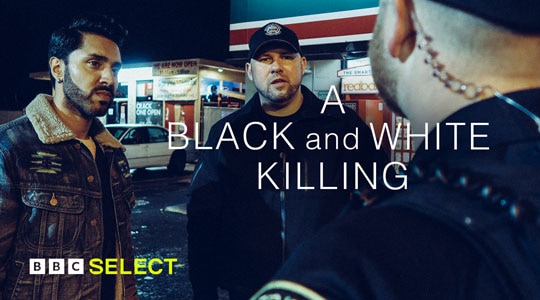 A Black and White Killing
A murder that shook America to its core. What's behind alleged racist killings in the U.S.?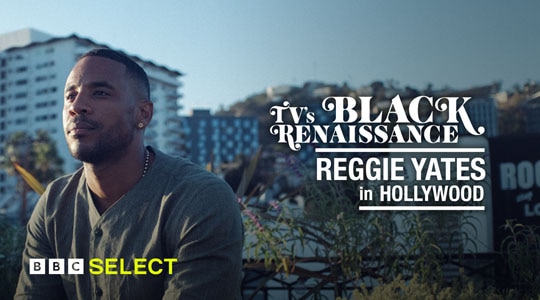 TV's Black Renaissance
Exploring the uncomfortable truths addressed by the African-American TV revolution.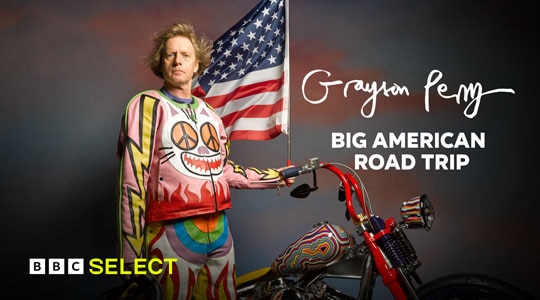 Grayson Perry's Big American Roadtrip
Britain's most unpredictable artist, Grayson Perry, sits America down for its portrait.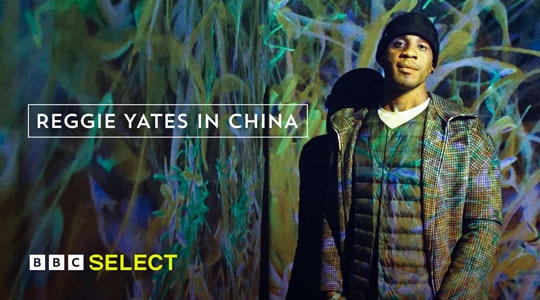 Reggie Yates in China
Welcome to the future. Meet the kids reinventing China's glittering megacities.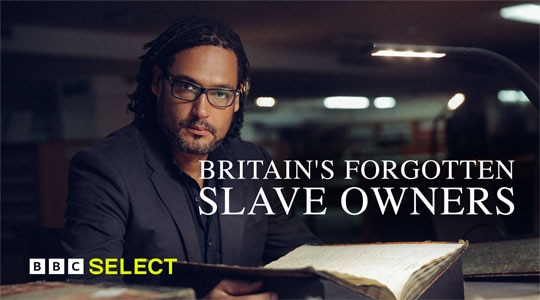 Britain's Forgotten Slave Owners
People as property: historian David Olusoga on the untold stories of British slavery.
Start your free trial now
BBC Select is available on Amazon Prime Video Channels and the Apple TV app for only $4.99 a month. Start your free 7-day trial today to enjoy BBC Select on Smart TVs, laptops, tablets and mobile devices. Restrictions apply*.