BBC Select is a brand new streaming channel with critically acclaimed documentaries, many new and exclusive to the US and Canada.
Revisit your favourite reads with Academy Award nominee
Richard E. Grant
Stream
Write Around the World with Richard E. Grant
Set sail on a fabulous literary voyage with BBC Select, as actor and Oscar nominee Richard E Grant guides you through this sumptuous arts documentary. Book lover Richard traverses France, Spain and Italy, following in the footsteps of authors whose work was inspired by the locations' culture and history. Can he discover the secrets of literary greats like Dickens, Hemingway and F Scott Fitzgerald?
Watch Write Around the World with Richard E. Grant and more acclaimed documentaries on BBC Select and start your free trial with any of the streaming platforms listed below. Free trial restrictions apply*.
More documentaries you might like…
Subscribe to BBC Select for hundreds of hours of thought-provoking, award-winning and critically-acclaimed documentaries from the BBC and beyond.
Culture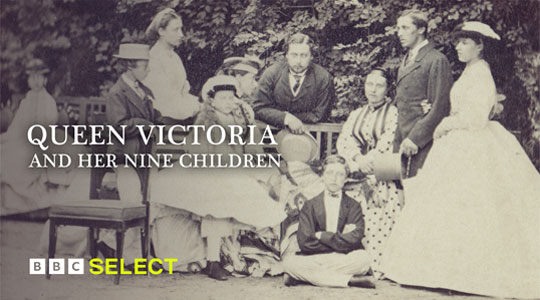 Queen Victoria and her Nine Children
Devastated by her husband's death Queen Victoria starts to meddle in her children's lives.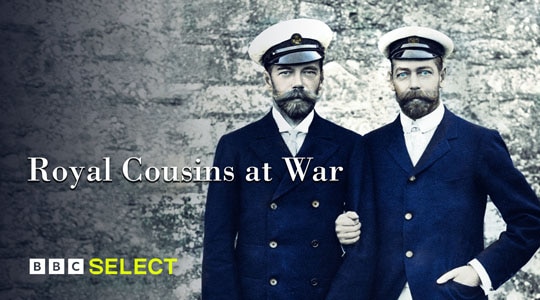 Royal Cousins at War
It makes The Crown look like Sesame Street. The bitter regal rivalries that led to war.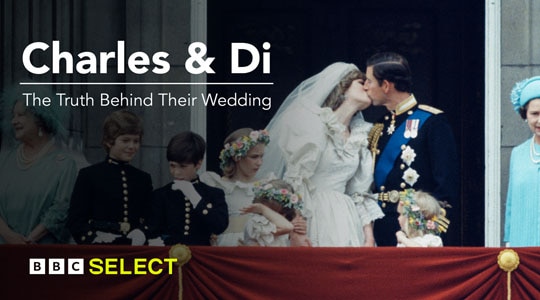 Charles & Di – The Truth Behind Their Wedding
The real story of The Crown: the seven days leading up to the marriage of Charles and Diana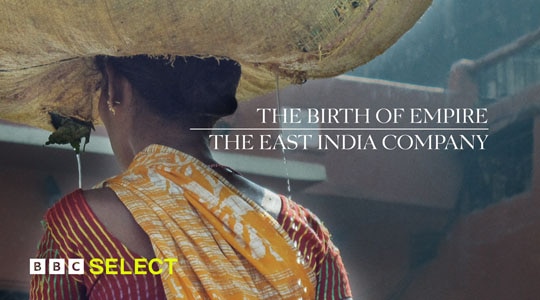 The Birth of Empire: The East India Company
The world's first megacorp. How Britain's East India Company grew into an imperial power.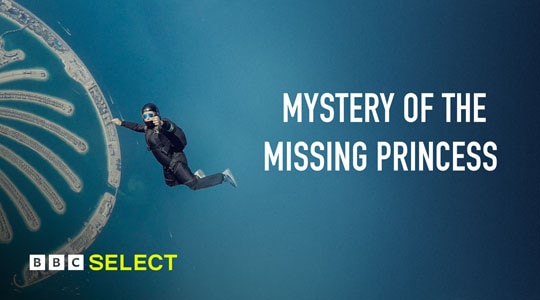 The Mystery of the Missing Princess
The staggering story of the Middle Eastern princess attempting to escape her life.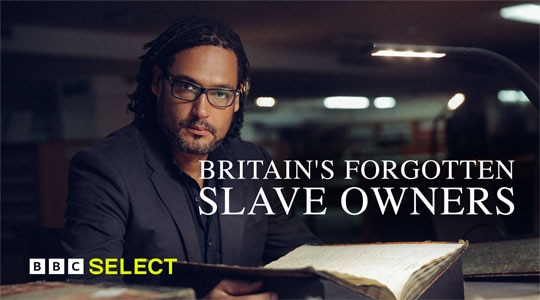 Britain's Forgotten Slave Owners
People as property: historian David Olusoga on the untold stories of British slavery.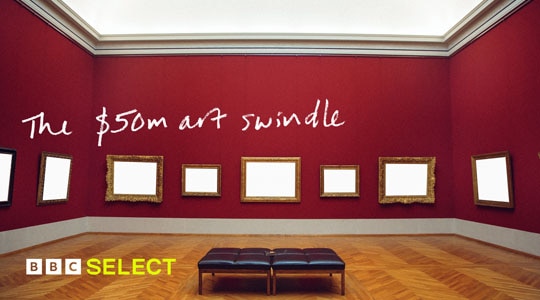 $50 Million Dollar Art Swindle
The amazing true crime case of a maverick art dealer who executed an audacious swindle.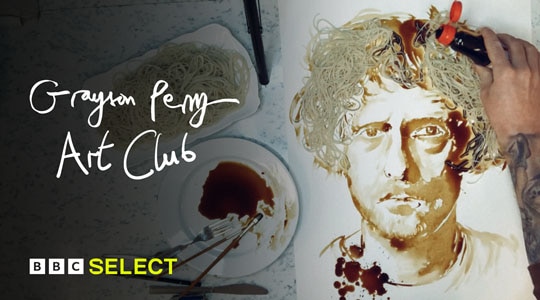 Grayson Perry's Art Club
Artist Grayson Perry releases a torrent of quarantine-creativity in his lockdown art club.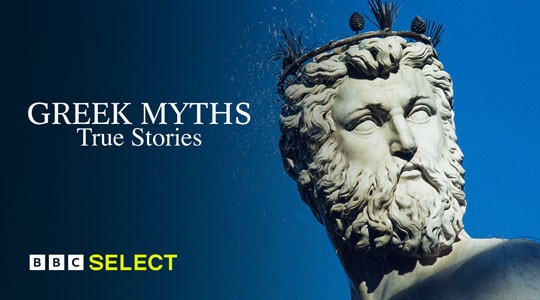 Greek Myths: True Stories
Godlike genius. Exploring the inspiration of our Greek myths.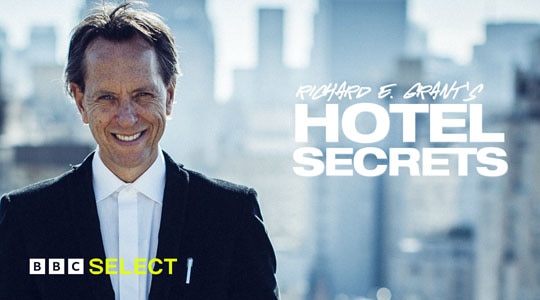 Hotel Secrets with Richard E Grant
A-list attraction: Behind-closed-doors secrets of the world's most exclusive hotels.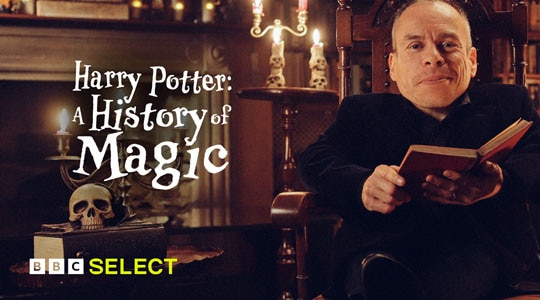 Harry Potter – A History of Magic
They're the fastest-selling books in history. But what inspired the enchanting world of Harry Potter?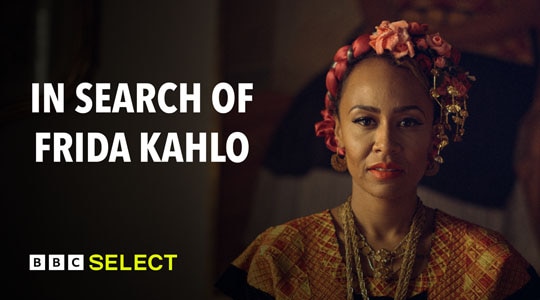 In Search of Frida Kahlo
Frida Kahlo's face is iconic. Musician Emeli Sandé uncovers the woman behind the art.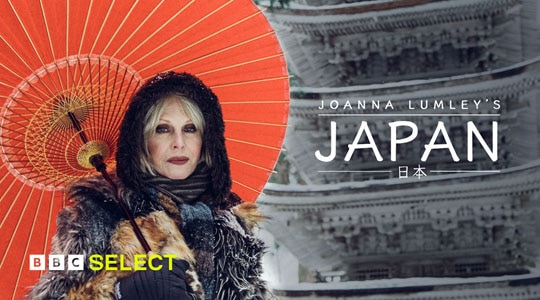 Joanna Lumley's Japan
A fantastic voyage around Japan with British national treasure Joanna Lumley.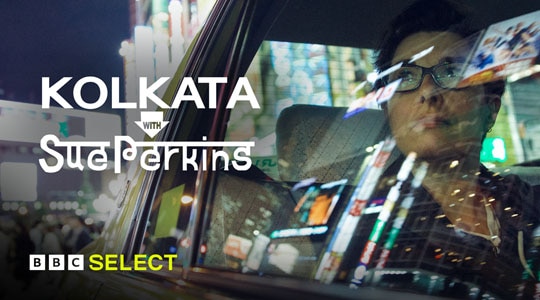 Kolkata with Sue Perkins
What's life like in an Indian megacity? The Great British Baking Show host finds out.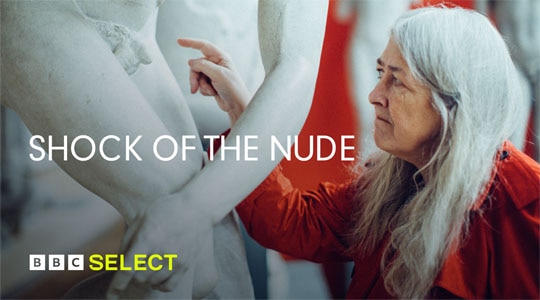 Shock of The Nude
Peek behind the fig leaf to find the truth behind the nude in art.
The World's Greatest Paintings
What makes a particular artwork an iconic masterpiece? Andrew Marr investigates.