THE BATTLE FOR BRITNEY:
FANS, CASH AND A CONSERVATORSHIP
The all-new documentary on BBC Select seeks to uncover the truth behind Britney's 13-year long conservatorship.
How to watch The Battle for Britney
Watch The Battle for Britney: Fans, Cash and a Conservatorship now on BBC Select. BBC Select is the new home of documentaries. Start your free trial on the Apple TV appor Amazon Prime Video Channels today.
Here are some of award-winning journalist Mobeen Azhar's exclusive interviews from the documentary:
Perez Hilton: 'I feel awful'
Celebrity blogger Perez Hilton reveals that he regrets the things he used to blog about Britney – and explains why the #FreeBritney movement don't trust him.
Catherine Falk tells Mobeen how a conservatorship impacted her family
Catherine Falk's father, Peter Falk was the star of long-running detective series Columbo. Catherine tells Mobeen that her father's dementia meant his wife became his conservator – giving her the power to allegedly block his children from visiting him.
More shows you might like on BBC Select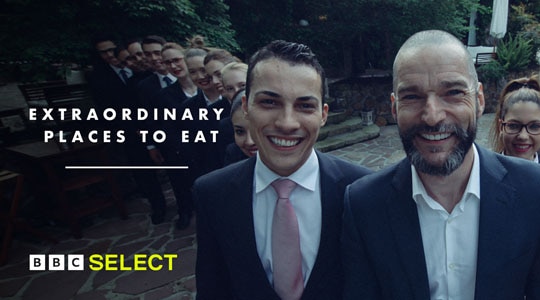 Extraordinary Places to Eat
They're the experts who know food like no one else. These are the restaurants they love.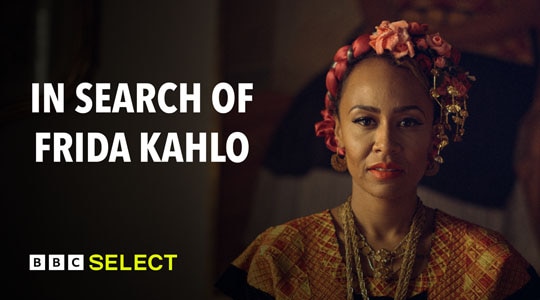 In Search of Frida Kahlo
Frida Kahlo's face is iconic. Musician Emeli Sandé uncovers the woman behind the art.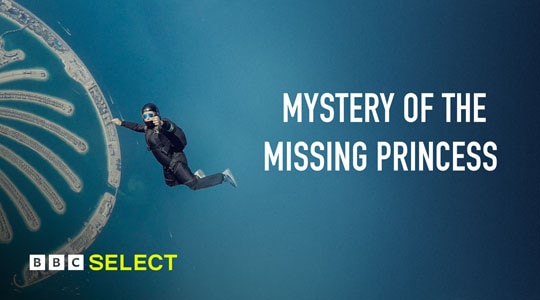 The Mystery of the Missing Princess
The staggering story of the Middle Eastern princess attempting to escape her life.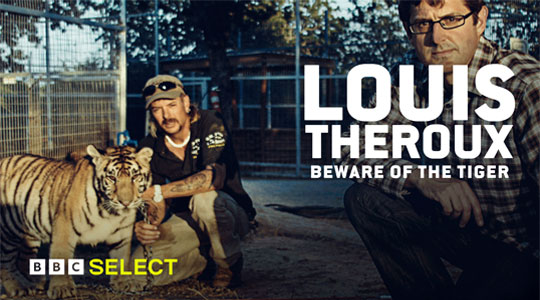 Louis Theroux: Beware Of The Tiger
Before Tiger King: when Louis Theroux met Joe Exotic.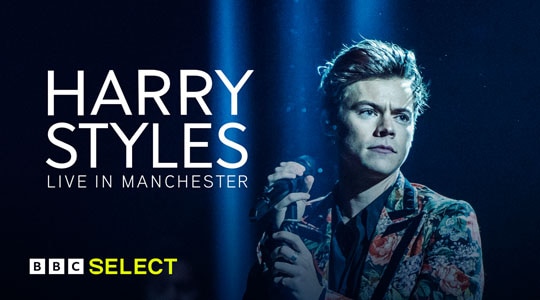 Harry Styles Live in Manchester
The boy's back in town: a hometown tour and blistering live set from Harry Styles.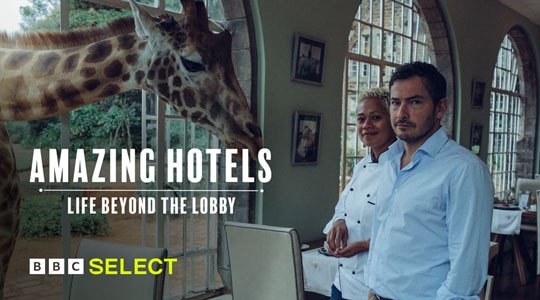 Amazing Hotels: Life Beyond the Lobby
How does a hotel become extraordinary? Our food critic and chef duo meet the pioneers.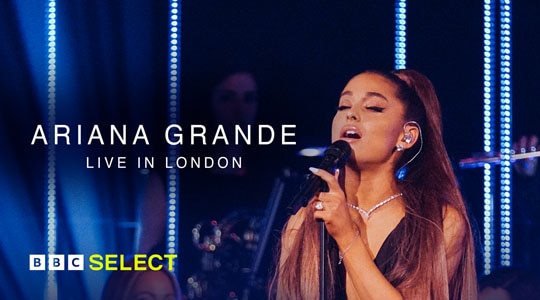 Ariana Grande: Live In London
Four-octave vocal range, 60 minutes of spectacular song. Hear Ariana live at the BBC.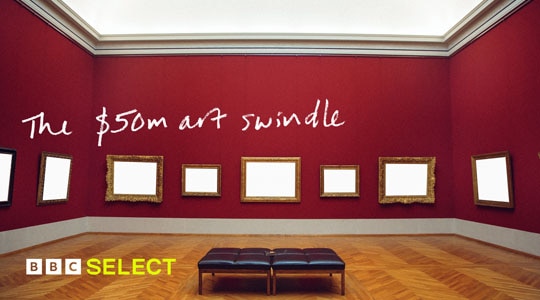 $50 Million Dollar Art Swindle
The amazing true crime case of a maverick art dealer who executed an audacious swindle.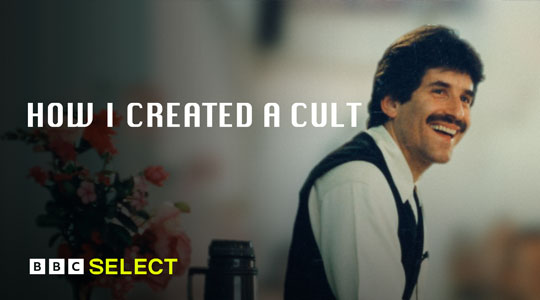 How I Created A Cult
What drives legions of ordinary people to join cults? The creator of one reveals all.