The Mystery Collection
Throughout May, BBC Select brings you a collection of compelling crime documentaries that will keep you on the edge of your seat.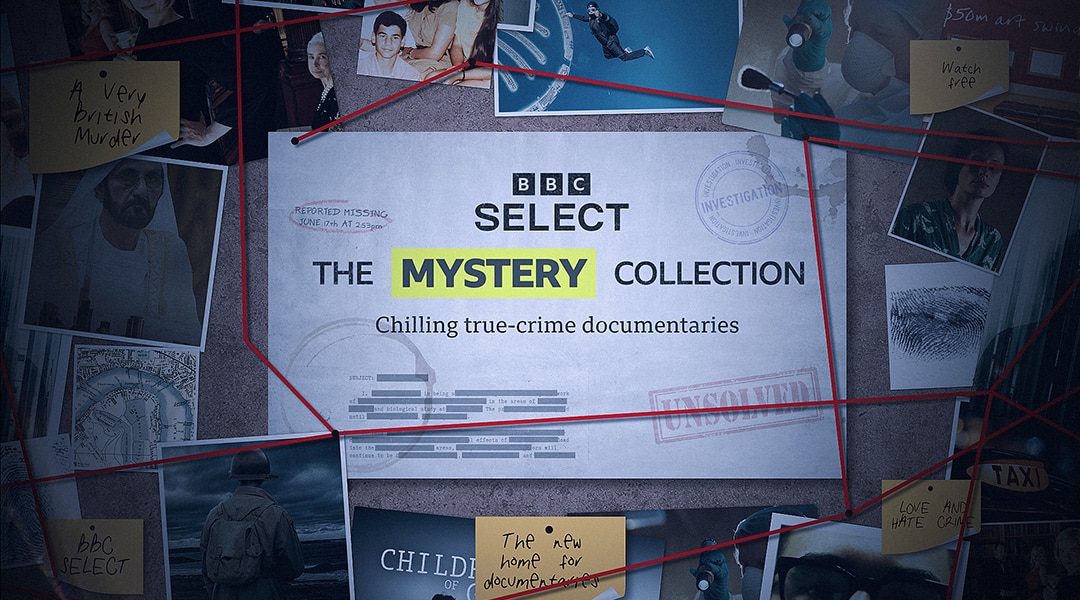 Find out more
Big ideas.
Fresh takes.
BBC Select is a BBC streaming service featuring hundreds of critically-acclaimed documentaries. From politics and culture to history and travel, watch BBC shows in Canada and discover great British documentaries.