The Royal Line Of Succession Collection
BBC Select brings you the story of the British monarchy with a range of fascinating history documentaries. Learn about every king and queen from George III through to King Charles III and even the heir apparent to throne, Prince William and his son, Prince George.
Watch these history documentaries and more on BBC Select. Available on the following platforms:



Spanning over 250 years of British royal history, stream documentaries for each of the following monarchs: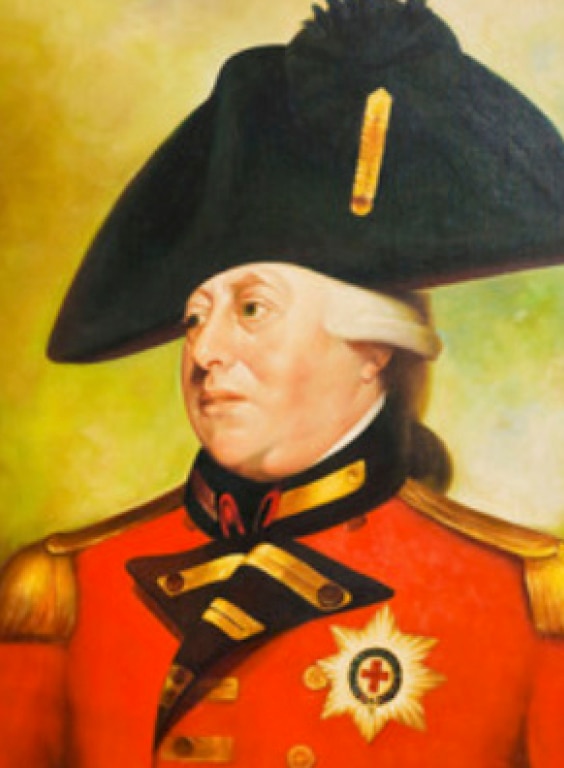 1760-1820
George III
59 years, 96 days
Having ascended to the throne at just 22, George III's dramatic reign included the American Revolution, the Napoleonic Wars, and expansion of the British Empire. However, it is often most remembered for the illness that plagued his later life. He was declared unfit to rule in 1810, when his son George IV – one of 15 children – became Regent.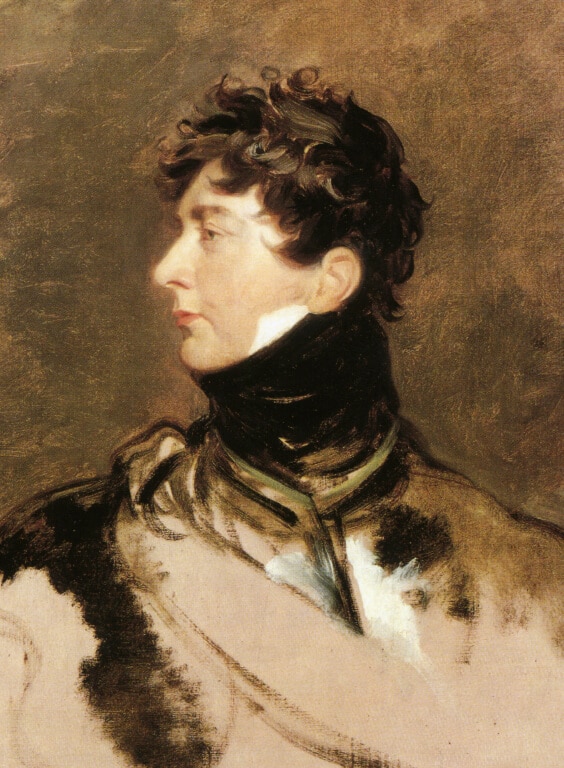 1820-1830
George IV
10 years, 148 days
George IV was known for his extravagant spending, gambling and womanizing. Once married in secret to a Roman Catholic, his only legitimate heir with his second wife Caroline, Princess Charlotte, died in 1817 while he was still on the throne.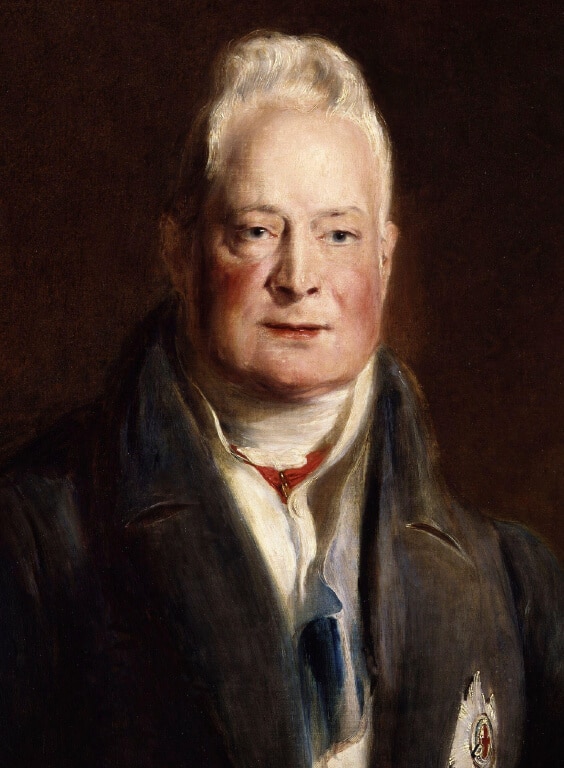 1830-1837
William IV
6 years, 359 days
The brother of George IV, William never expected to become king. As a young man he served in the Royal Navy during the American War of Independence, and as king he oversaw major parliamentary reform. He was determined to live long enough to see his niece, Victoria, reach her majority, ensuring she would accede the throne directly.
Did You Know?
William was often seen as a rather silly man in his youth as he could be both erratic, over-excitable and tactless. Initially popular when he ascended the throne in 1830, William became embroiled in the Reform Crisis of the 1830s which turned many people against him, leading him to be described as out-of-touch, dithering and silly, earning the name Silly Willy.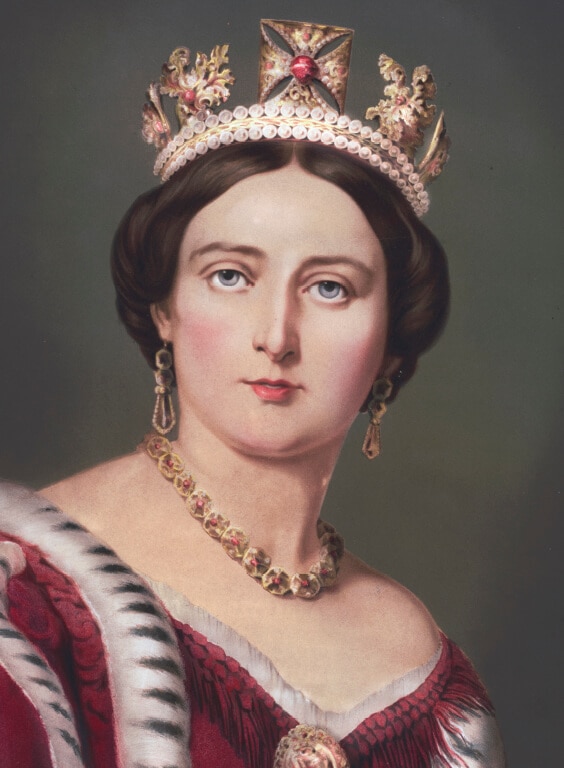 1837-1901
Victoria
63 years, 216 days
Inheriting the throne through her father Edward, the fourth son of George III, Victoria's was the second longest reign in British history. Remembered for her strict moral values, she oversaw further expansion of the British Empire and the Industrial Revolution, and with her beloved Prince Albert, had nine children.
1901-1910
Edward VII
9 years, 104 days
The first-born son of Queen Victoria, Edward was a popular king who helped modernize the monarchy. However, his love of fine dining, fashion, and socializing stood in stark contrast to the values of his parents. Known to his family and friends as Bertie, he married the Danish Princess Alexandra, with whom he had five children.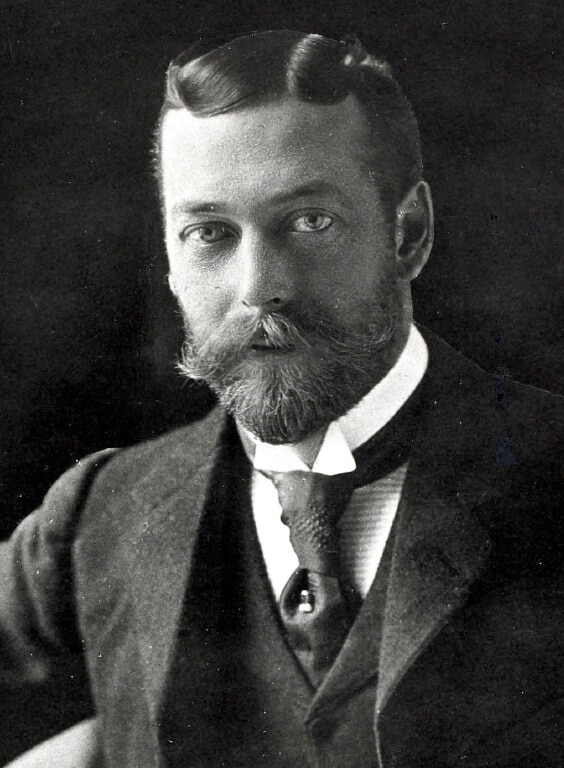 1910-1935
George V
25 years, 259 days
The second son of Edward VII, George V re-invented the monarchy for the modern age alongside his beloved wife, Queen Mary. He oversaw the early transformation of the British Empire into the Commonwealth, and in 1917, with anti-German sentiment running high, he changed the family name from Saxe-Coburg-Gotha to Windsor.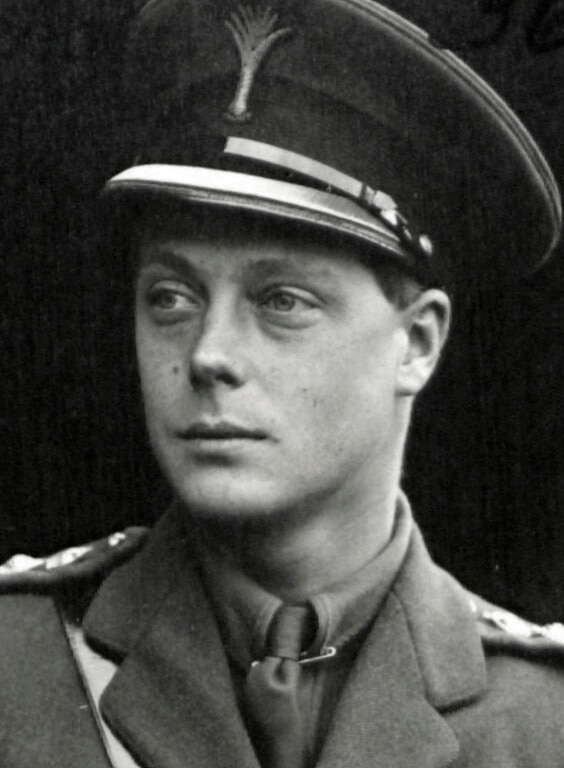 1935-1936
Edward VIII
326 days
When George V died, Edward flew to London from Sandringham, becoming the first monarch to take an aircraft in the history of monarchs. Edward V, Edward VIII and Lady Jane Grey are the only monarchs who were never crowned. 
Did You Know?
Handsome and debonair, Edward VIII's failure to settle down strained his relationship with his strict father, George V. He caused a constitutional crisis when he abdicated the throne to marry the twice-divorced American, Wallace Simpson, and further strained family ties by meeting with Adolf Hitler in 1937 and supporting appeasement.
1936-1952
George VI
15 years, 57 days
Inheriting the throne after the abdication of his brother, the famously shy George VI led Britain through World War II, remaining in London during the Blitz and visiting troops in France and North Africa.
Did You Know?
George VI was the first member of the royal family to learn to fly and in 1939, became the first reigning British monarch to set foot on American soil. 
Streaming Soon.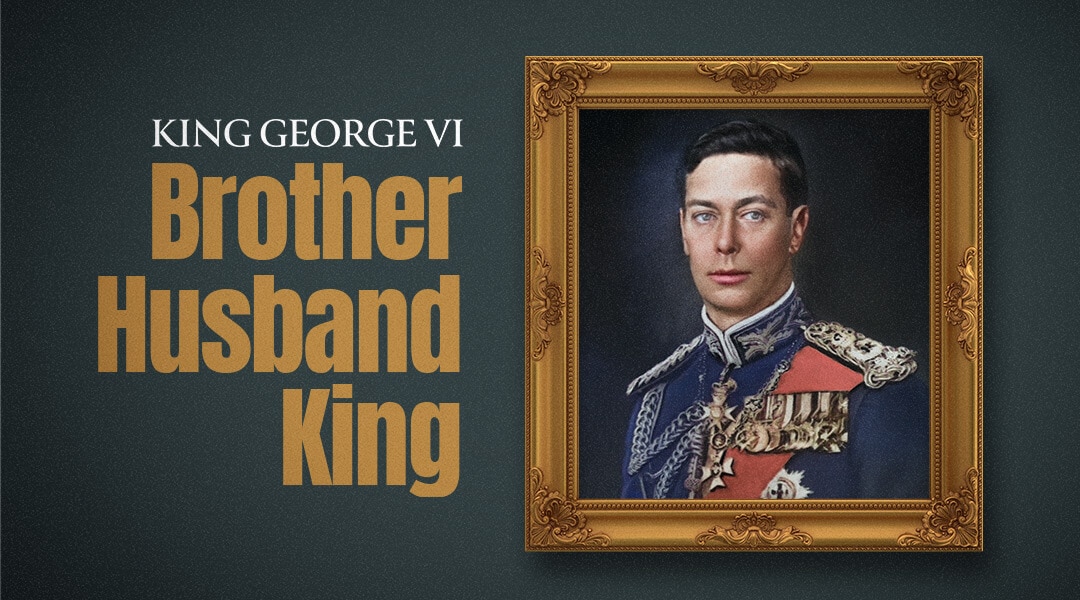 1953-2023
Elizabeth II
70 years, 214 days
Britain's longest reigning monarch, Elizabeth inherited her father's strong sense of faith, duty and family. She married Prince Philip in 1947, with whom she had four children. Her reign saw the end of the British Empire, the rise of multiculturalism and age of the internet, and she is remembered as one of Britain's best-loved monarchs.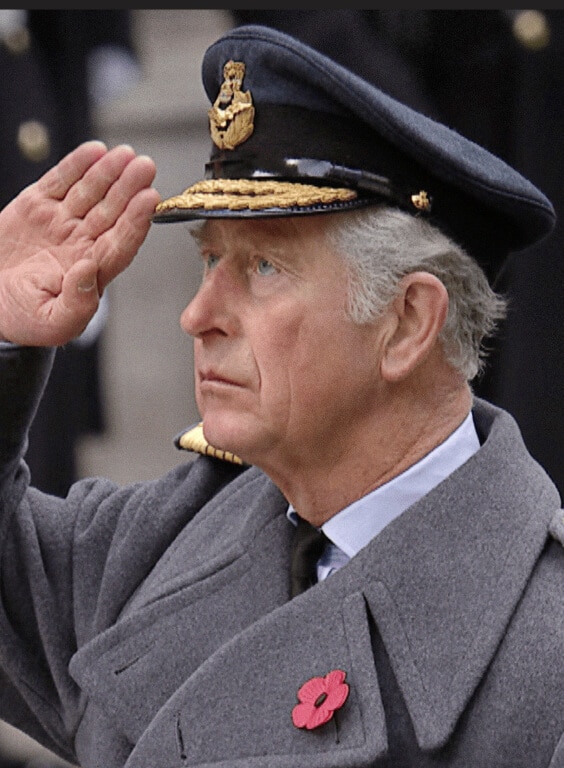 2023
Charles III
On the Throne
Britain's longest serving heir apparent, Charles became the oldest monarch to accede to the throne, at age 73. He has taken steps to make the monarchy more accessible to the public, and is known for his interest in environmentalism, climate change and organic farming. He married Camilla Parker Bowles, now the Queen Consort, in 2005.
Heir Apparent
Prince William
Heir Apparent
The eldest son of King Charles III and the late Diana, Princess of Wales, William attended the University of St. Andrews, where he met his wife, Catherine Middleton. He served in the British Army, and is also known for his charitable work, particularly in the areas of mental health and wildlife conservation.
Did You Know?
Prince William loves to surf. This is one of the surprising hobbies the British royal family does in their spare time. You might not think of Britain as a great place to surf, but Prince William has been known to don a wet suit and hop in the chilly water on his board.  
2nd in Line
Prince George
Second in Line
Born in St Mary's Hospital, London, Prince George is the eldest child of William and Catherine, the Prince and Princess of Wales. He is second in line to the British throne, after his father. He has made several public appearances with his family, which now includes his younger sister Charlotte and brother Louis.