BBC Select is showcasing the celebration as well as the history that kick-started Pride. To raise awareness, we have plenty of titles unpacking and exploring LGBT+ experiences. From festivals of sexuality in Stephen Fry: Out There to Hate and Pride in Orlando, where Stacey Dooley confronts the ongoing reality of homophobic attacks, to All Man, in which self-proclaimed 'cissy' Grayson Perry pushes the boundaries on what makes masculinity, delve into this topic and the past that led to this global movement.
Start your free trial of BBC Select on the Apple TV app or Amazon Prime Video Channels now to enjoy critically-acclaimed documentaries from the BBC and beyond. Free trial restrictions apply*.
STEPHEN FRY: OUT THERE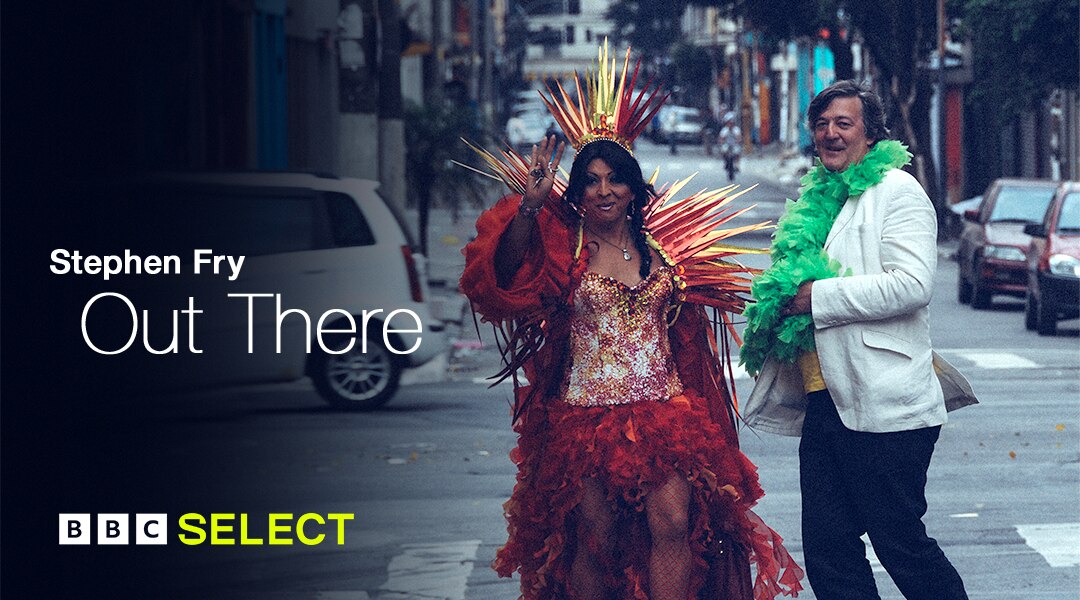 Traveling around the globe, Stephen Fry is on a mission to find out what it means to be gay in different corners of the world. In doing so, he considers how much has changed for him over the years and, sadly, how in some places change has been far more slow. While the UK and America have become more accepting, in certain countries being openly gay can mean imprisonment or even death.
Watch Stephen Fry: Out There and start your free trial on BBC Select. Restrictions apply*.
STACEY DOOLEY: HATE AND PRIDE IN ORLANDO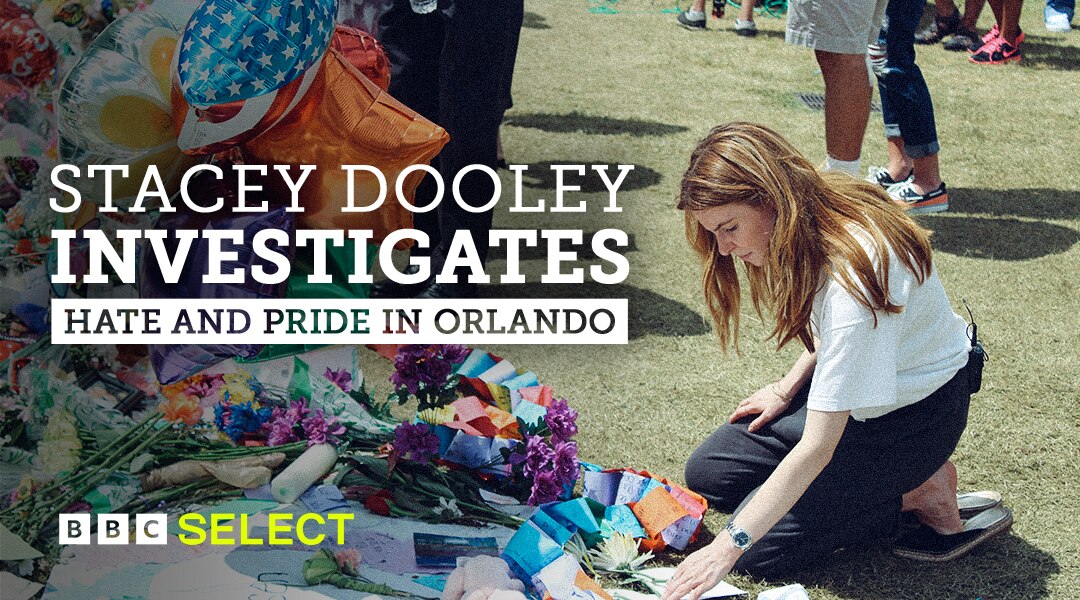 Stacey Dooley travels to Orlando in the aftermath of the 2016 Pulse Bar homophobic attack where 49 people were killed. Attending vigils, marches and funerals she tries to understand how America is responding to this atrocity and if this could be the one to finally make a difference. Was the shooter himself gay and did a conflict between religion and sexuality have a bearing on the crime?
Watch Stacey Dooley: Hate and Pride in Orlando and start your free trial on BBC Select. Restrictions apply*.
TEENAGE AND GAY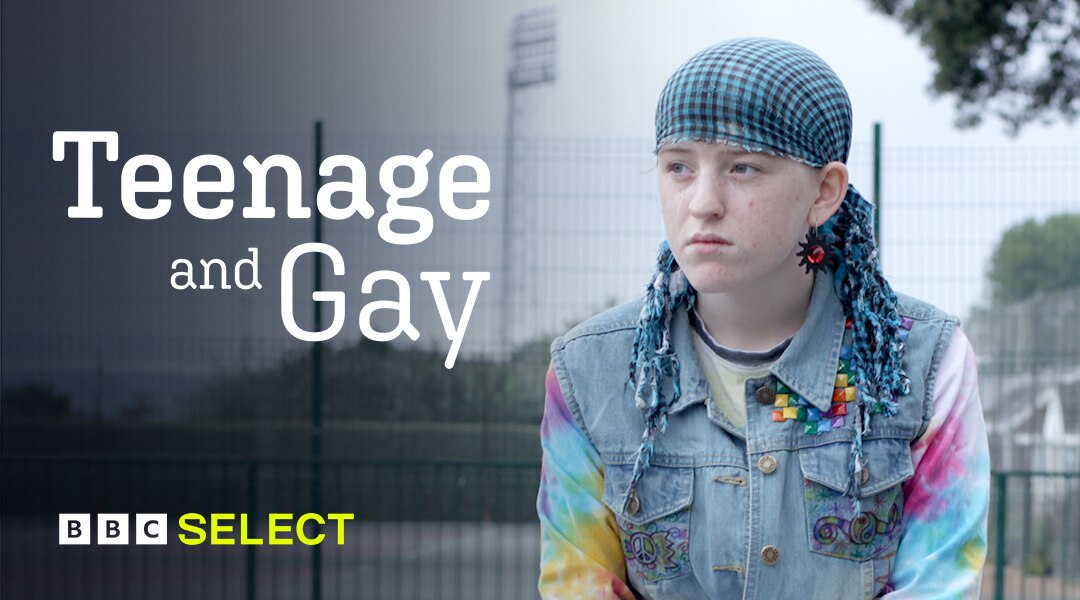 Young gay people in the UK are increasingly discovering the confidence to come out while still at school. In recent years there has been a revolution in social acceptance, but coming out while still a teen is always fraught with difficulties and dangers. This documentary follows five teenagers as they come out, capturing intimate first-hand experiences as they seek acceptance for their sexuality.
Watch Teenage and Gay and start your free trial on BBC Select. Restrictions apply*.
GRAYSON PERRY: ALL MAN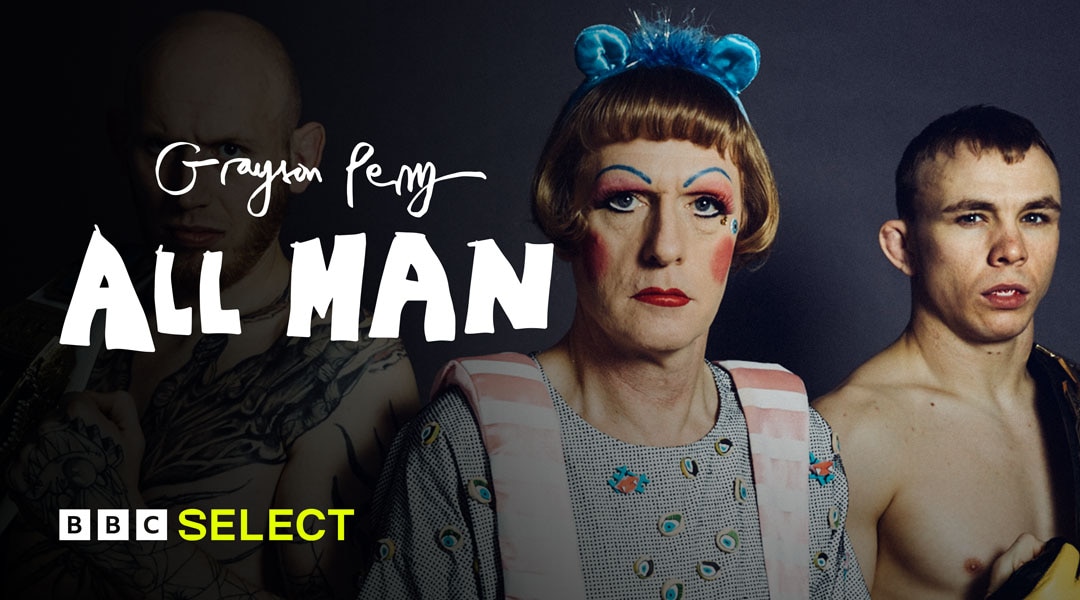 As a dress-wearing, 'lifelong cissy' artist, Grayson Perry is no stranger to the question of what a real man is – he's spent his whole life messing with machismo. Now, from mixed martial-arts fighters to police, criminals and stockbrokers, Perry explores our ultra-masculine worlds, intent on proving his belief that men are a stranger and more interesting bunch than they let on.
Watch Grayson Perry: All Man and start your free trial on BBC Select. Restrictions apply*.
GENDERQUAKE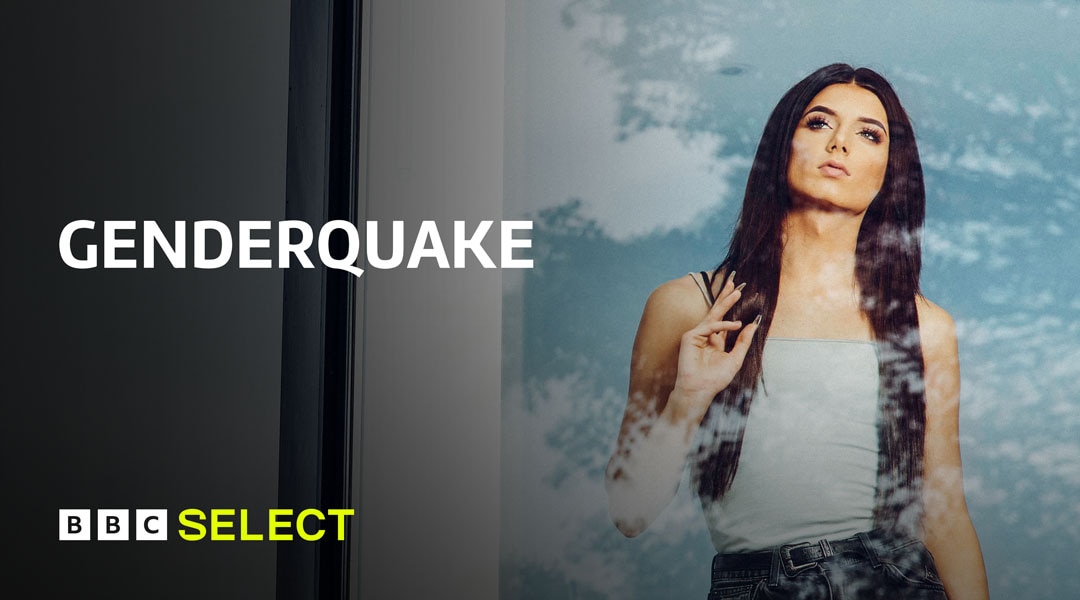 What it means to be a man or a woman is changing… if you need to be either. Genderquake is a unique social experiment where 11 strangers of different gender identities and sexualities spend a week together in a house. Emotional stories are shared, tensions rise, secrets spilled and tears shed. A much-needed exploration of identity, gender fluidity and trans experience by the people who live it.
Watch Genderquake and start your free trial on BBC Select. Restrictions apply*.