CELEBRATING
WOMEN'S HISTORY
Historically, the stories of women and their prolific achievements across society have taken a backseat. The media landscape has been repeatedly dominated by men – but this is slowly changing. We take a look at a range of stories across arts, politics and culture, centring, and fronted by women. From an exploration into the stigmatisation of female anatomy, through to the pioneering Suffragette movement and the unstoppable rise of women in politics, dive into an array of thought-provoking documentaries from BBC Select.
Browse our contents below to jump to a particular section of interest:
Start your free trial of BBC Select on the Apple TV app or Amazon Prime Video Channels now to enjoy critically-acclaimed documentaries from the BBC and beyond. Free trial restrictions apply*.
IDENTITY
MARY BEARD'S SHOCK OF THE NUDE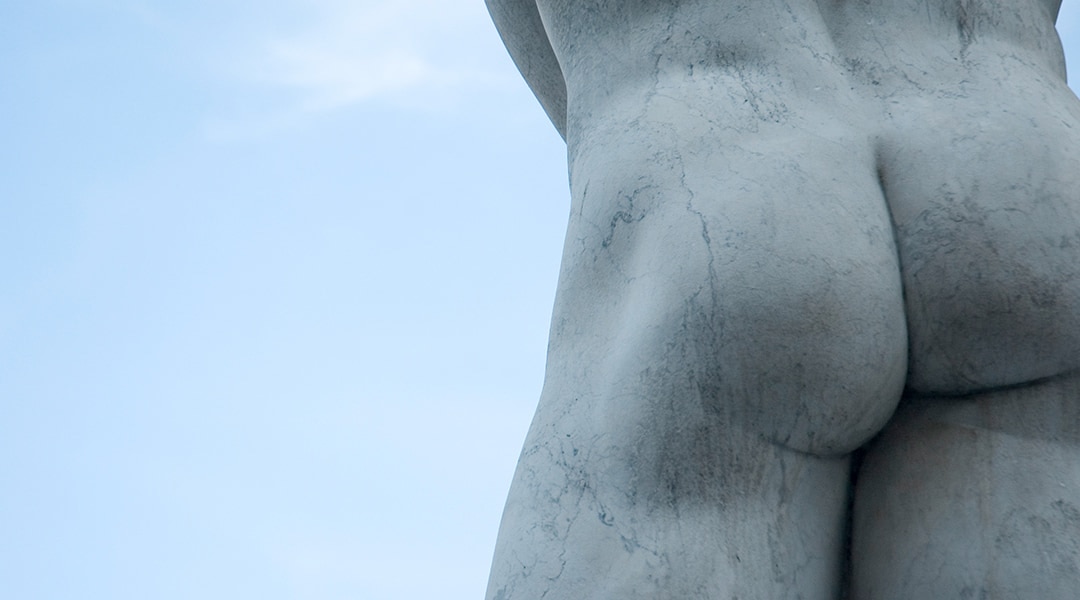 100 VAGINAS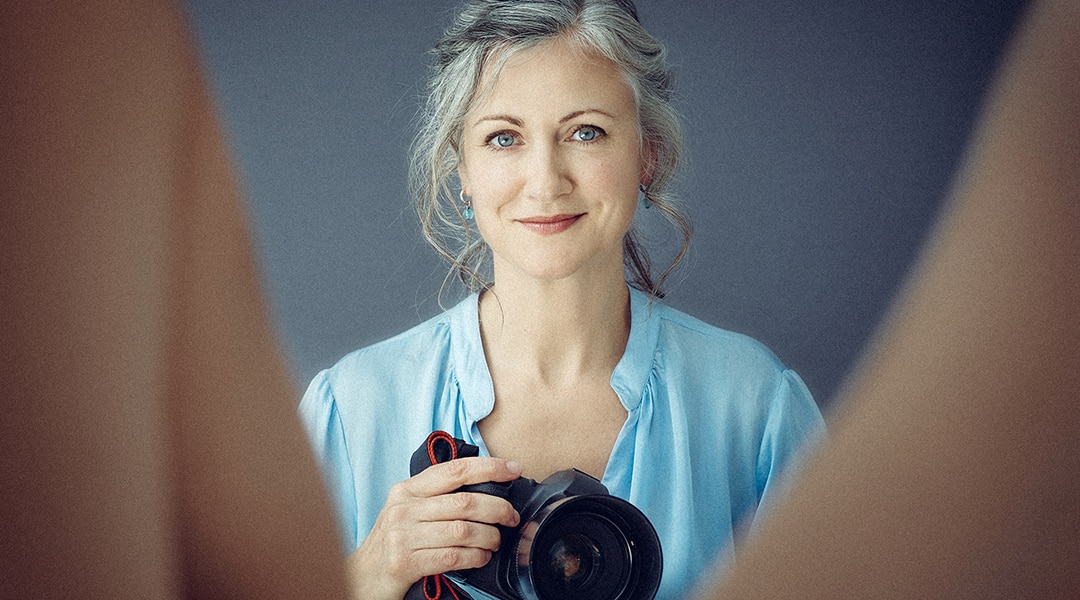 ARTS
ARIANA GRANDE – LIVE IN LONDON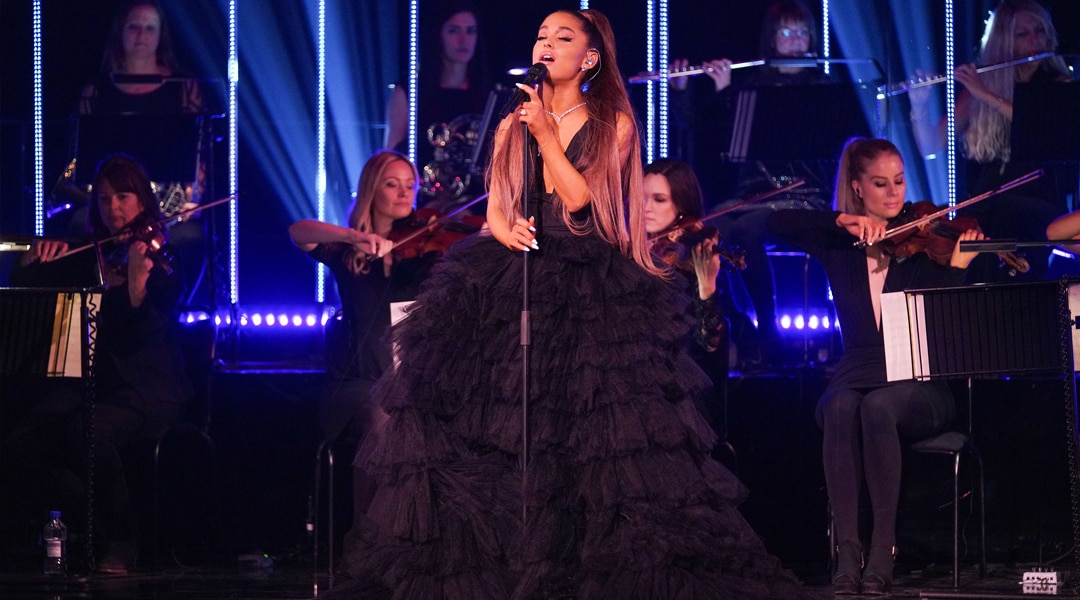 KYLIE'S SECRET NIGHT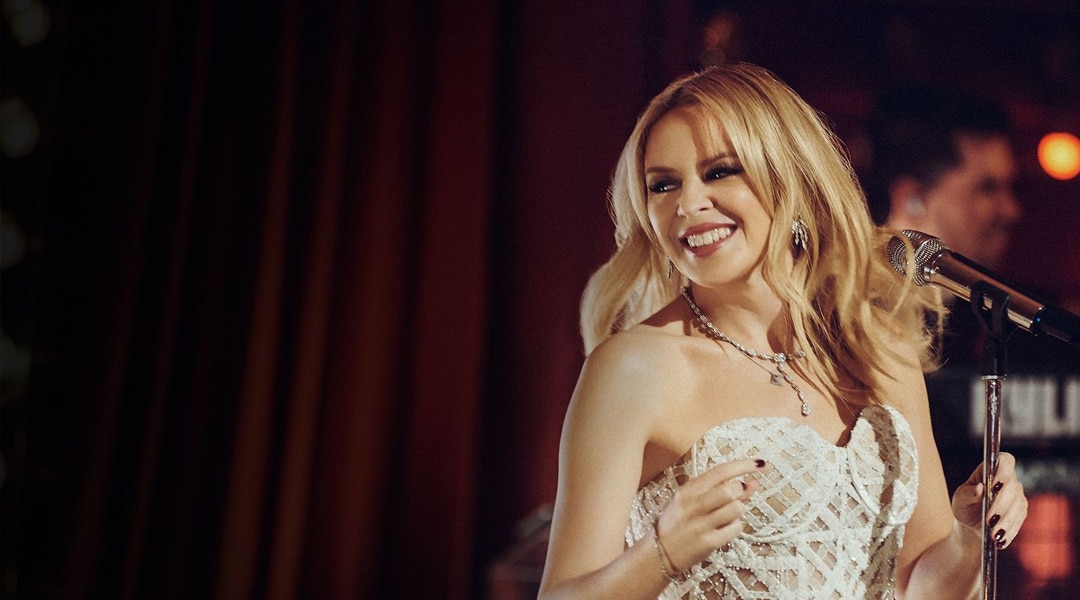 I WAS ONCE A BEAUTY QUEEN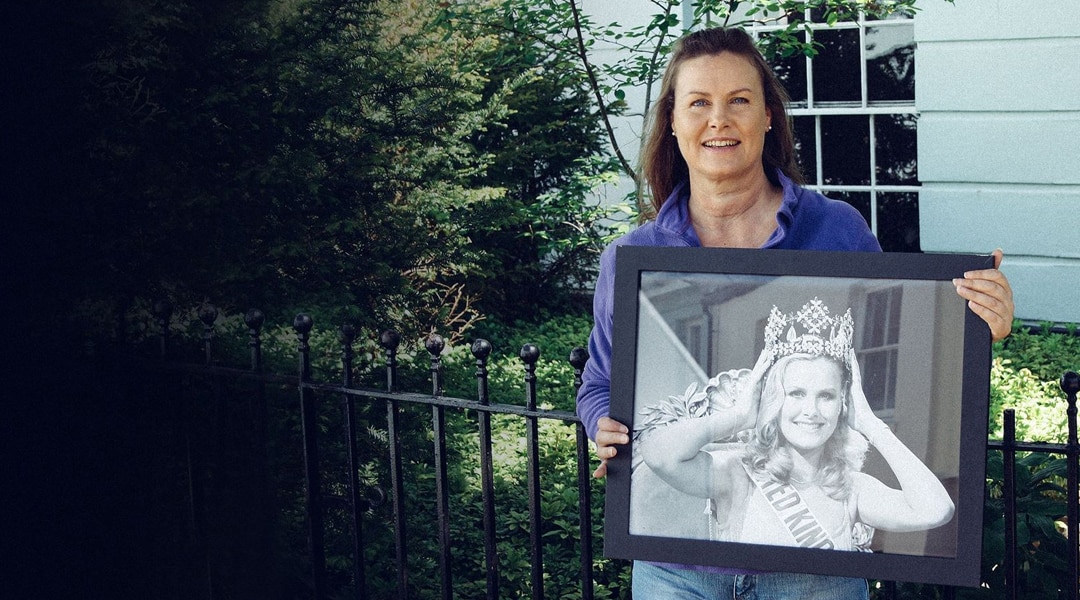 MUSLIM BEAUTY PAGEANTS AND ME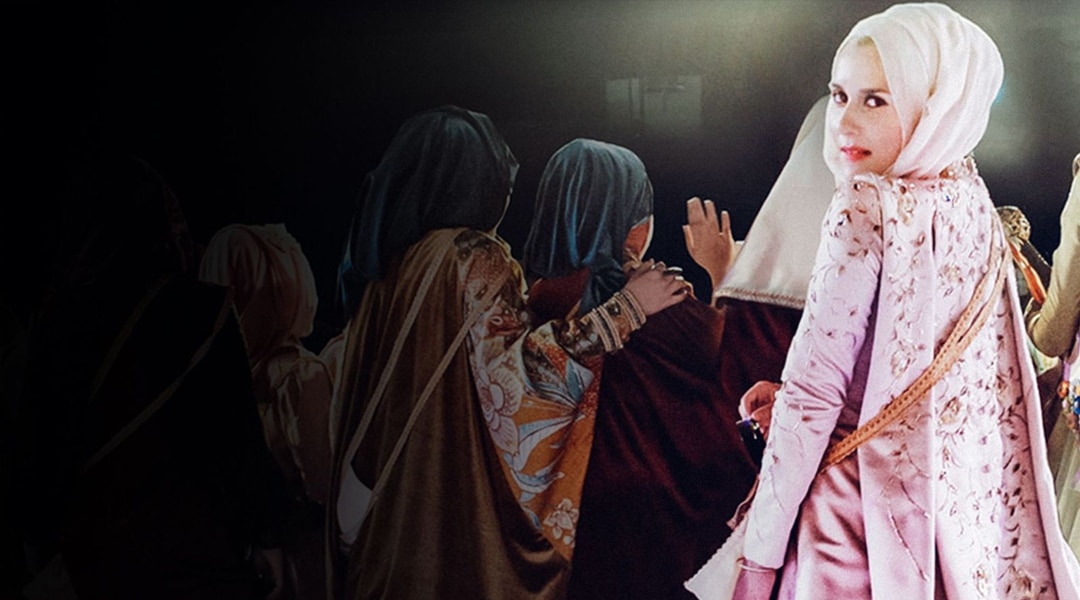 IN SEARCH OF FRIDA KAHLO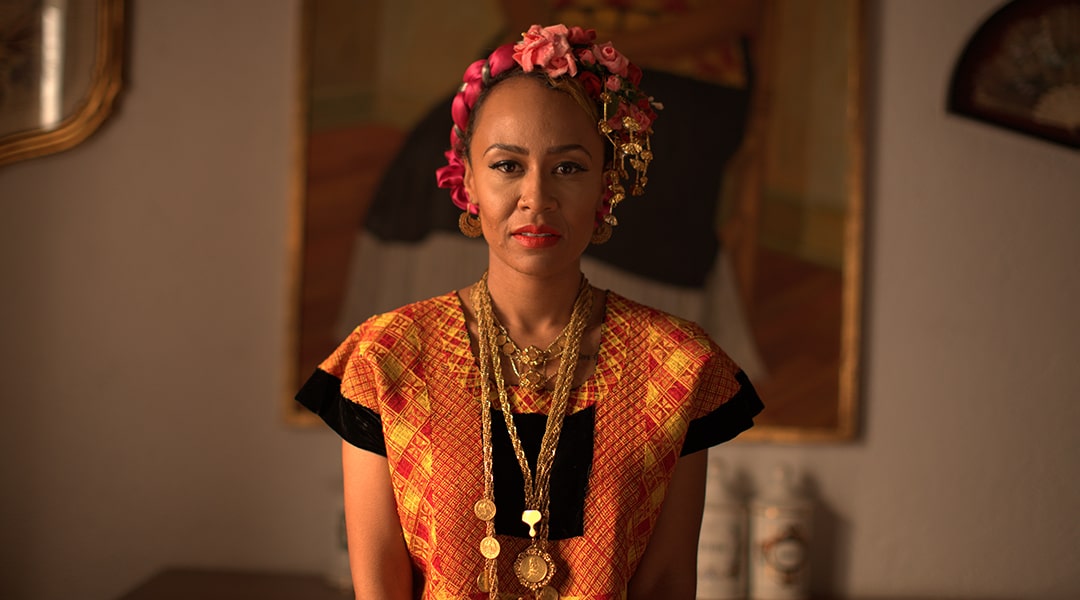 TRAVEL
JAPAN WITH SUE PERKINS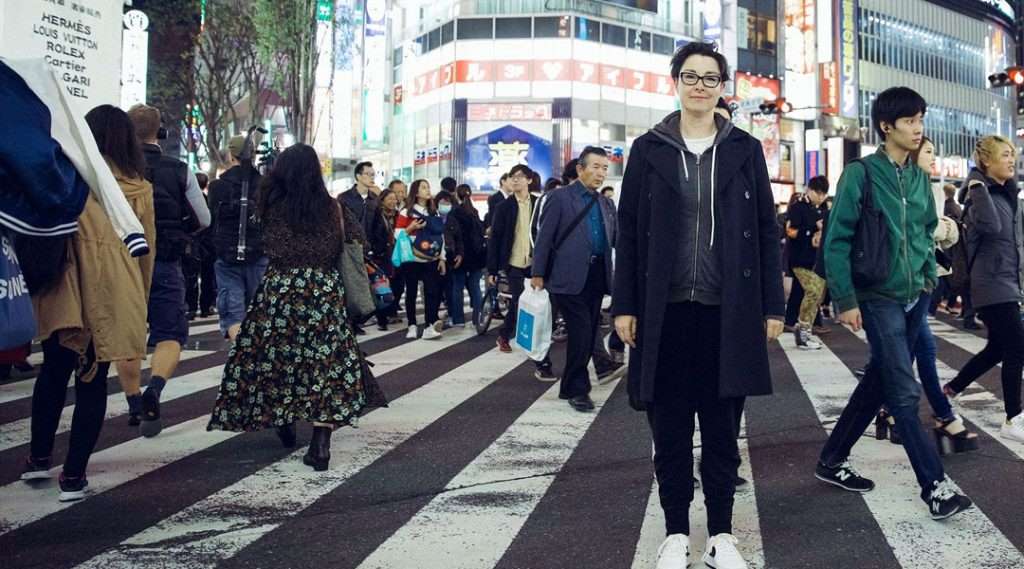 KOLKATA WITH SUE PERKINS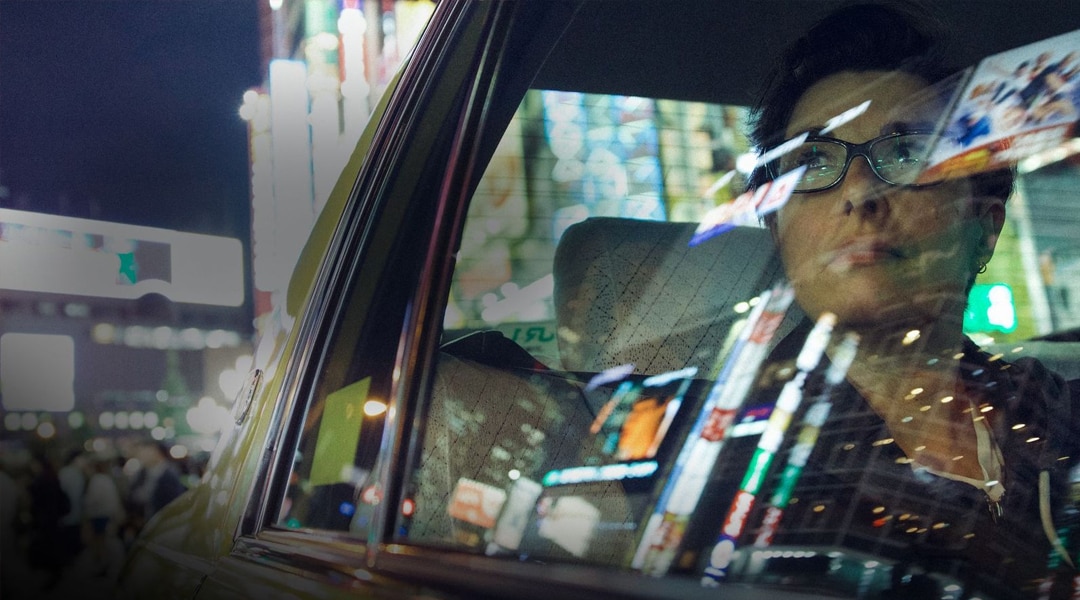 JOANNA LUMLEY'S JAPAN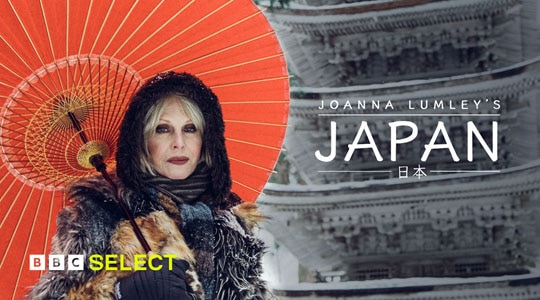 JOANNA LUMNEY'S TRANS-SIBERIAN ADVENTURE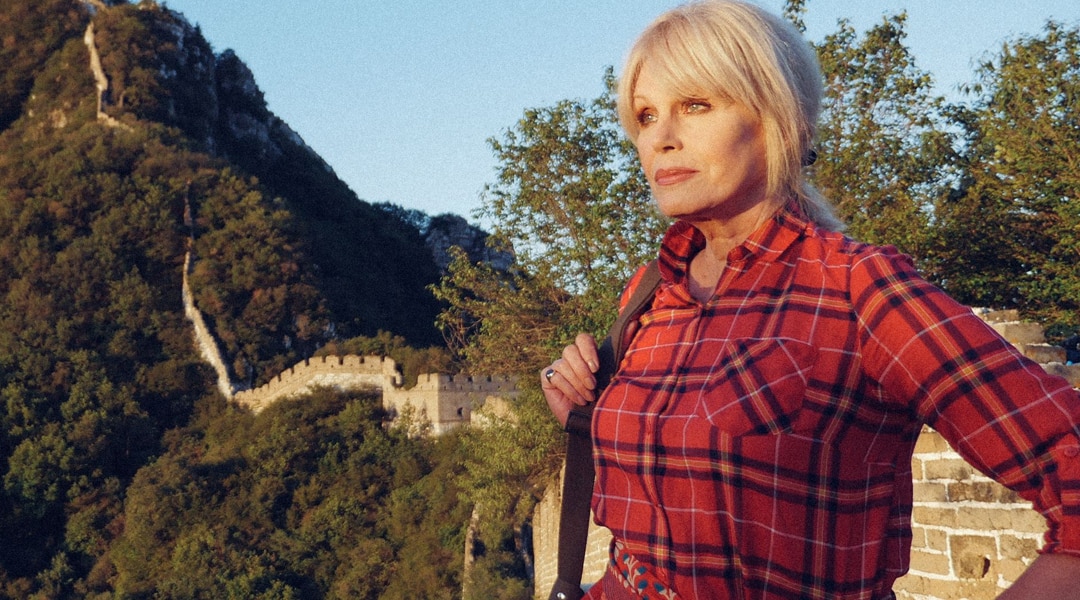 HISTORY
WOMEN OF WORLD WAR ONE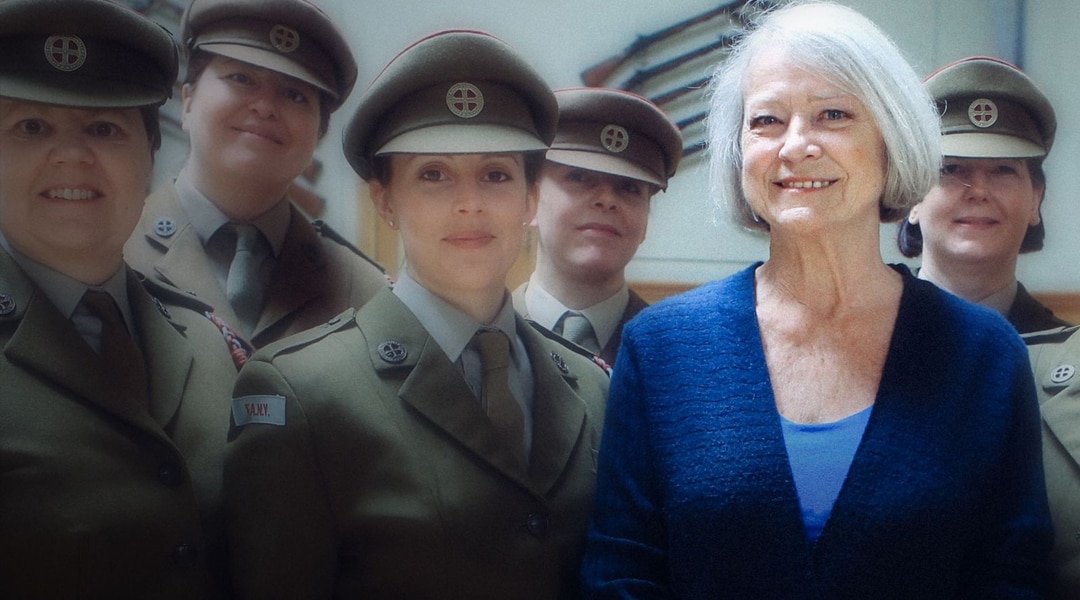 POWER AND THE WORLD'S WOMEN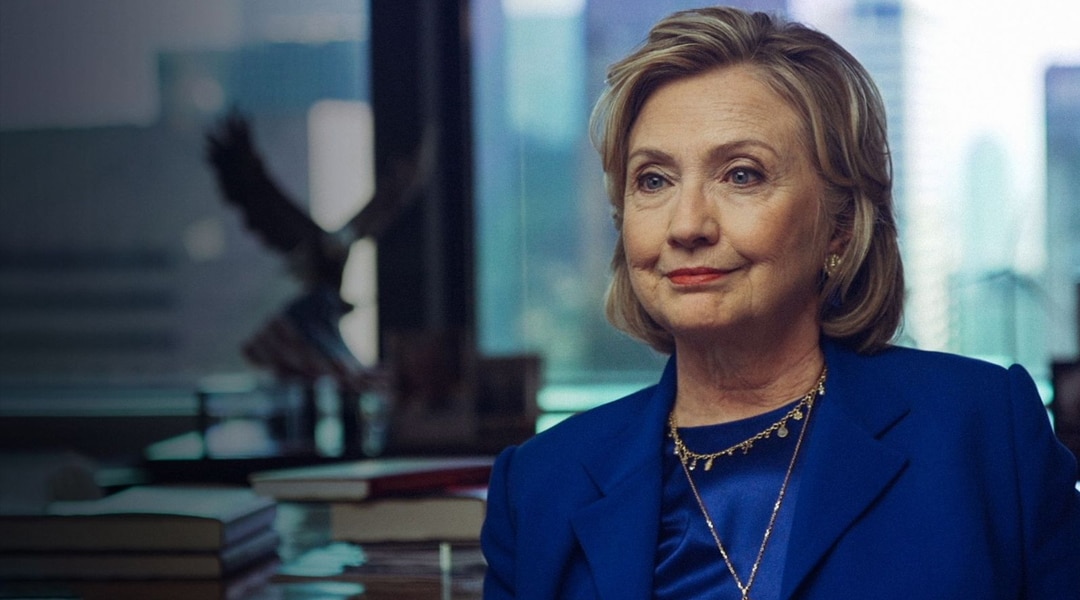 SUFFRAGETTES WITH LUCY WORSLEY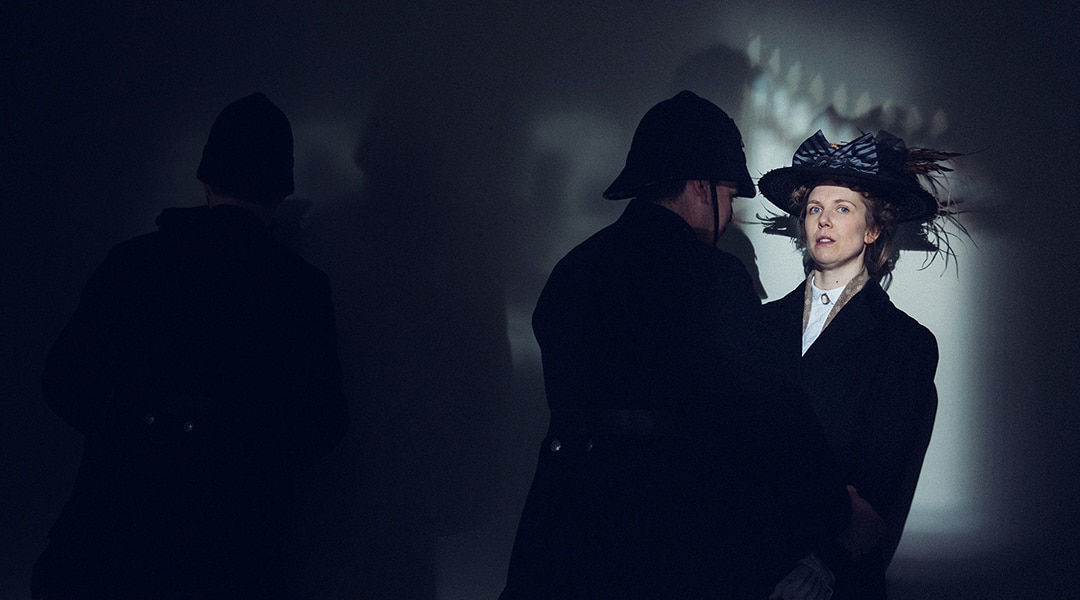 WOMEN IN LEADERSHIP
ROXANE GAY ON WOMEN'S POWER
THE FEMALE REVOLUTION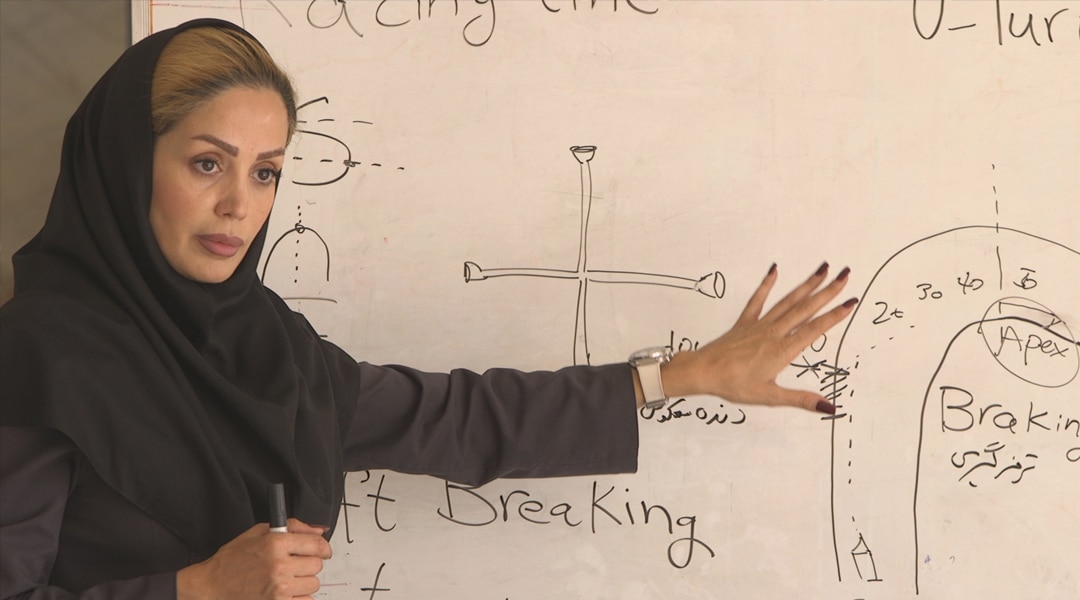 ALICIA GARZA ON POWER
Every other week, we will be exploring new topics and issues with thought-provoking takes from global thinkers. Be sure to stay up to date with the latest Takes and Drops on Select More.