Watch Louis Theroux: Forbidden America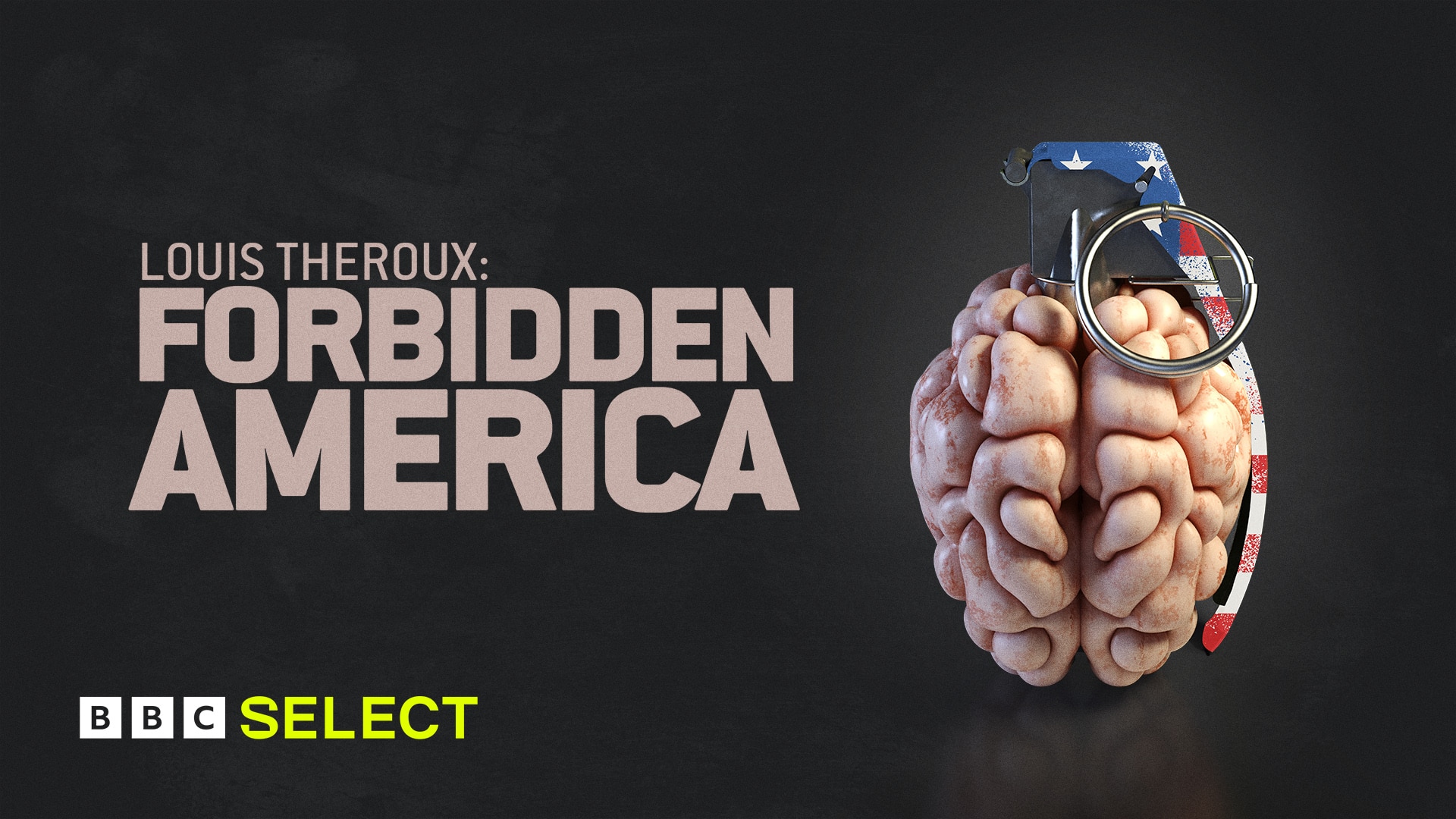 Louis Theroux Forbidden America is a new 3-part documentary series in which Louis Theroux travels across the USA to explore the impact of the internet and social media on different parts of American society including those advocating controversy and extreme views.
Louis Theroux meets those promoting far-right ideas, a violent and chaotic rap scene adult film performers claiming victimization by the industry. All use the internet to reach their audience and all push the boundaries of acceptability.
Where to watch Louis Theroux: Forbidden America?
Watch Louis Theroux: Forbidden America on BBC Select in the US and Canada. Available on the following platforms:
Louis Theroux: Forbidden America Episodes
Episode 1 – Extreme and Online
Louis Theroux meets the young and inflammatory figures of the modern American far right. This political movement was born out of the internet but is making its presence felt in the real world, including the notorious Capitol Hill riots. With the movement's most prominent voices having an increasing influence, Louis attempts to understand their recent surge in popularity
Episode 2 – Rap's New Frontline
Louis Theroux heads to Florida to immerse himself in Florida's multimillion dollar rap scene, notable for the controversy surrounding it stars as much as the music. Some of the biggest artists stand accused of participating in the lawlessness and killings that their lyrics describe. Louis meets hip-hop artists at different stages of their careers, from those who have risen fast to those who have fallen hard.
Episode 3 – Porn's MeToo
Louis Theroux heads to LA as the world of porn grapples with its own version of the MeToo movement. The rise of platforms like OnlyFans has given adult performers financial independence but this new generation are also using it to call out alleged predatory behavior by industry figures. As a result, a world that prides itself on pushing sexual boundaries is asking itself difficult questions about consent, and figures like Ron Jeremy are being challenged in court.