BBC SELECT LAUNCHES CURATED NATURAL HISTORY DOCUMENTARY COLLECTION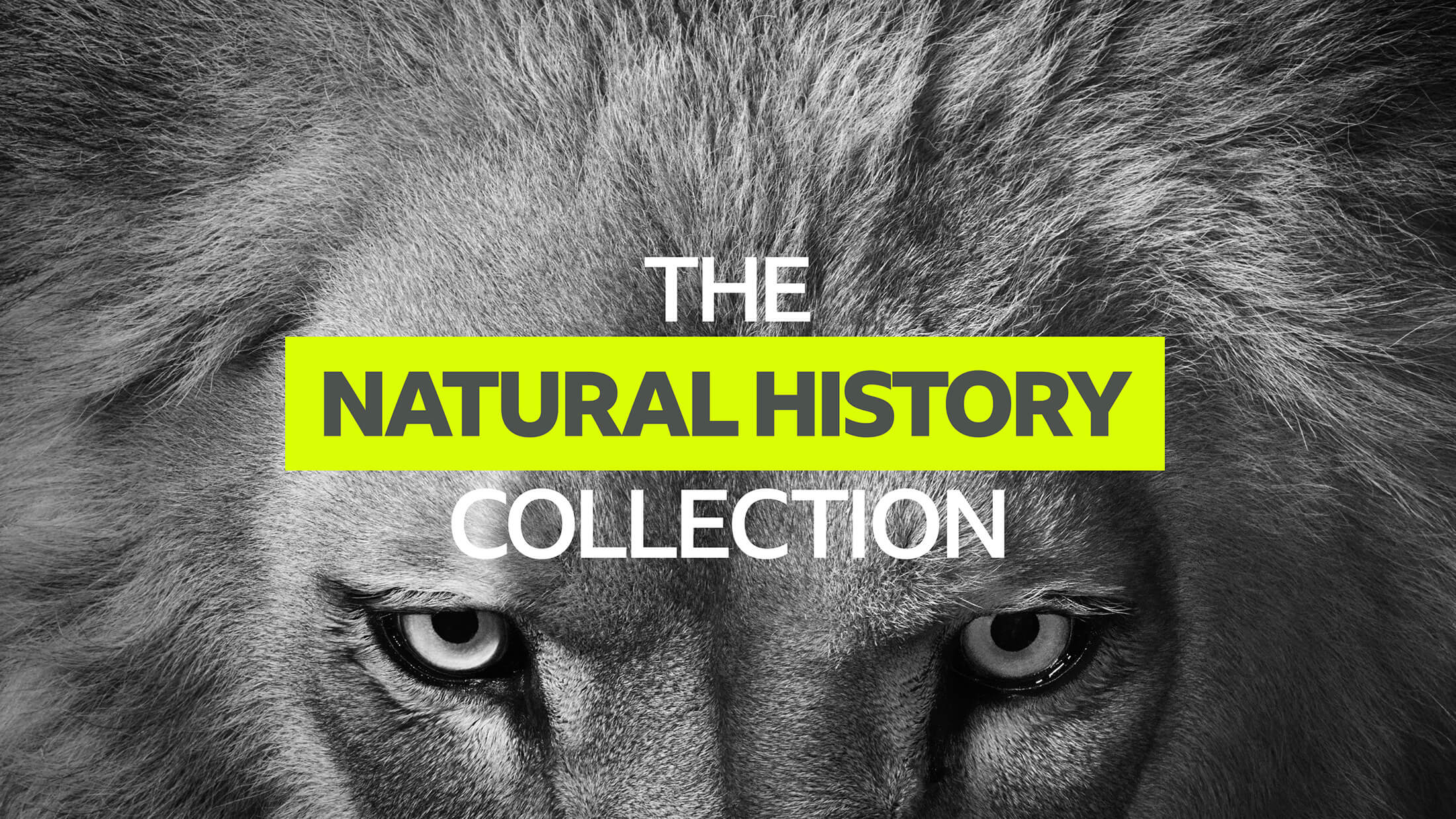 For the first time on BBC Select, a curated collection of natural history documentaries available to stream.
With wildlife and environmental programming spanning all seven continents, BBC Select's earth-focused documentaries offer viewers the unique chance to dive deep into the beauty of the natural world and learn about how the planet, and the environmental threats it faces, has evolved over the last decades.
Leveraging cutting-edge technology with compelling storytelling to capture the natural world, the BBC is renowned for creating natural history content that educates audiences about geographic exploration, ecological diversity, conservation, and climate change. This collection is dedicated to showcasing the best of the BBC's nature, wildlife, and science programming, with over 100 hours of content dating back to 1954 including titles featuring the widely beloved natural historian Sir David Attenborough and popular physicist and science presenter Brian Cox.
BBC Select will also be the home of brand-new, emerging natural science documentaries beginning with the premiere of North Atlantic: The Dark Ocean, available now to US and Canada audiences for the very first time.
Natural History Highlights: