The Icons Collection – celebrity documentaries to stream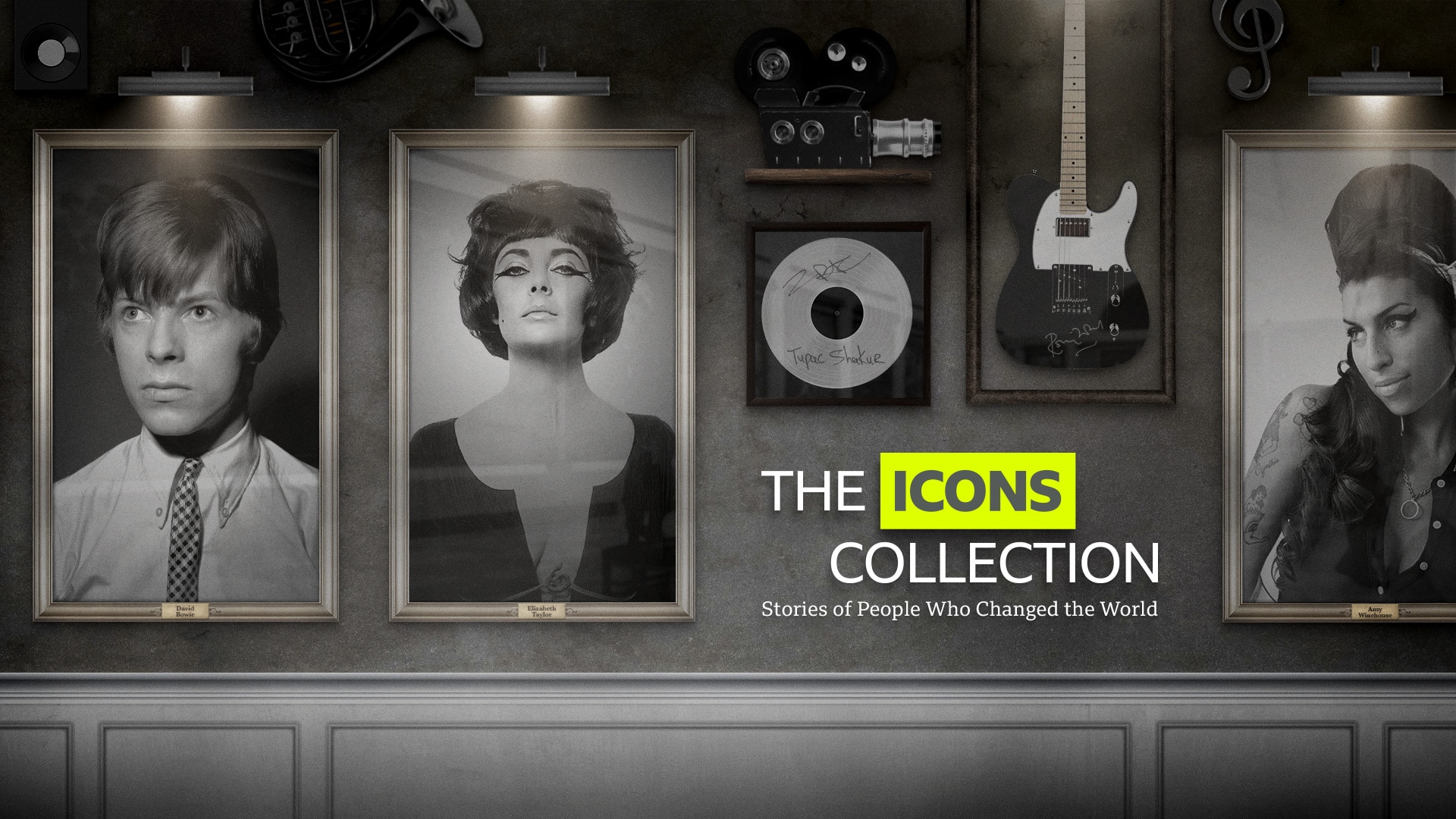 BBC Select brings you a collection of celebrity documentaries that shine a spotlight on some of the most famous names from the past 100 years. Stream BBC documentaries that take a deeper, personal look at the men and women who helped define and revolutionize art and culture for generations and learn more about royalty who spend their lives in the public eye. From behind-the-scenes portraits of stars including Tupac Shakur, Elizabeth Taylor and David Bowie, to a Harry Styles concert film and the Ronnie Wood Show, ​see your favorite icons like never before with BBC Select.
The Icons Collection of documentaries is available to stream in the US and Canada with BBC Select. Start your free trial today. Restrictions apply*.
Documentaries to watch