The Mystery Collection on BBC Select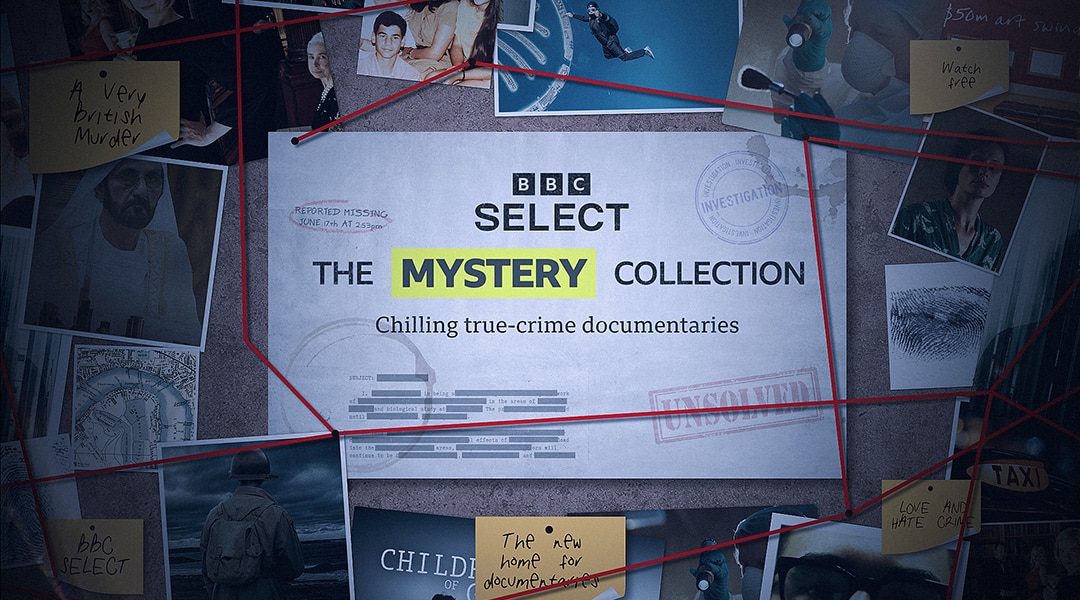 An unsolved murder. A puzzling disappearance. A $50M sham.
Throughout May, BBC Select brings you a collection of compelling crime documentaries that will keep you on the edge of your seat. Stream true-crime documentaries that explore the real-life mysteries that dominated the news and puzzled the police.
From serial killer cases to the shocking mystery of a missing princess, the Mystery Collection on BBC Select is the place to watch true crime TV shows and more.
Confessions of a Serial Killer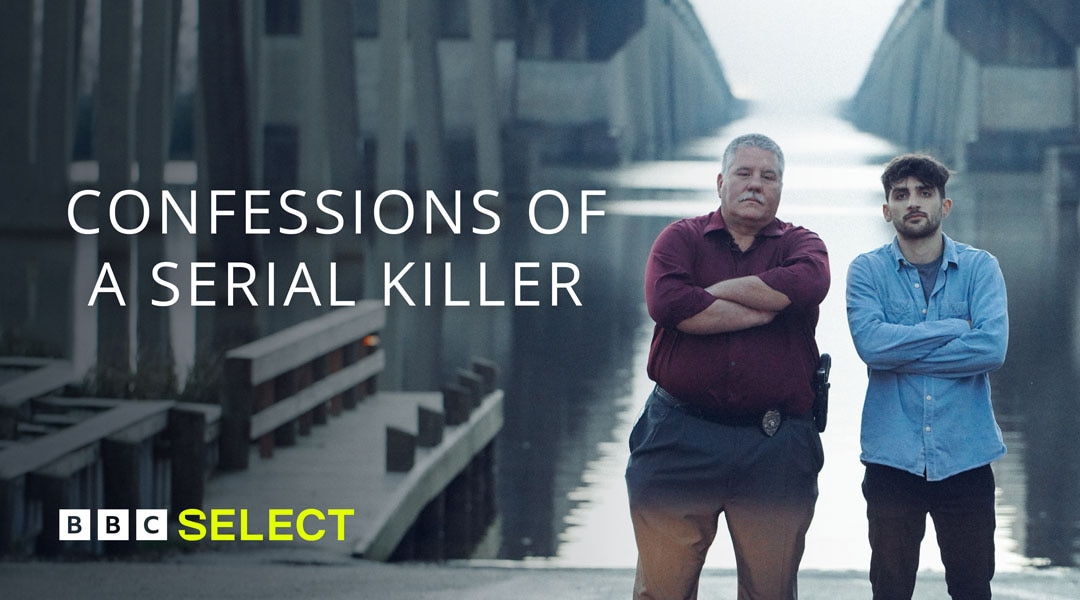 Samuel Little claims to have killed up to 93 women in 40 years. How did he get away with it for so long? This chilling program reveals how he terrorized marginalized women for decades and examines the institutional flaws that allowed him to continue. Follow the investigators corroborating his confessions, the experts tasked with understanding his motives – and the women who survived.
Murder in the Badlands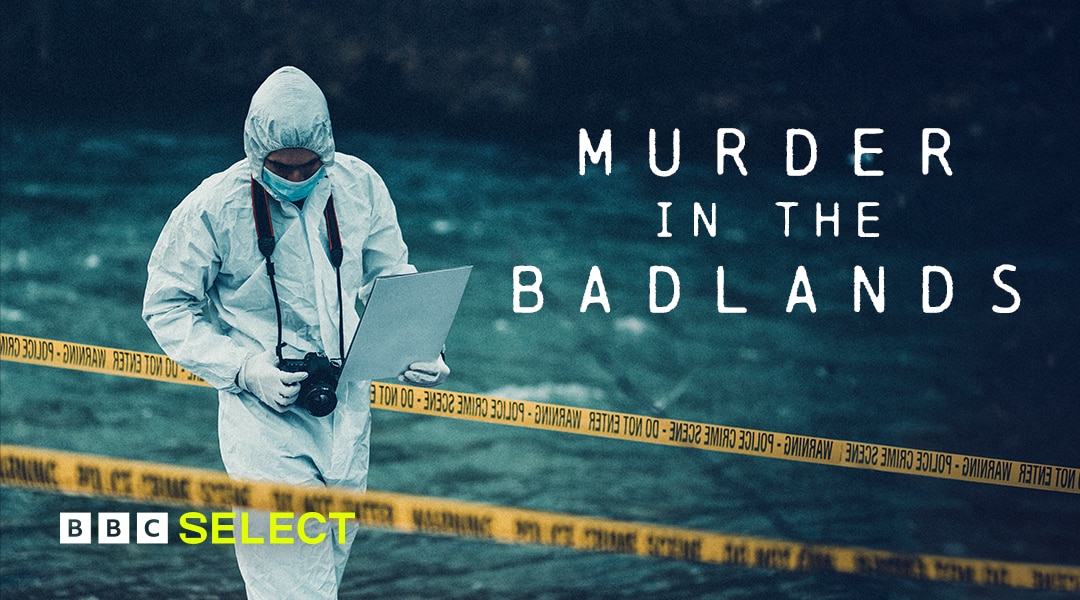 Four young women. Four decades. Four brutal murders. All unsolved.
With insights from surviving family members, police officers, journalists, and criminologists, this four-part documentary series rebuilds the time-line of the four murders and the investigations that are still ongoing.
A Very British Murder with Lucy Worsley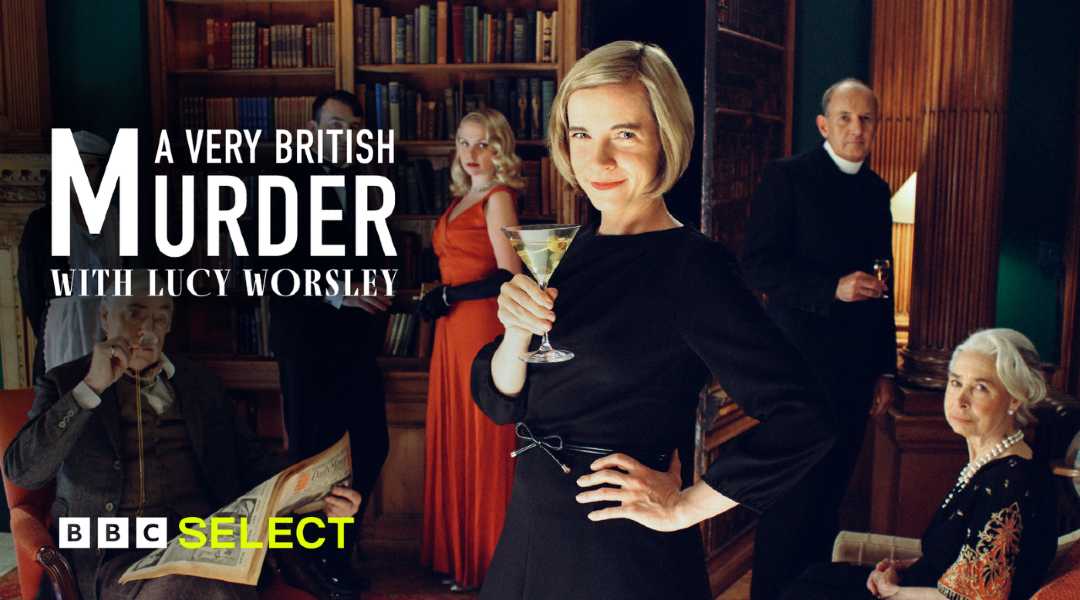 Murder: why are we so fascinated by this grisly subject? Renowned historian Lucy Worsley delves into some of the most notorious killing from the past and looks at the way they were reflected in the art and entertainment of the time. From Jack the Ripper to Agatha Christie, what does this murderous obsession tell us about the British psyche?
Love and Hate Crime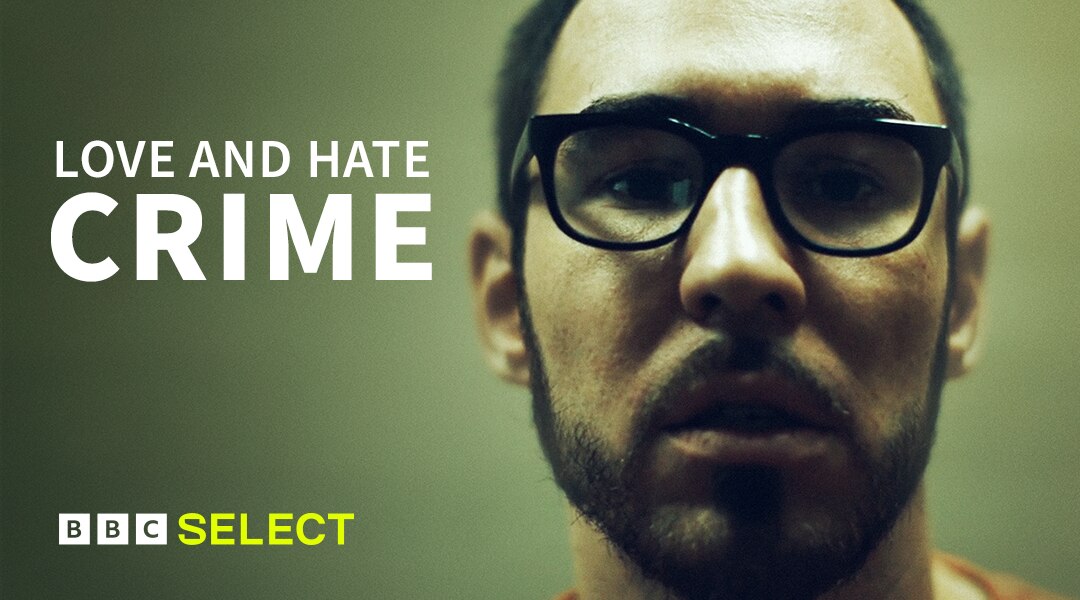 How dangerous is it to be different in America? This shocking, often brutal, true-crime documentary looks at murders that revolve around love and passion as well as prejudice. These are active cases told by those intimately involved, with amazing access to crime agencies and prisoners. What's the story behind these vicious crimes and could the tragic consequences have been avoided?
Murder 24/7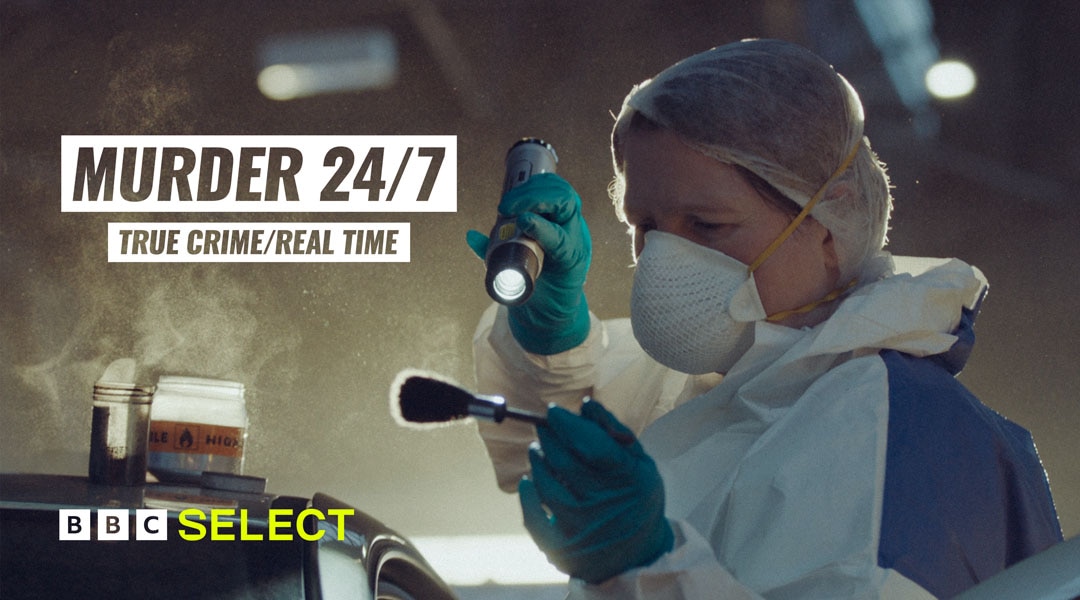 Solving deadly crimes requires dedicated professionals: teams of people solving every part of the puzzle, from the crime scene to the law court, in order to crack the case. In this high octane, behind-the-scenes true crime documentary series, we meet detectives, experts and professional manhunter Steve Robson, all of whom are hunting the killers of 36-year-old Courtney Valentine-Brown.
Catching the Black Cab Rapist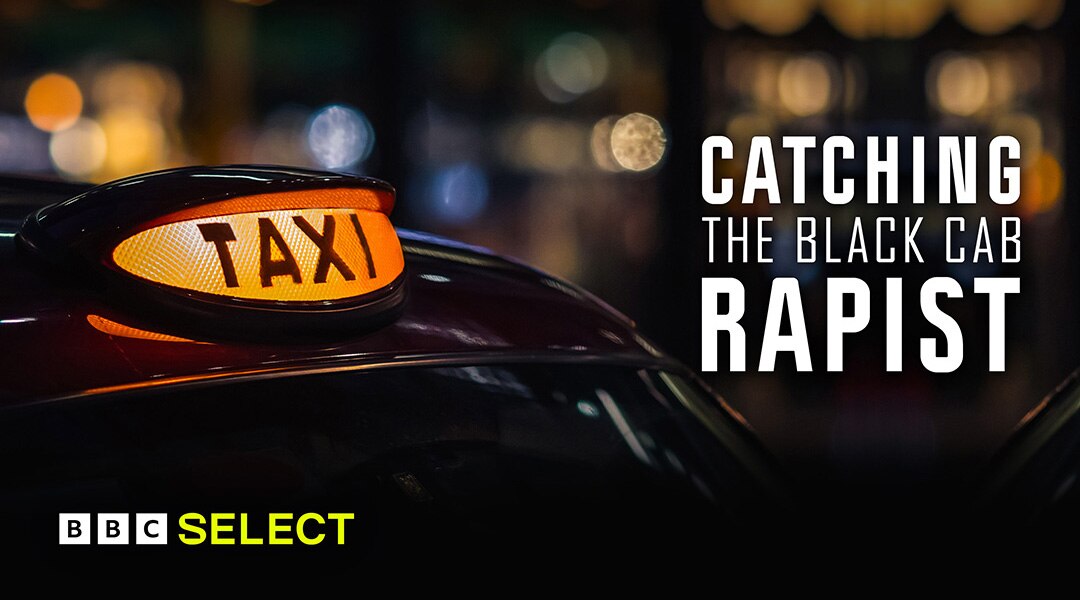 John Worboys preyed on the women of London, drugging, raping and sexually assaulting over 100 victims in his taxi cab between 2000 and 2008. In this chilling true crime documentary, some of his victims and the police team that cracked the case discuss flaws with the original investigation.
The Mystery of the Missing Princess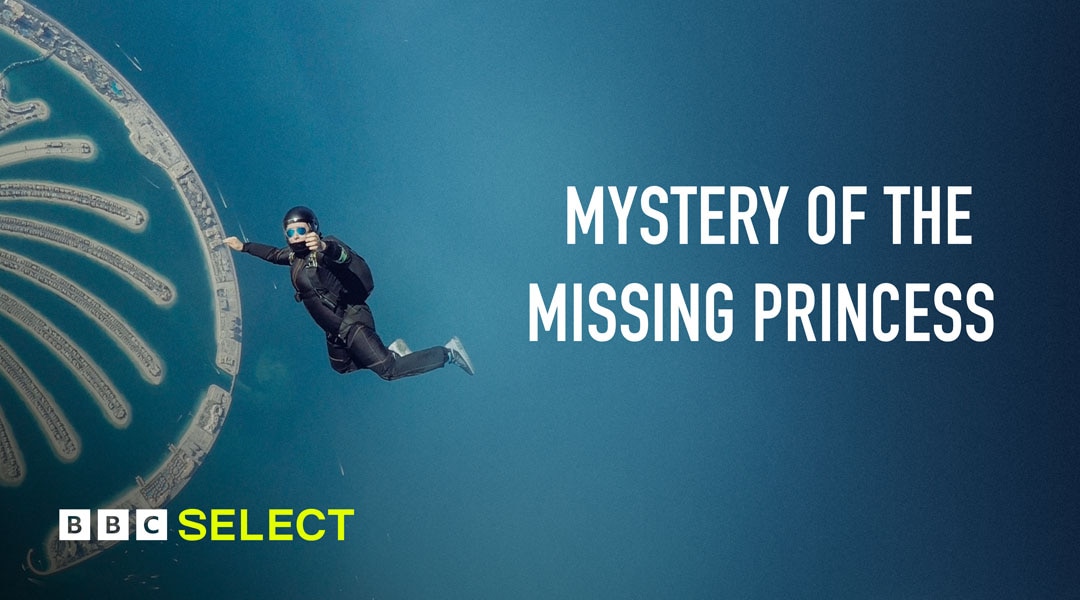 It reads like a work of fiction. In 2018, Princess Latifa, daughter of Dubai's ruler, fled to India hoping to eventually reach America and start a new life. But she was soon captured, taken home, and silenced. Then a video emerged – one she wanted released if her escape failed. This remarkable film pieces together Latifa's life, where apparent privilege hid a litany of repression and abuse.
The Secret of the Missing Princess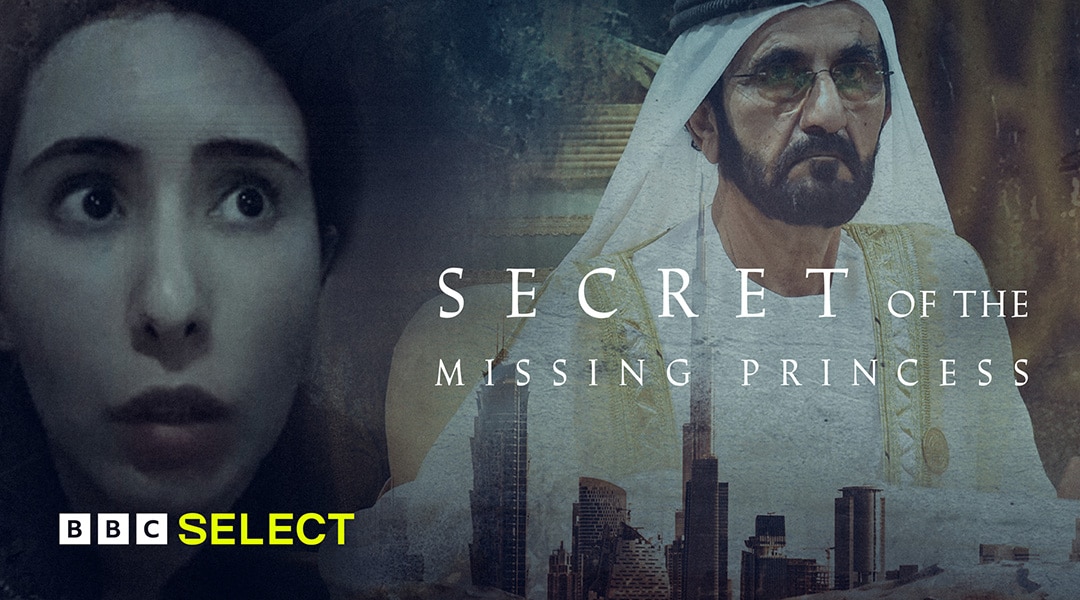 The world thought Princess Latifa lived a life of privilege … how wrong they were. In 2018, Princess Latifa fled to India by boat, hoping to eventually seek asylum in the U.S. in order to start a new life. Instead, she was intercepted by commandos, tranquillized – and silenced. This dramatic Princess Latifa documentary is the 2021 sequel to the Mystery of the Missing Princess.
Dark Son: Hunt for a Serial Killer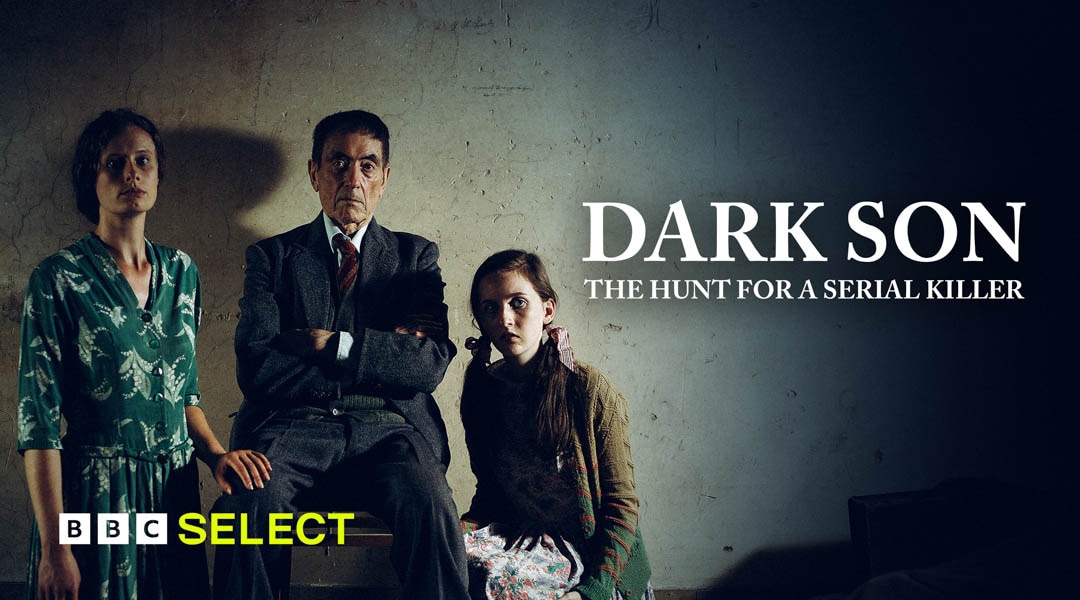 The so-called 'Jack the Stripper' murders took place in Swinging Sixties London, and six women lost their lives to a sadistic killer who was never caught. In this fascinating story of the biggest unsolved serial murder in British criminal history, criminologist David Wilson leads an investigation that tries to unmask the murderer, but unearths disturbing clues that could link the murders to another vicious crime.
The $50M Art Swindle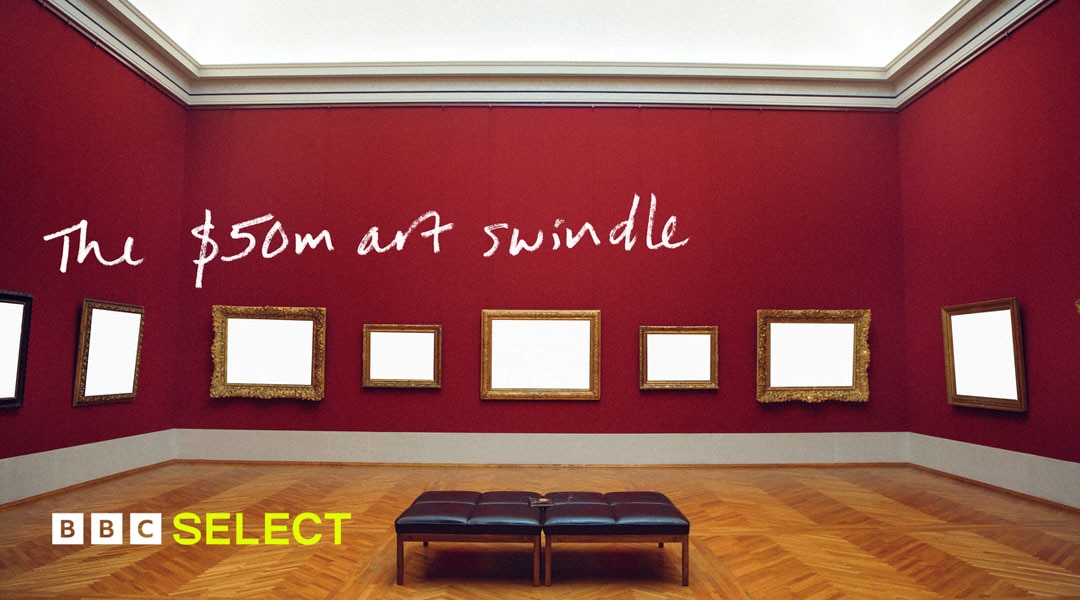 Michael Cohen sold paintings by Picasso, Chagall and Monet to America's elite, but after running up debts, he swindled his customers out of more than $50 million and then went on the run. While the FBI couldn't find him, filmmaker Vanessa Engle tracks Cohen down and persuades him to tell his extraordinary story in this true crime case of a maverick art dealer.