Boxing Day Tsunami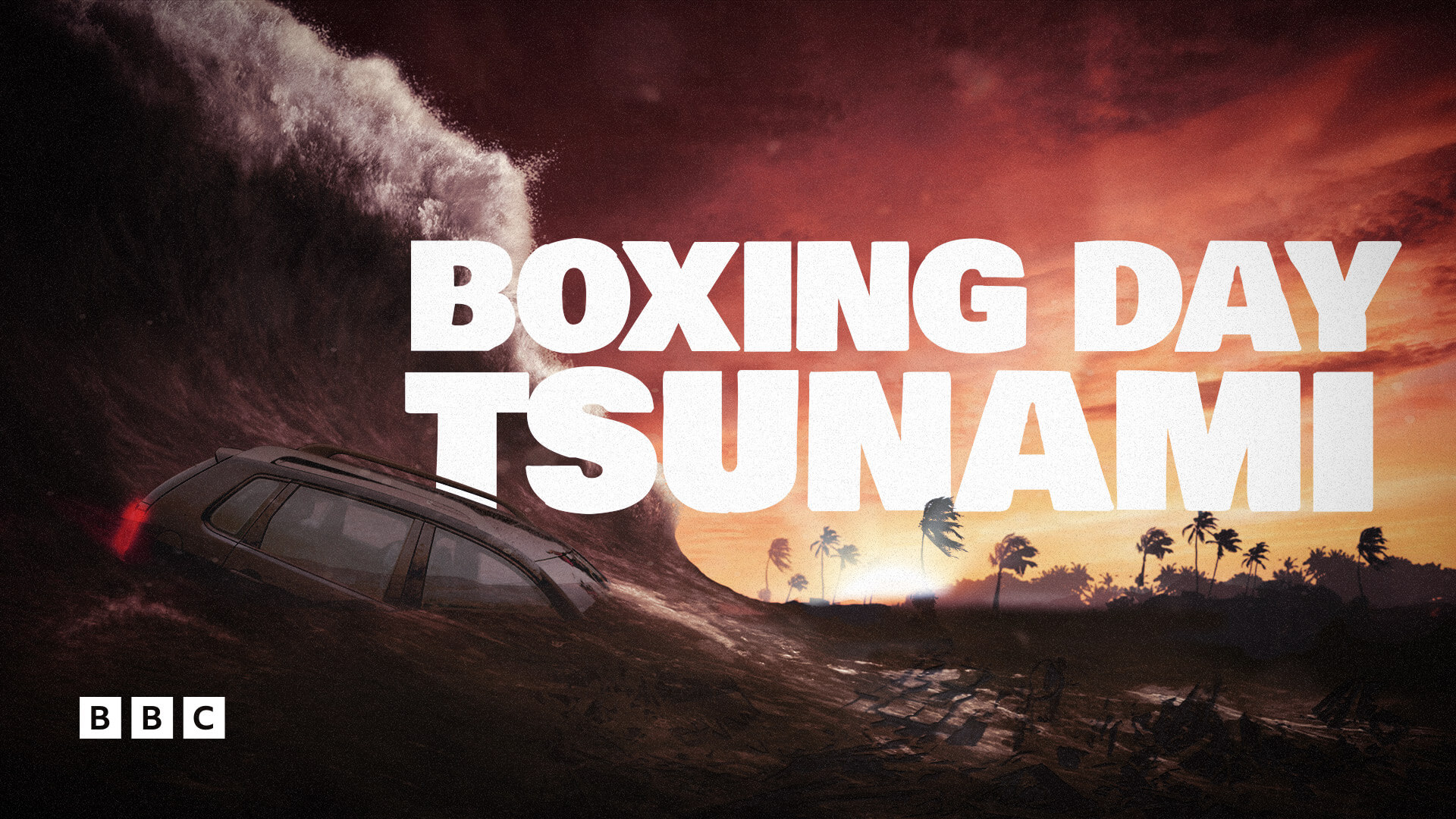 First came an earthquake deep below the Indian Ocean. Minutes later, in the early hours of Boxing Day 2004, a 100-foot wall of water ripped through Indonesia. Then the tsunami reached Thailand, leaving unimaginable devastation in its wake. Using eye-witness accounts, BBC Select presents this gripping documentary investigating this horrific natural disaster. Could the catastrophe have been averted?
Watch Boxing Day Tsunami and more acclaimed documentaries on BBC Select today. Restrictions apply*.
More documentaries you might like...
Subscribe to BBC Select for hundreds of hours of thought - provoking, award-winning and critically-acclaimed documentaries from the BBC and beyond.
Politics documentaries
From accounts of the 20th century's pivotal political events to biographies of modern political figures, BBC Select brings you documentaries about the politics that shape our world.