Brunel: Building a Great Britain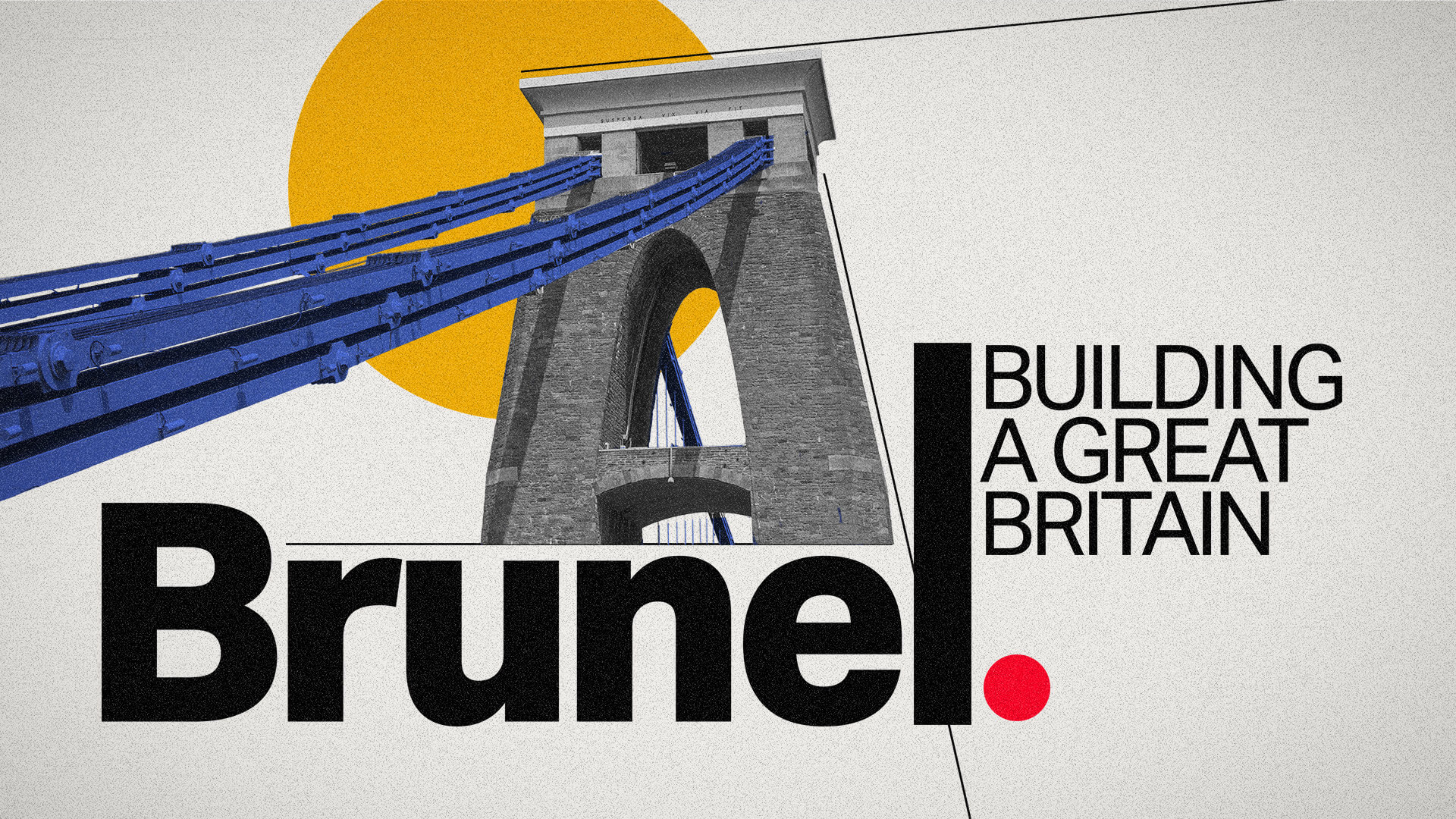 Isambard Kingdom Brunel, the British civil engineer, is considered one of the most ingenious and prolific figures in engineering history. He was responsible for such astonishing feats as steamship travel across the Atlantic, building the first tunnel under a major river and constructing docks, harbors and bridges. His designs helped Britain to expand and grow as the powerhouse of the world.
Watch Brunel: Building a Great Britain and more acclaimed documentaries on BBC Select today. Restrictions apply*.
Brunel: Building a Great Britain on BBC Select
EP 1: Building to Success
Charting the early years of the engineer described as 'the man who built Britain'. Isambard Kingdom Brunel was just 19 when his father appointed him his assistant and chief engineer on the Thames Tunnel running beneath London's famous river. This fascinating history documentary charts his early years as a civil engineer. His private journal reveals his intimate thoughts and feelings as he risked serious injury and possible death in his building endeavors.
Ep 2: Building the Future
Brunel initiates audacious plans that will revolutionize travel and communication. The Great Western Railway was one of the most ambitious engineering projects of its day. An audacious attempt to connect two cities hundreds of miles apart. As this engrossing history documentary reveals, Brunel's grand vision went beyond the railways, including an integrated transport network extending across the Atlantic that would revolutionize engineering, travel and communication.
More documentaries you might like...
Subscribe to BBC Select for hundreds of hours of thought - provoking, award-winning and critically-acclaimed documentaries from the BBC and beyond.