It's the murder mystery that sets atheists against Christians. But is it a cover-up?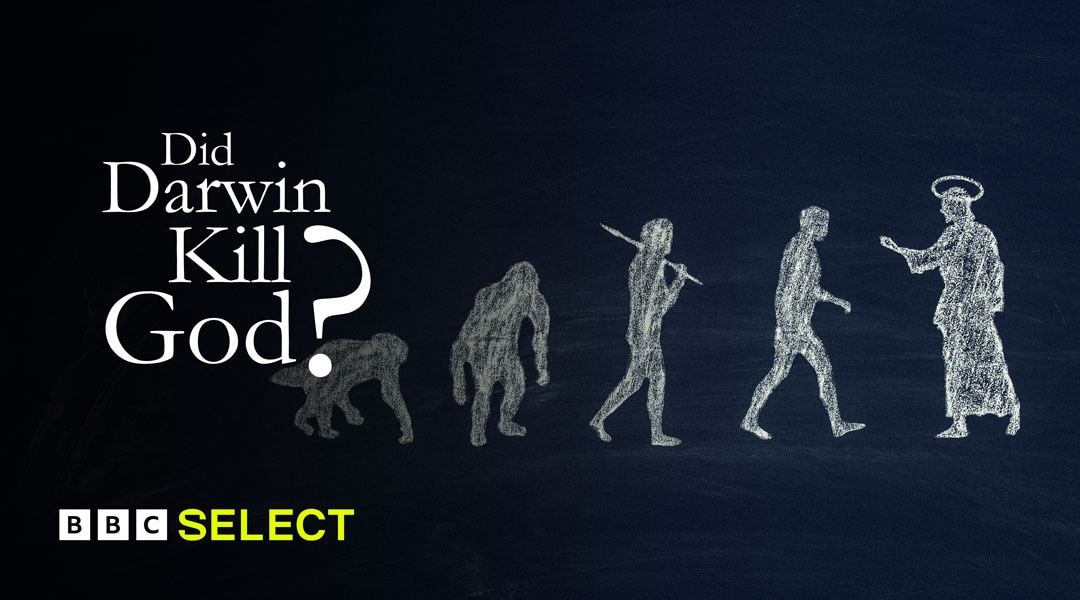 If evolution is incompatible with God, why is its father, Charles Darwin, buried in Westminster Abbey – one of the most famous religious sites in the world?
Watch Did Darwin Kill God? and more acclaimed documentaries on BBC Select today. Restrictions apply*.
Did Darwin Kill God? on BBC Select
Noted atheist Richard Dawkins insists you can't have both, but as theologian Conor Cunningham discovers, Christianity and science haven't always been at war. Is there really blood on Darwin's hands? It's a murder case that will never go cold.