His reputation is uncontroversial. The reality couldn't be more different.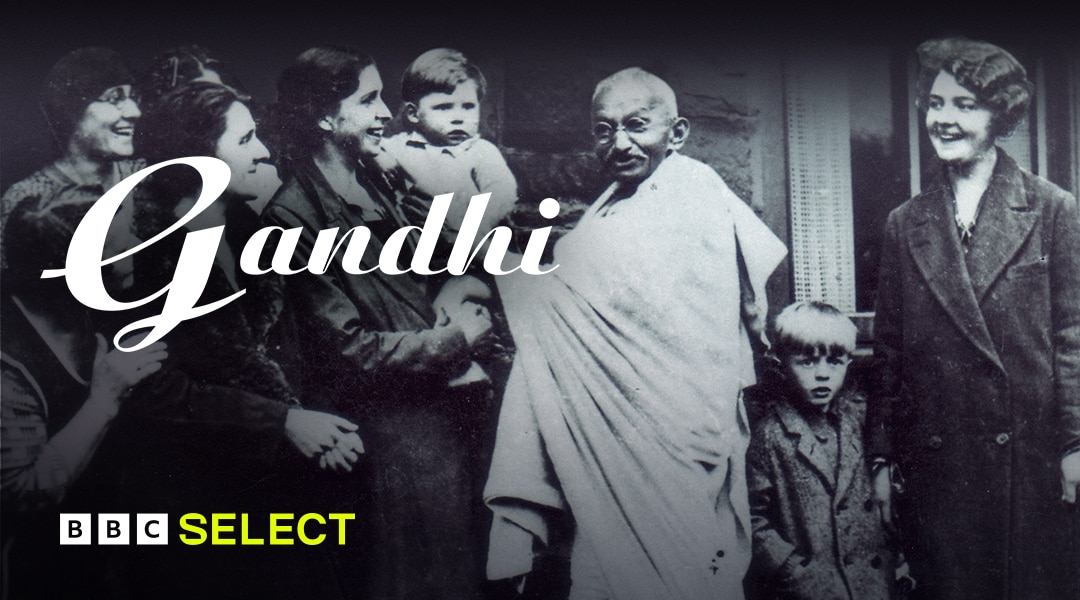 How did a man so loyal to the British Empire that he acted as a recruiting sergeant in World War 1 eventually lead the Indian people to a revolution that would end British rule forever? And how, when his blueprint for India would be largely ignored, is he still revered as the 'Father of the Nation'?
Journalist Mishal Husain uncovers the complicated legacy of Mahatma Gandhi in this biographical documentary on BBC Select.
Watch Gandhi and more acclaimed documentaries on BBC Select today. Restrictions apply*.
More documentaries you might like...
Subscribe to BBC Select for hundreds of hours of thought - provoking, award-winning and critically-acclaimed documentaries from the BBC and beyond.
Politics documentaries
From accounts of the 20th century's pivotal political events to biographies of modern political figures, BBC Select brings you documentaries about the politics that shape our world.