Ab Fab star Joanna Lumley takes viewers on a UK tour inspired by her own life history.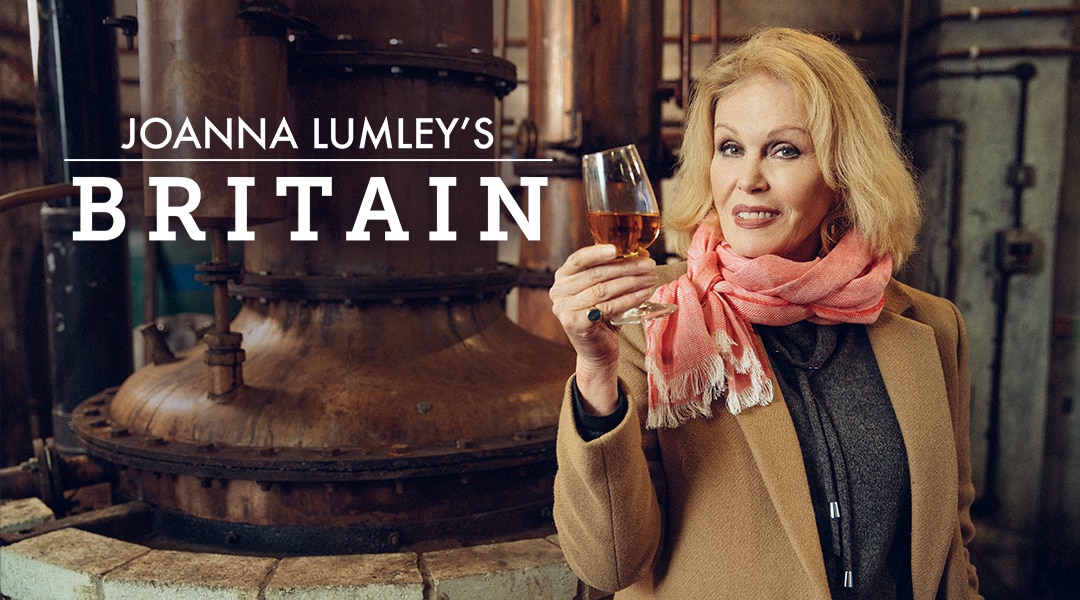 After years traveling the globe and visiting exotic locations, Ab Fab star and national treasure Joanna Lumley is heading home.
In this glorious travel documentary on BBC Select, she's visiting beautiful spots all over the UK and revealing a few family secrets along the way.
From the Outer Hebrides to Cornwall, she retraces old steps, explores new places and meets inspiring people.
Watch Joanna Lumley's Britain and more acclaimed documentaries on BBC Select today. Restrictions apply*.